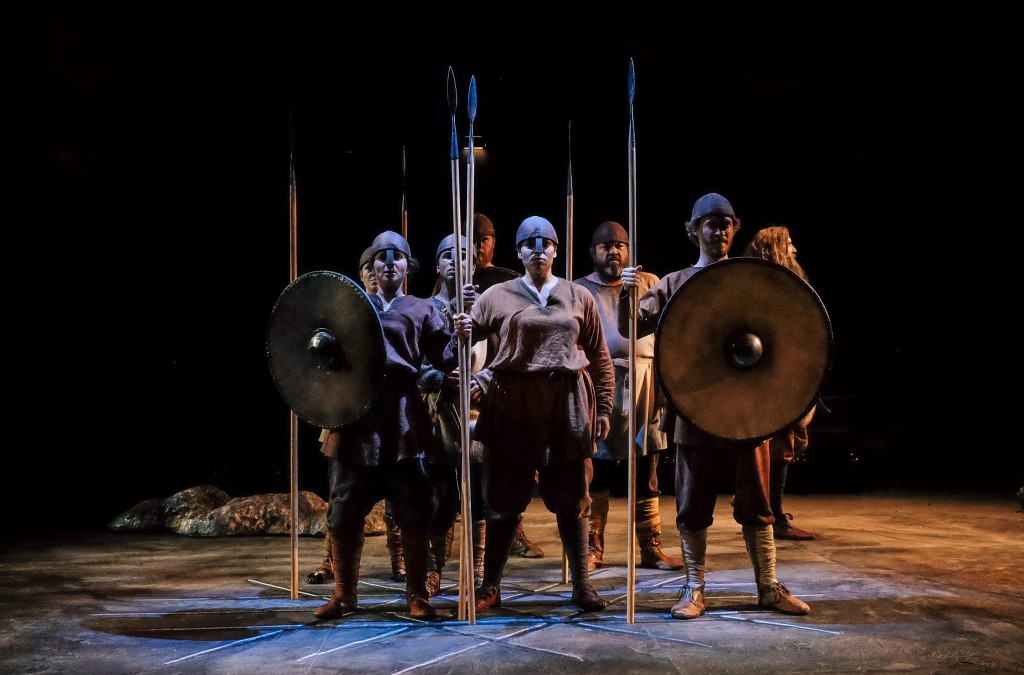 Casting
General Casting Advice
Professional actors should submit their details based on Casting Breakdowns produced for each individual show.  The New Vic does not keep CV's on file.  Once shortlisted, our creative team will hold show-specific auditions at the theatre, and in London, by appointment only.  The New Vic does not hold general casting sessions.
All breakdowns for New Vic shows are posted to this site.  We also submit breakdowns directly to agents via the Spotlight Link.
If you're a young person looking for acting opportunities at our theatre, you might want to consider our Youth Theatre programme.  Occasionally we do offer acting roles to the local community in our main house shows.   To find out about these, please regularly visit our News page or follow our social media channels.
Current Casting
We are not currently casting.