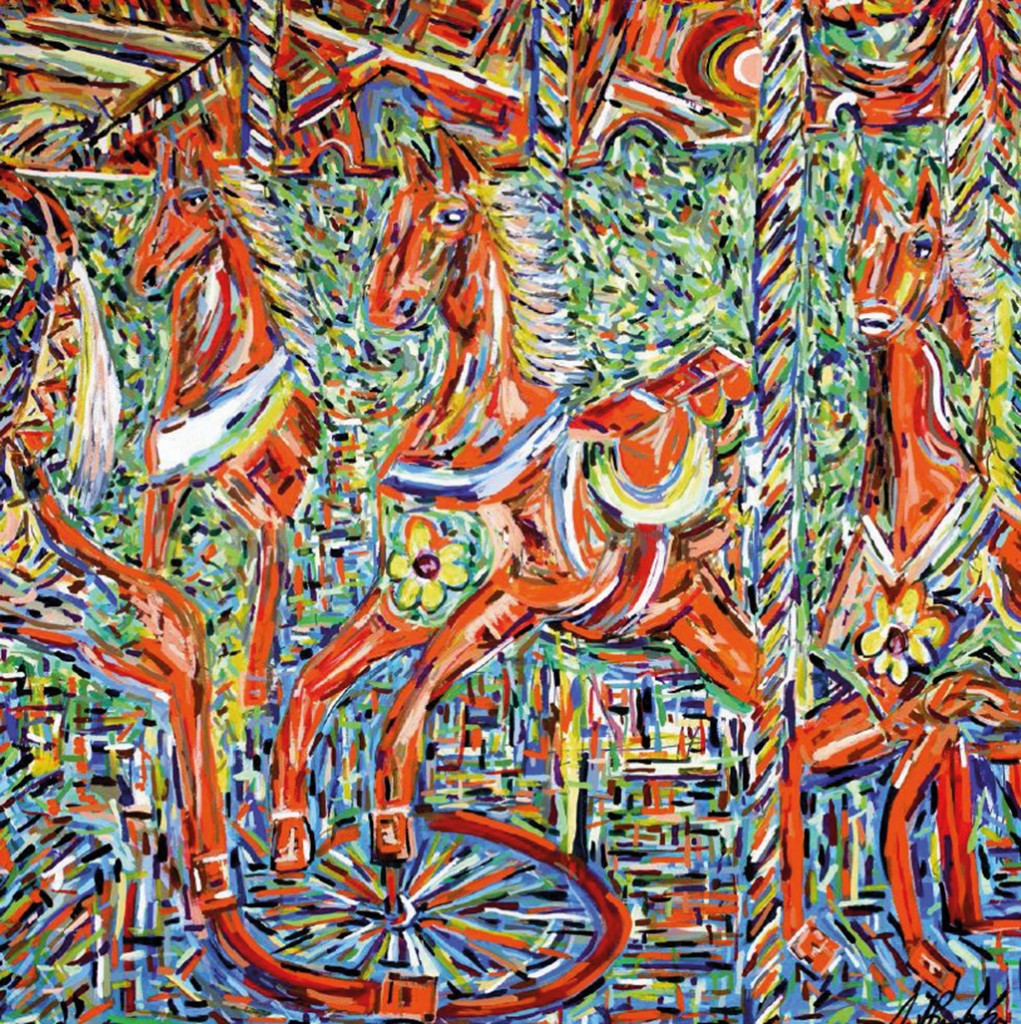 Exhibitions
30 Aug – 17 Sept
Alan Leese
Journeys
We have become a nation of travellers of one kind or another over recent years. These paintings are personal responses from the artist's own wanderings both in the UK (mainly Wales) and the continent.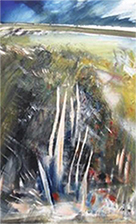 19 Sept – 8 Oct
Appetite
Appetite presents Three Sweet Years
(2013-2016)
Our Appetite project gets more people from Stoke-on-Trent to experience and be inspired by the arts. This exhibition looks back at Appetite's successes over the past three years and the world-class art events we have brought to thousands of people across the city.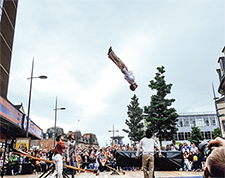 10 – 29 Oct
Newcastle in Bloom
2016
This year's theme is 'Food Glorious Food' and the importance of healthy eating and growing food locally. Communities will come together to celebrate yet another year of Newcastle's involvement in Britain in Bloom, thus making the area a better place to live, work and invest.

31 Oct – 12 Nov
Back to the Drawing Board: Peter Rice and Theatre Design
Peter Rice was one of the preeminent stage and costume designers in modern British opera and theatre. This exhibition will present some of his most exciting and innovative works. The exhibition will be launched with a special event, on 7 November, chaired by Matthew Rice (ticketed event)

14 Nov – 28 Jan
Snow Queen Schools'
Exhibition
Our annual exhibition of artwork from local children, based on our Christmas show.

18 – 27 August
Building the New Vic Theatre
From the Victoria Theatre Archive Illustrating events from the first Vic Appeal, the designs, construction and opening of the New Vic Theatre 30 years ago.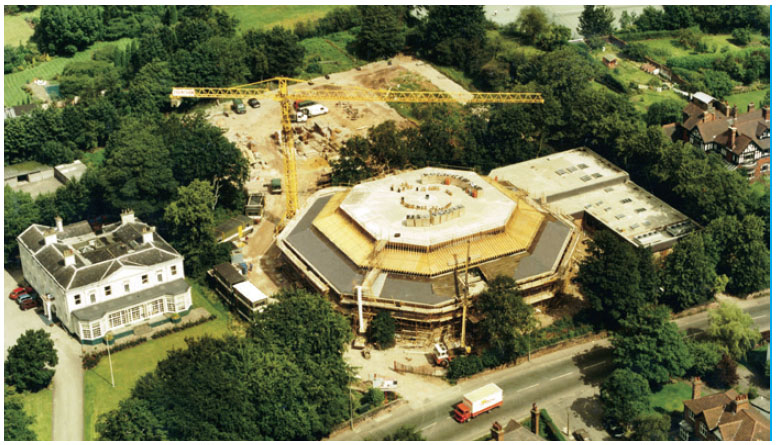 Check with our Front-of-House department for dates of exclusive preview nights for any of our exhibitions.
To exhibit your work or to receive Preview Night invitations, please contact our Front-of-House Manager:
tel: 01782 717954 ext 311
email: dsunnuck@newvictheatre.org.uk.