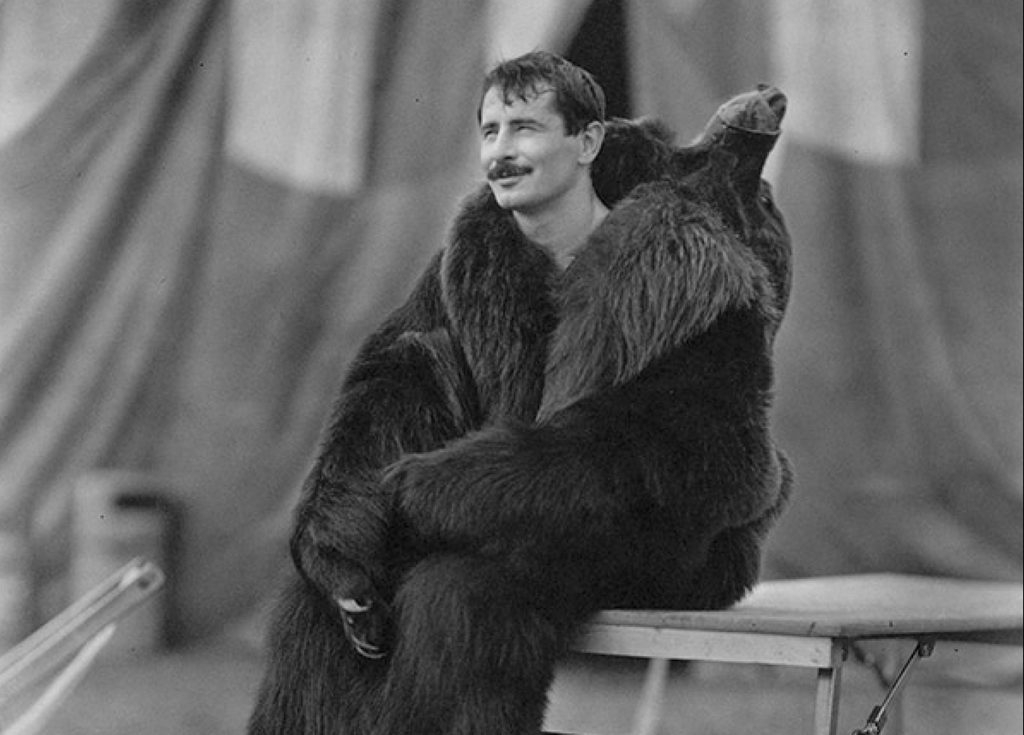 Exhibitions
Erica Brook: Beyond the Mirror, alternative perspectives
Mon 16 April – Sat 5 May  
Erica's journey through many years as a painter is informed by the four themes of Light, Colour, Shape and Line, with subject matter of landscape, urban and rural, and life botanic, animal and human. The development through each work is underpinned by  a belief in the interdependence and connected-ness of all.
James Rogerson: Wildlife Photography
Tue 8 May – Sat 2 June
Unique images from a naturalist's travels in central India, Staffordshire and beyond.
Gill Stokes: British Landscapes
Mon 4 – Sat 30 June
Art in oils and resin that reflect experience of painting the landscape, moving between figurative and abstraction to explore light, structure and form that are mysteries of nature.
Peter Lavery: Circus Work
Mon 2 – Sat 28 July
To coincide with our production of Astley's Astounding Adventures we are delighted to present an exhibition by acclaimed photographer Peter Lavery.
Peter has spent the last 50 years following and photographing circuses the length and breadth of Britain and Ireland. Taken in both black and white and colour, these intimately detailed, large-scale photographs show circus performers relaxing while off duty, practising, getting ready to perform, part made-up and costumed, and revealingly off-guard.
Check with our Front-of-House department for dates of exclusive preview nights for any of our exhibitions.
To exhibit your work or to receive Preview Night invitations, please contact our Front-of-House Manager:
Tel: 01782 717954 ext 311
Email: dsunnuck@newvictheatre.org.uk.