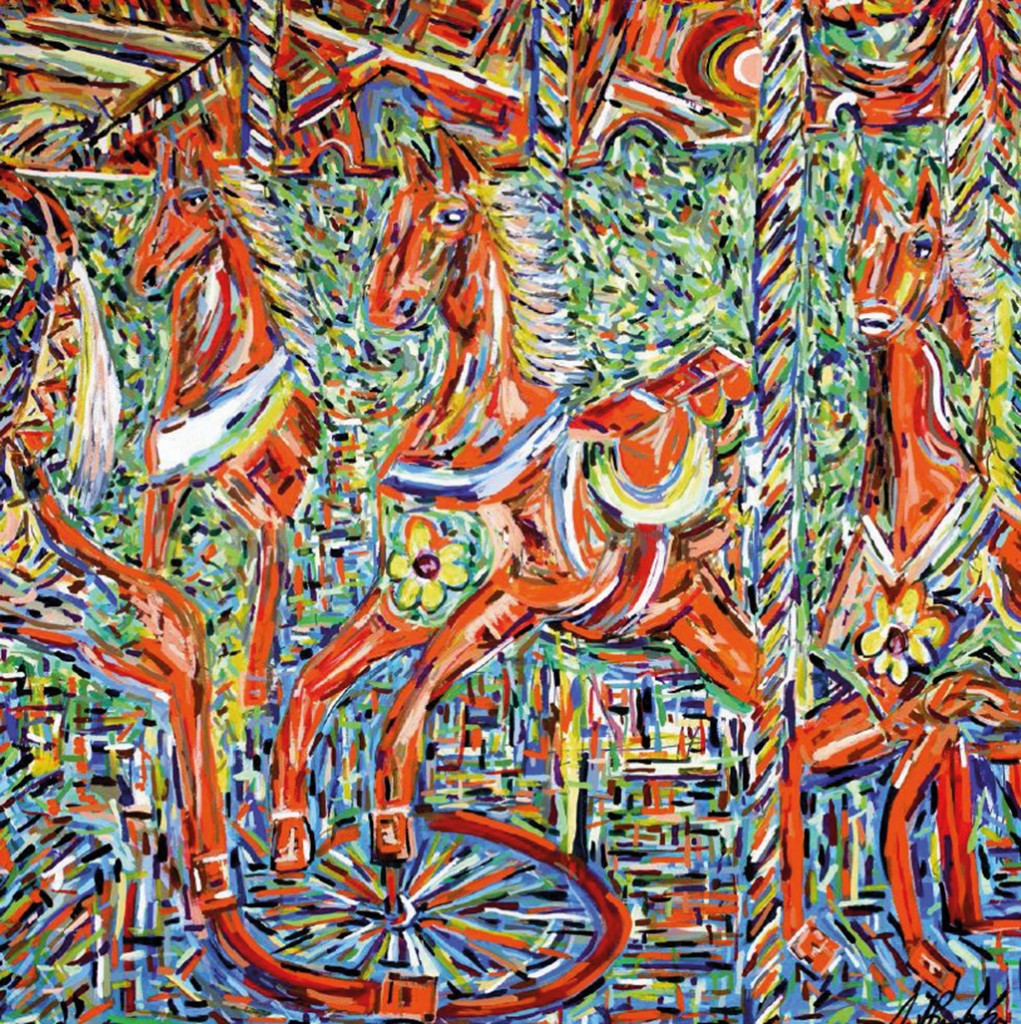 Exhibitions
David Jewkes
All the fun of the fair in a cacophony of riotous colour!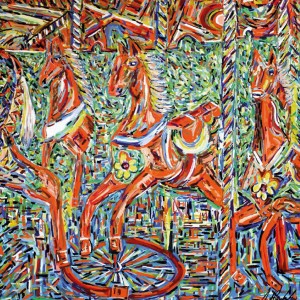 29 March – 23 April
Derek Tamea
A photographic portrait collection of theatre personalities, actors, actresses and entertainers.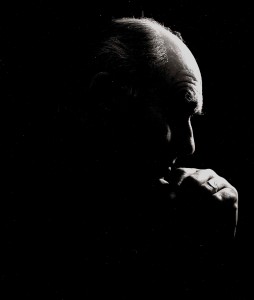 25 April – 14 May
#Seven
Blue Meets Grey
Work made by Joyce Iwaszko, Hazel Higham, Ruth Rowland, Sara Penny, Jeanette Fanthome, Sharon Porteous and Heather Hancock in ceramics, 3D, paint, textile and lens based media.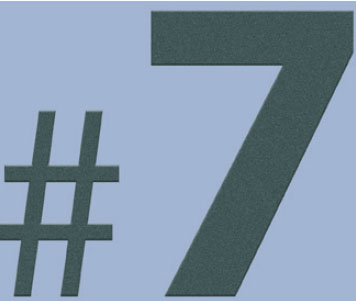 16 May – 4 June
Micheal Pritchard
Portfolio Collection 2016
In his distinctive style Micheal creates compositions inspired by the majestic shapes of the bottle ovens and architectural features of the North Staffordshire potteries landscape.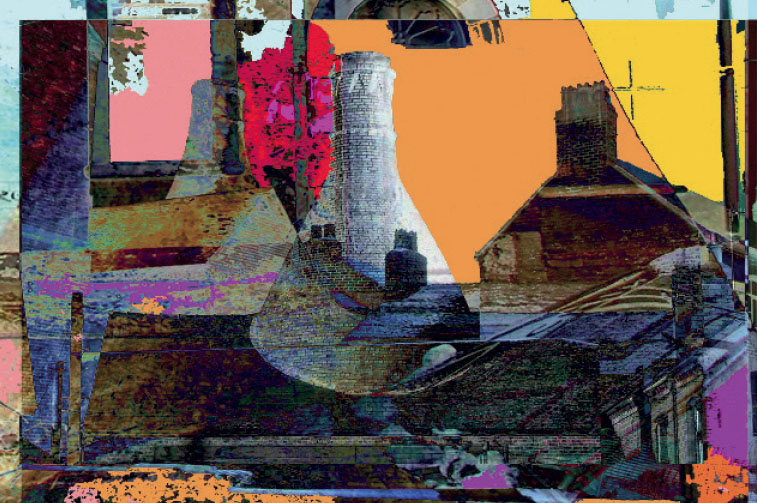 6 – 25 June
Brighter Futures
Hidden Talents 2016 – Changing Lives Through Creativity

Brighter Futures offers effective solutions to the multiple and complex needs in many people's lives. Hidden Talents enables skills and achievements to be celebrated despite daily challenges.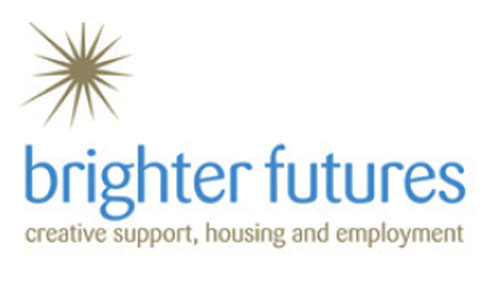 27 June – 16 July
Philip Hardaker
Digging from our Past. Celebrating our Future.  Sculptural Mosaics

Created using archaeological ceramic shards alongside individually modelled porcelain artefacts, Philip's work celebrates human diversity, with irony, a dry sense of humour and fun.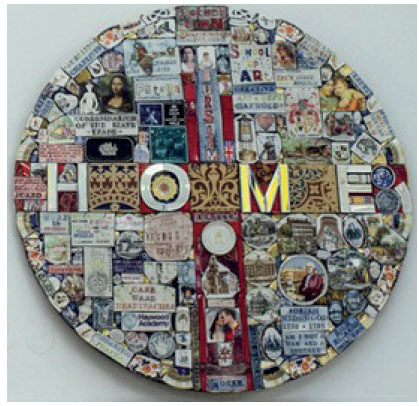 18 – 27 August
Building the New Vic Theatre
From the Victoria Theatre Archive Illustrating events from the first Vic Appeal, the designs, construction and opening of the New Vic Theatre 30 years ago.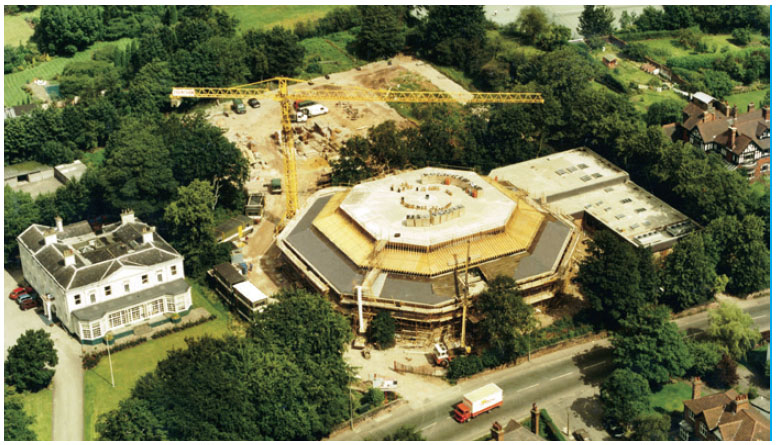 7 May
NSGC Craft Fair
In the Stephen Joseph Studio 10 am – 4pm
Check with our Front-of-House department for dates of exclusive preview nights for any of our exhibitions.
To exhibit your work or to receive Preview Night invitations, please contact our Front-of-House Manager:
tel: 01782 717954 ext 311
email: dsunnuck@newvictheatre.org.uk.