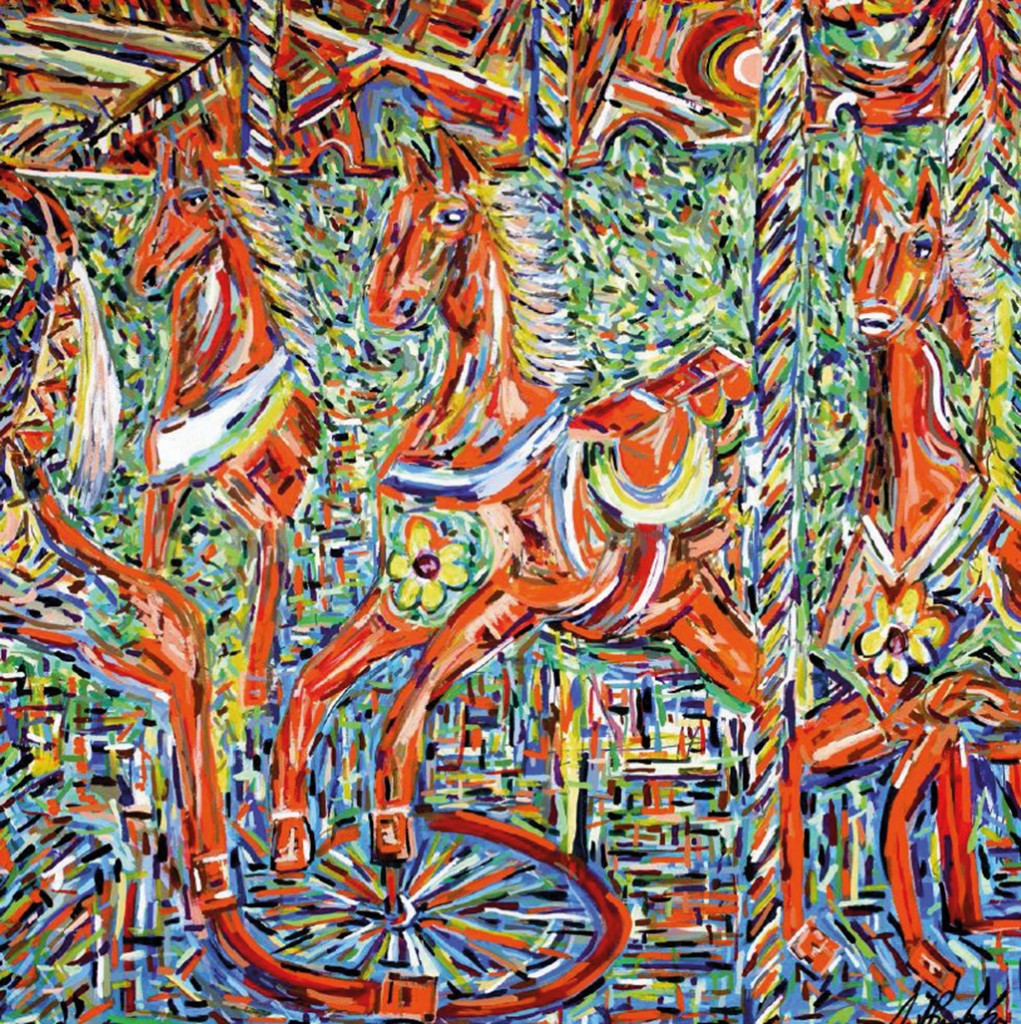 Exhibitions
27 March – 22 April
CLOSE TO HOME
Orme Art Group
The theme encompasses the diversity of the group showing individual styles, mediums and interpretations. Inspiration is taken from what matters to us – be that a local place, person or personal passion.
24 April – 20 May
STRIPPED
David Finney
Innovative new series, Stripped, engages in Fin's interpretation of 'the image' as organic matter buried deep within the work itself…
22 May – 17 June
EYES WIDE OPEN
Sentinel Snapper Squad
A photographic look at the change and progress within the city of Stoke-on-Trent through the eyes of the Sentinel Snapper Squad, including the forgotten sixth town from Bennett's Anna of The Five Towns.
19 June – 8 July
THE HUMAN CONDITION
Shires' Artists & Keele University
This exhibition is the result of a collaboration between local art group Shires' Artists and Keele University. The university is hosting this year's Association for Medical Humanities international conference called Critical Stories. This exhibition provides a space to realise  one of the main aims of the Association, 'To provide opportunities for better understanding of the human condition and practice patient care through critical dialogue between health care and the Arts and Humanities'.
Sat 13 May
NSGC CRAFT FAIR
10am – 4pm
North Staffs Guild of Craftsmen bring the nest of contemporary and traditional crafts to the New Vic.
Check with our Front-of-House department for dates of exclusive preview nights for any of our exhibitions.
To exhibit your work or to receive Preview Night invitations, please contact our Front-of-House Manager:
tel: 01782 717954 ext 311
email: dsunnuck@newvictheatre.org.uk.