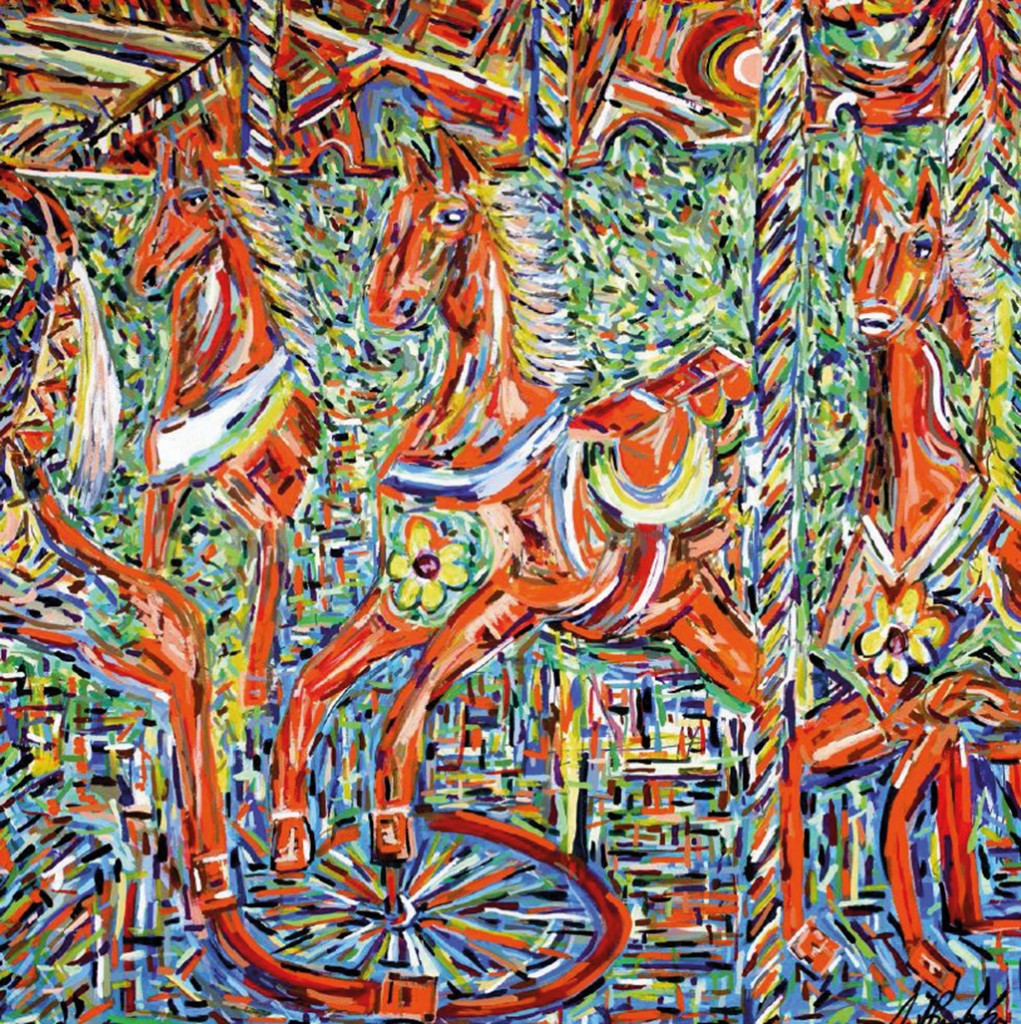 Exhibitions
16 Nov – 30 Jan
Robin Hood & Marian – Schools' Exhibition
Our annual exhibition of artwork from local children, based on our Christmas show.
1 – 27 Feb
Sheila Schuetz
A lifetime collection of work that reflects different styles and medium whilst living abroad and here by a local artist who specialised as a ceramic artist in Stoke-on-Trent.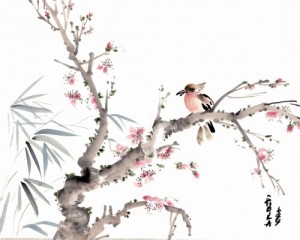 29 Feb – 26 March
David Jewkes
All the fun of the fair in a cacophony of riotous colour!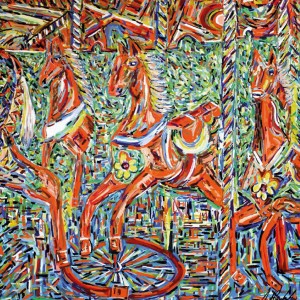 29 March – 23 April
Derek Tamea
A photographic portrait collection of theatre personalities, actors, actresses and entertainers.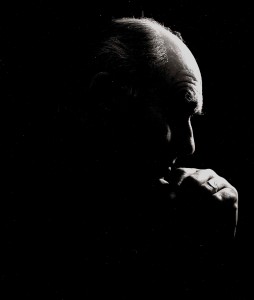 Check with our Front-of-House department for dates of exclusive preview nights for any of our exhibitions.
To exhibit your work or to receive Preview Night invitations, please contact our Front-of-House Manager:
tel: 01782 717954 ext 311
email: dsunnuck@newvictheatre.org.uk.