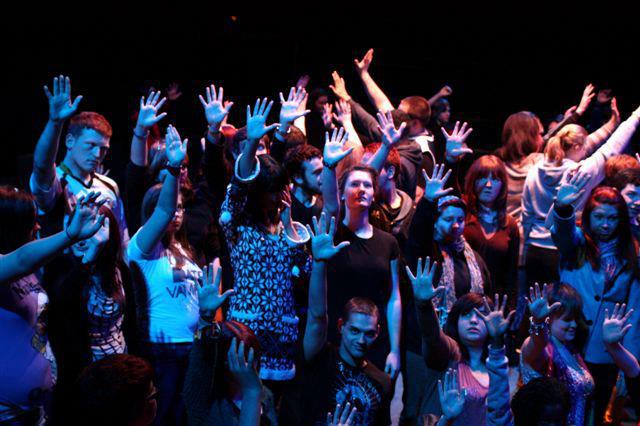 Regular Groups
Hungry For Change
Have you ever wondered what it is like to be hungry and why so many people are struggling? Perhaps you've been in that position yourself or volunteer in a foodbank or community café, or you may have just helped people out. Come and share your thoughts on what hunger means and the changes you would like to see that would make a difference in the lives of people locally and in other communities in the UK. This project is funded by the Heseltine Foundation in partnership with Liverpool University and Keele University. The stories gathered will result in a documentary drama performed by community members at the New Vic and Liverpool Everyman Theatre.
If you would like to be part of this project or share your story please contact Brendan Davies, borderlines@newvictheatre.org.uk or 01782 3813678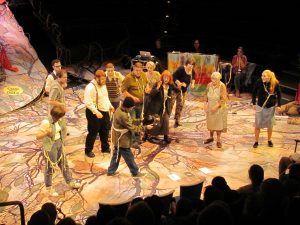 Young People's Theatre Company
A company of young people who have benefited from Borderlines projects in the past and wish to continue their relationship with the theatre. Young People's Theatre Company meets on a weekly basis working on different skills including puppetry, improvisation and mask work to create performances around the current performances on the main stage.