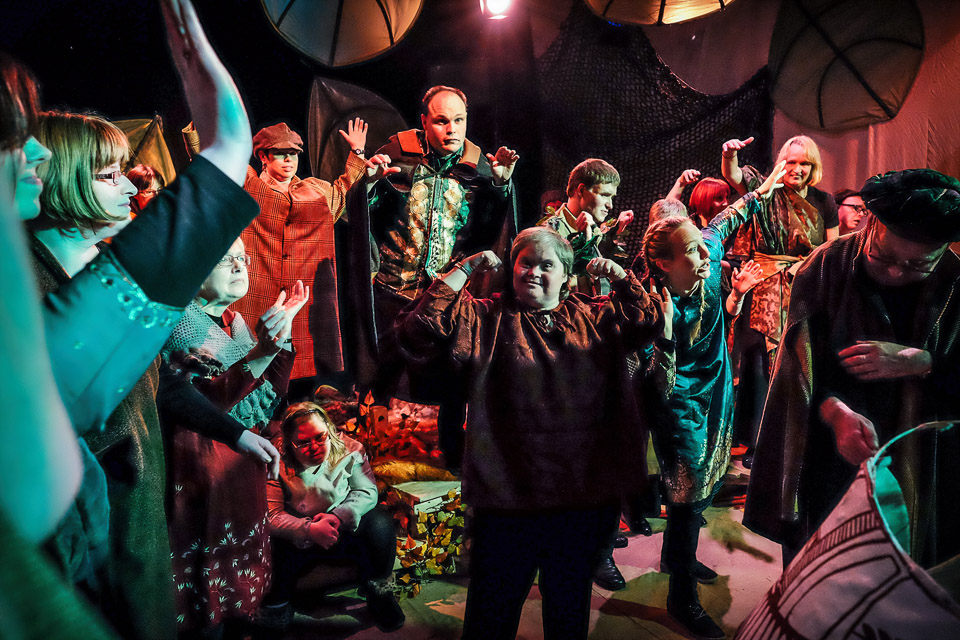 Productions/Resources
11th May 2017 – Hungry 4 Change
Are you concerned about food poverty and access to healthy food in Stoke-On-Trent?
You are warmly invited to 'Hungry4Change' a theatre performance and workshop which explores the challenges of food poverty
Everyone is welcome; whether you are working as part of community food project, a social enterprise, a national or local organisation/policy making unit or are a member of the community.
12:30 – 13:30 Lunch
13:45 – 15:30 Performance and workshop
Attendance is free and lunch is provided
To book a place please email: Liz Parsons eparsons@liverpool.ac.uk,  call 01782631195,
We hope to see you there!