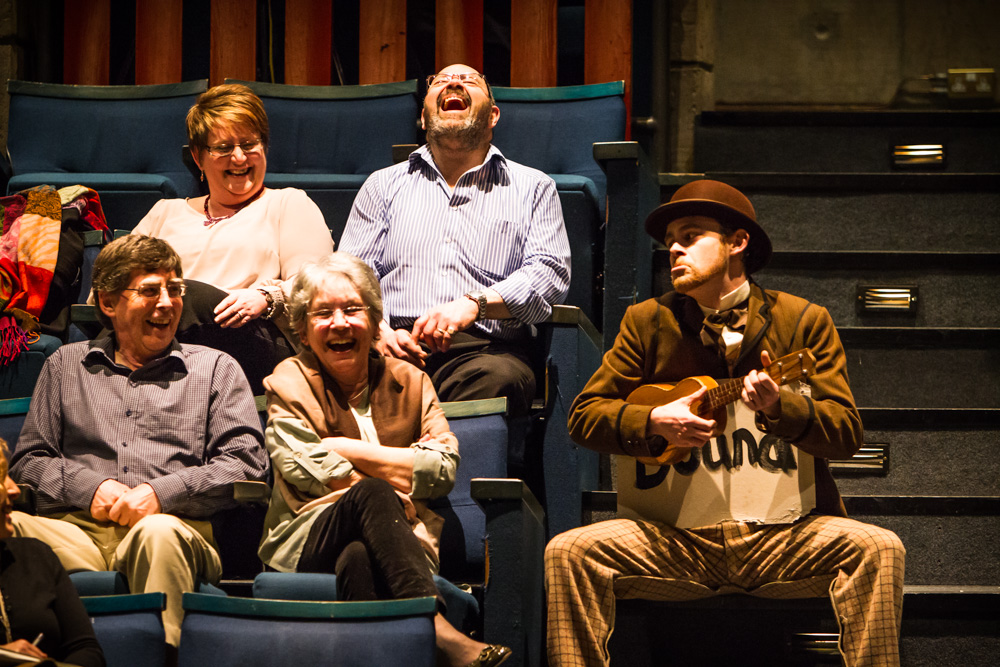 Friends
We'd like you to be our friend.
We'd like to invite anyone with an interest in theatre to become a New Vic Friend and meet lots of other like-minded people.
You'll also be supporting the theatre's work, helping to spread the word, to raise money and to encourage others to enjoy the work of one of the country's best and most successful theatres.
To find out more contact Kay Wilson:
tel: 01782 717 539
email: kwilson@newvictheatre.org.uk