David Graham Productions present
Blackadder meets Carry On as David Graham Productions travels 400 years back in time to meet Uncle Eric's ancestor, Edric the Smith. Surprisingly he's a lazy, good for nothing who relies on money from his wife, Mistress Merrily, landlady of the Talke Inn. Could this man really be Eric's ancestor?
When William Shakespeare arrives at the inn their world is turned upside down and a host of questions have to be answered. What is Edric's codpiece really hiding? What does She Loves You sound like when played on a lute? And did Edric really write The Bard's best lines?
Yes, it's Eric and the gang meet Shakespearean comedy! It might be set in Tudor times but, once again, it's a fabulous night of comedy and the greatest hits of the 1960s!
Monday 19 August–Saturday 31 August 2019
Trailer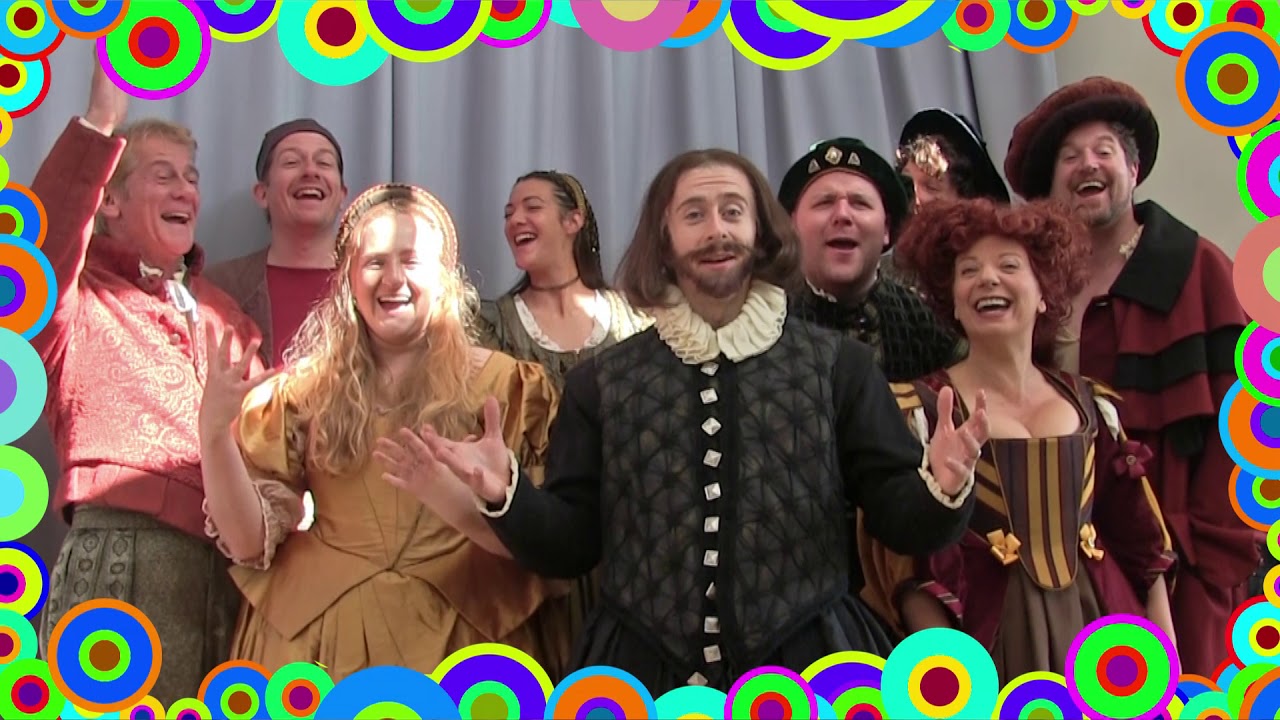 Latest News