Join us at Brampton Park, Newcastle, on Sat 14 July from 12.30pm to 5.30pm for Circus Party In The Park and enjoy a host of fun-filled family performances and workshops!
A Paines Plough, Theatr Clwyd & Orange Tree Theatre production
by Elinor Cook
All Roundabout performances take place in Paines Plough's pop-up, plug-and-play theatre outside the recently built No.1 Smithfield, City Centre, Hanley.
Lorna and Grace do everything together. They share crisps, cigarettes and crushes. That's what happens when you're best friends forever.
But when Lorna gets a place at University, and Grace gets pregnant, they suddenly find themselves in starkly different worlds.
Can anything bridge the gap between them?
A tale of friendship, love and rivalry over thirty years from award-winning playwright Elinor Cook.
"Intelligent and savagely funny" The Times on Elinor Cook
For more information about the show, click here…
Friday 20 October–Sunday 22 October 2017
Trailer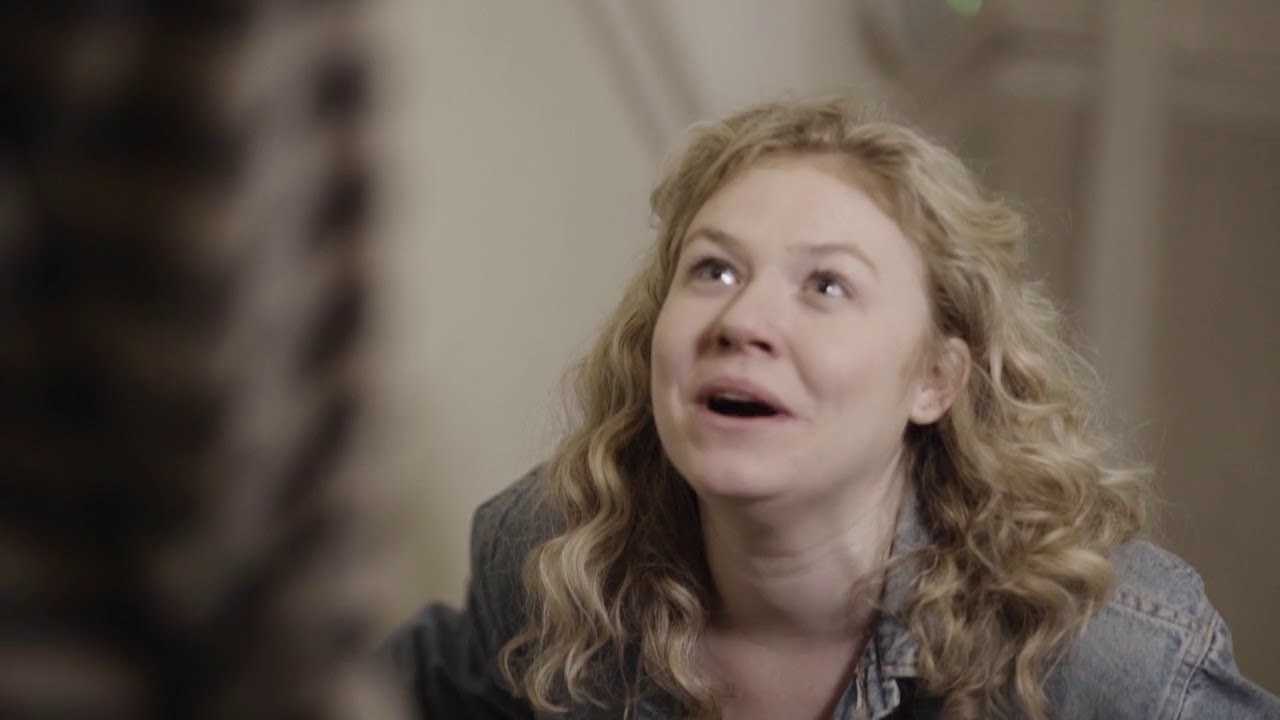 Latest News