Join us at Brampton Park, Newcastle, on Sat 14 July from 12.30pm to 5.30pm for Circus Party In The Park and enjoy a host of fun-filled family performances and workshops!
A Paines Plough, Theatr Clwyd & Orange Tree Theatre production
by Brad Birch
All Roundabout performances take place in Paines Plough's pop-up, plug-and-play theatre outside the recently built No.1 Smithfield, City Centre, Hanley.
Rebecca and Paul are running away. Away from memories and mistakes. They're trying to save their relationship. They need time and space. An isolated house in the country is the perfect place to work things out. They set themselves rules: they have to be honest, they have to listen and they have to be fair.
But you can't run forever. Especially when you're being followed.
Black Mountain is a tense psychological thriller about betrayal and forgiveness by winner of the Harold Pinter Commission Brad Birch.
For more information about the show, click here…
Thursday 19 October–Saturday 21 October 2017
Trailer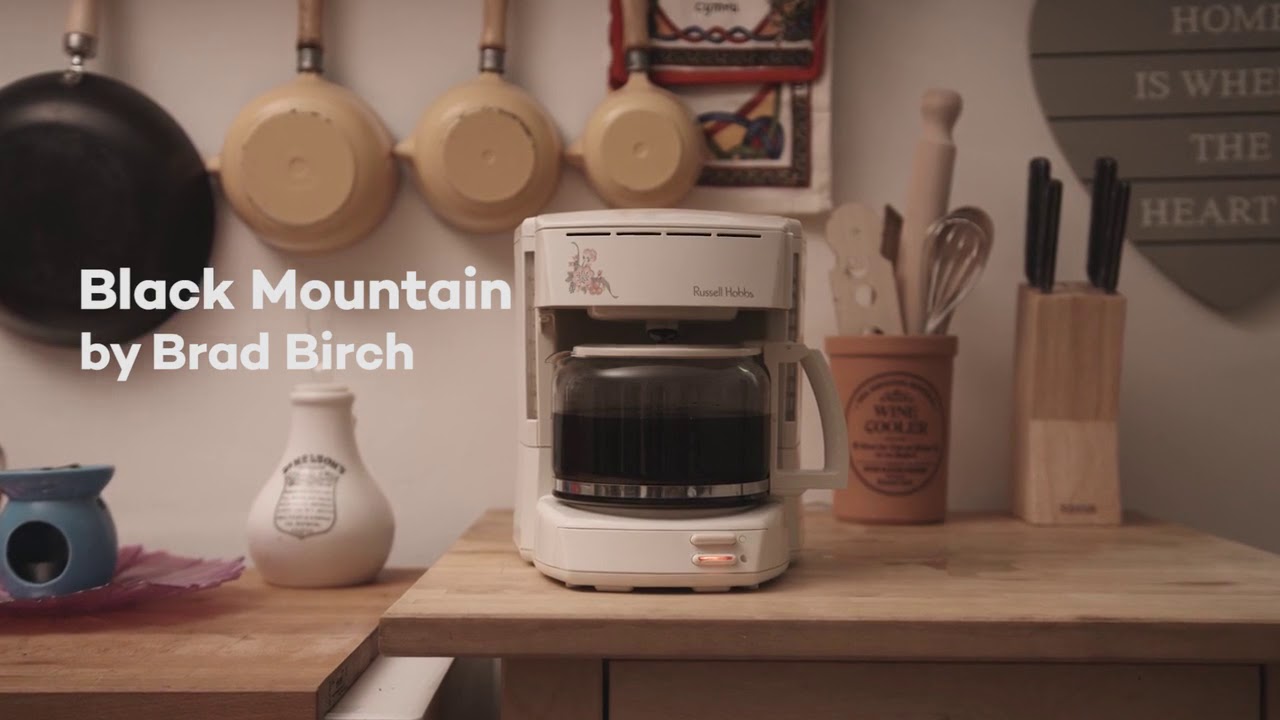 Latest News