Don't miss our Costume and Props Sale on Sat 20 July
This Olivier-nominated duo bring you a brilliant homage crammed full of renditions of those famous comedy sketches that hit all the right notes! From Greig's Piano concerto to Mr Memory and "Arsenal!", it's a show full of Morecambe and Wise's most loved routines, songs and sketches and, of course, a musical guest.
This critically-acclaimed show evokes memories of times when whole families would huddle around the telly on Sunday evenings.
Approx running times:
7.30pm – 9.20pm
Interval 8.15pm – 8.35pm
Friday 1 February–Saturday 2 February 2019
Trailer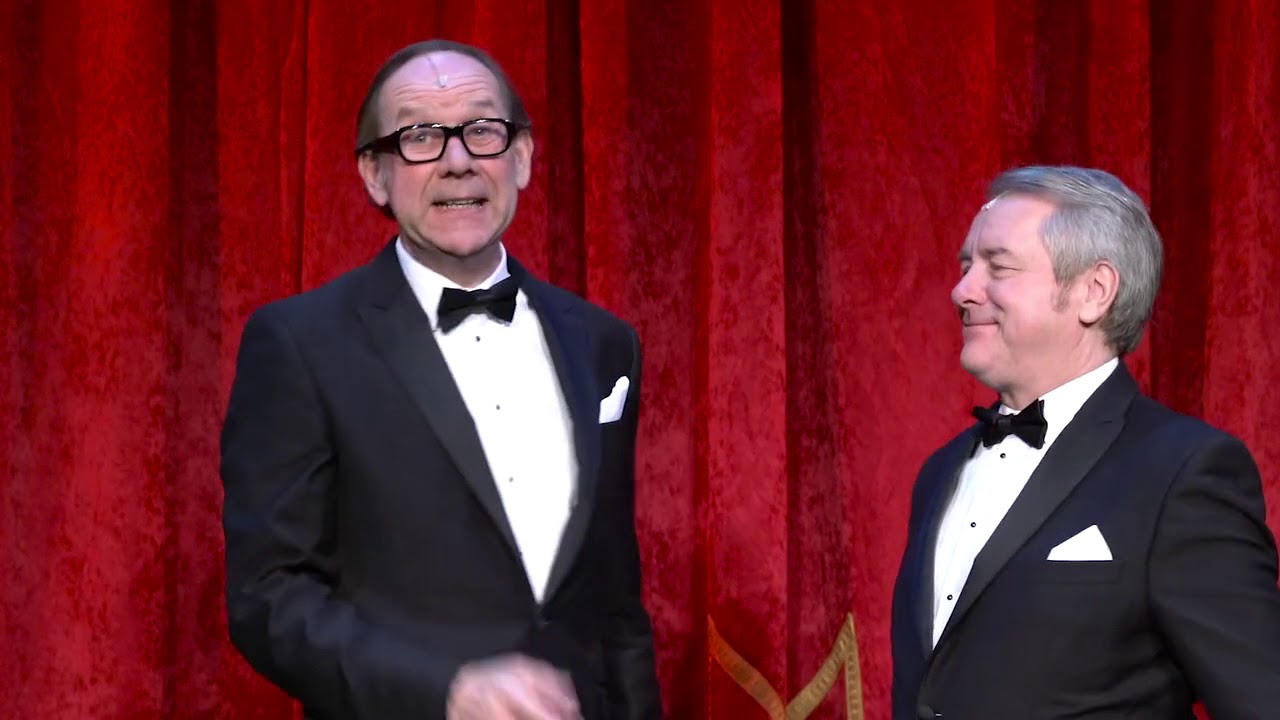 "You have the giddy out of time illusion that you are watching the legendary double-act live.…"

— The Indepedent
Latest News