Vote for the New Vic to be the UK's Most Welcoming Theatre 2018 in the UK Theatre Awards! If you think we deserve to be crowned the UK's Most Welcoming Theatre this year, head to uktheatre.org/vote and vote for us!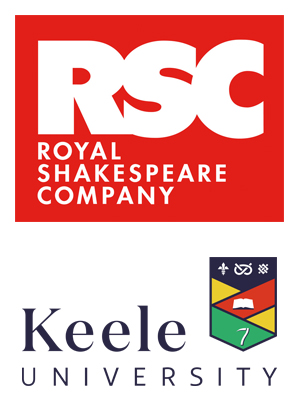 Please note: These performances will be held at Keele University Chapel.
A company of actors has travelled up and down the land performing their stories. Now they're coming to Newcastle-under-Lyme to tell a tale of friendship and betrayal.
Caesar, Rome's leader, has returned from war stronger than ever, but some of his followers are questioning his powers. The plotting continues…
Part of our First Encounters with Shakespeare series for 7-13 year olds, this engaging adaptation is 90 minutes long, uses Shakespeare's original language and asks audiences to participate in the story. A fantastic first step into Shakespeare for children, families and schools.
Under 16 tickets: £10.00
Saturday 17 February 2018
Trailer
Latest News