Join us at Brampton Park, Newcastle, on Sat 14 July from 12.30pm to 5.30pm for Circus Party In The Park and enjoy a host of fun-filled family performances and workshops!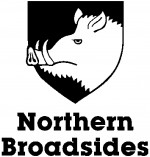 A new adaptation of Lesage's Turcaret
by Blake Morrison
Directed by (and featuring) Barrie Rutter
It's the 1920s. In a small Yorkshire town, the wily-widow, Rose, entertains the advances of two dubious suitors. Fuller (Barrie Rutter) is a fabulously rich and morally corrupt banker who woos Rose by parading his wealth whilst hiding a few secrets.
Handsome Arthur is much younger and deceitful through and through. He plays Rose for as much money as she can take from Fuller.
A love triangle then; a deliciously wicked tale of rivalry and greed.
Throw in a bailiff, a drunkard, a vamp, a second-hand clothes dealer and two upwardly mobile servants, and the complications multiply.
Adapted from Alain-Rene Lesage's savage eighteenth-century comedy Turcaret, Blake Morrison's For Love or Money is a story of monstrous wealth and whopping lies.
Northern Broadsides ' Artistic Director Barrie Rutter will direct and feature in this production, in his final performance for the company at the New Vic.
TALKBACK: Tue 7 November
Approx Running Times:
7.30pm – 9.45pm
Interval: 8.25pm – 8.45pm
Tuesday 7 November–Saturday 11 November 2017
Trailer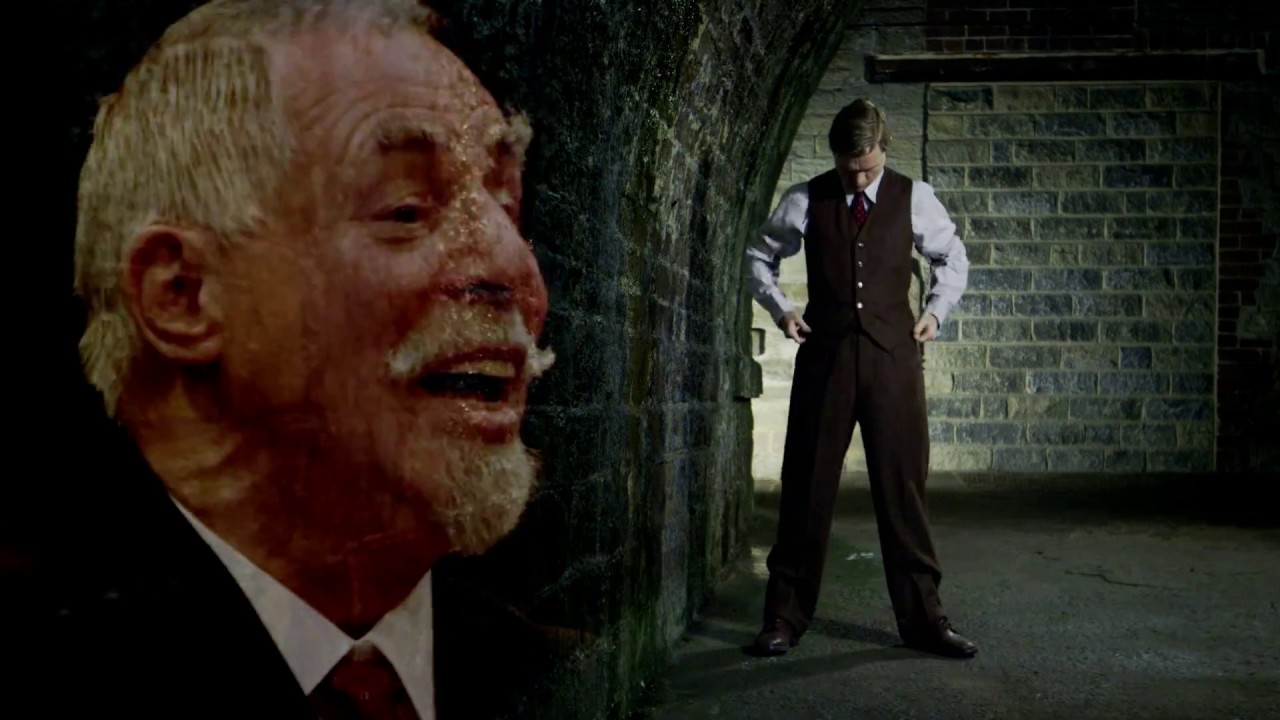 Latest News