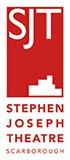 Written and directed by Alan Ayckbourn
"May I say just one thing? As friends, be careful of them. I'll say nothing more. Beware. That's all."
For Richard and Anthea everything in life just falls into place. With their warmth, careless charm, generosity and success they are a truly happy, golden couple.
They invite their friends, neighbours and business partners to celebrate with them over the years: on Bonfire Night, at midsummer, on Boxing Day and eventually, their daughter's 18th birthday party. Perhaps it's inevitable that the others suffer by comparison. Quiet misery, unrequited love and jealousy play their part in this painfully funny comedy.
Laugh until it hurts with this 40th anniversary production – the world premiere in 1978 was an immediate hit.
AYCKBOURN DOUBLE-BILL
See Joking Apart and Better Off Dead for just £37 (Ask Box Office for details)
Tuesday 9 October–Saturday 27 October 2018
Trailer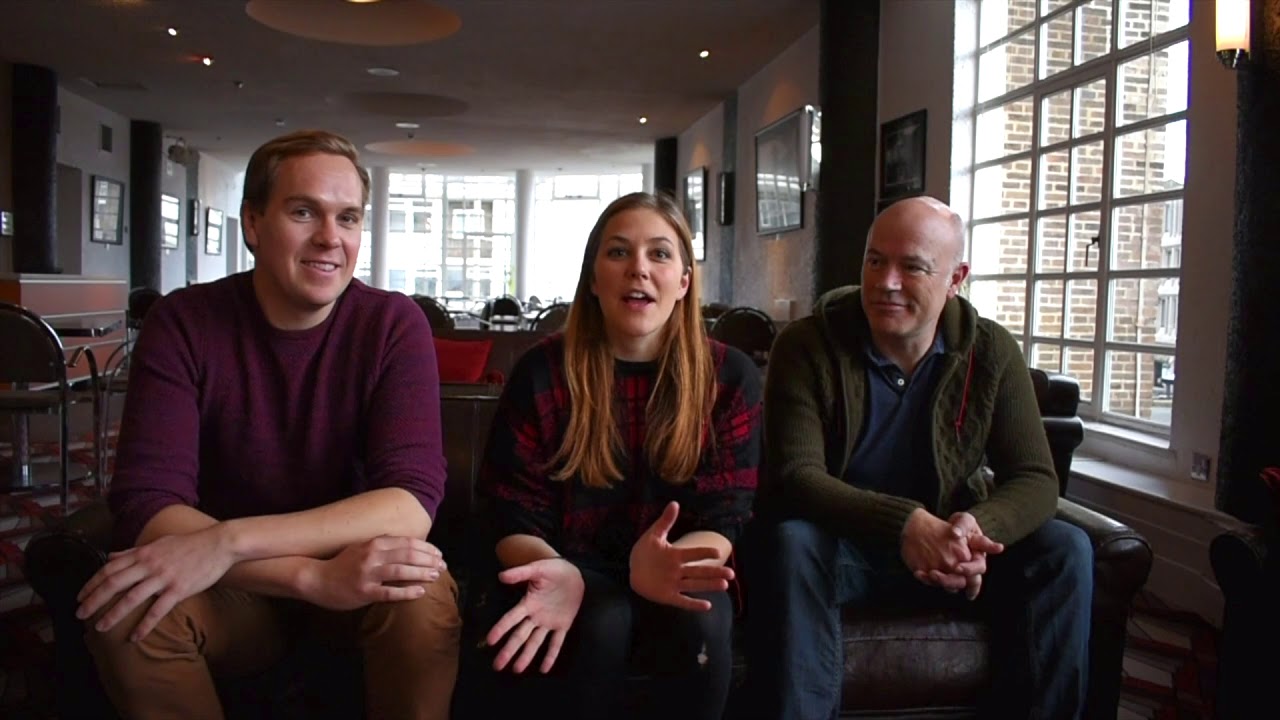 "A terrific revival…"

— The Observer
"Complex, funny, thought-provoking and ultimately sad…"

— The Scarborough News
"Moments of awkwardness and shades of unease remain brilliantly observed…"

— The Stage
"Demonstrates Ayckbourn's consummate skill at teasing out the comedy and tragedy that exist simultaneous…"

— British Theatre Guide
"Effortless precision…"

— The Reviews Hub
"A remarkable examination of the human condition…"

— Yorkshire Post
"Wholly intriguing…"

— The Yorkshire Times
"Exquisitely played…"

— The Press (York)
"...their's a strong message here about relationships which must not be ignored!…"

— Babababoon.co.uk
Latest News