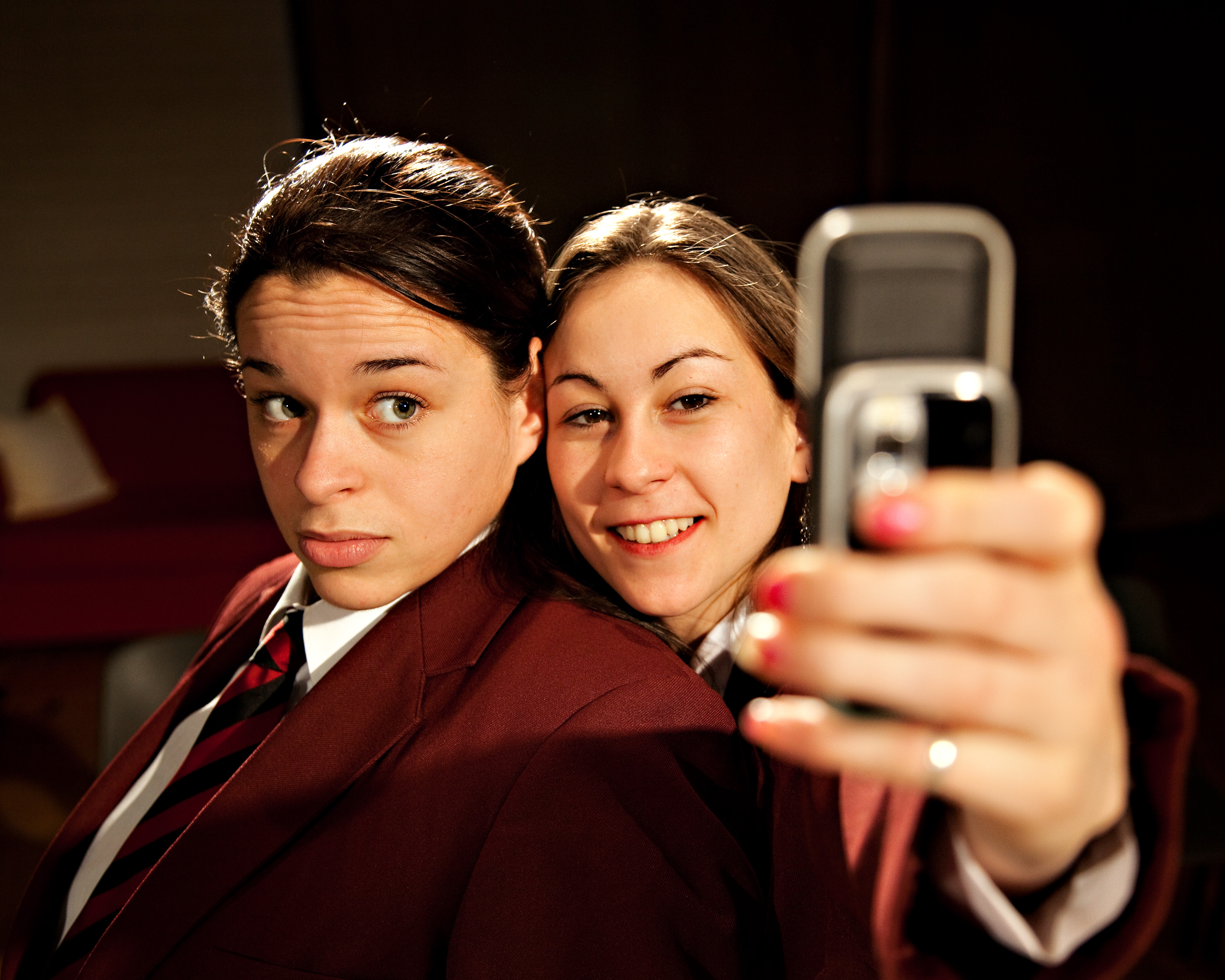 Past Projects
Recent projects include:
11th May 2017 – Hungry 4 Change
Are you concerned about food poverty and access to healthy food in Stoke-On-Trent?
You are warmly invited to 'Hungry4Change' a theatre performance and workshop which explores the challenges of food poverty
Everyone is welcome; whether you are working as part of community food project, a social enterprise, a national or local organisation/policy making unit or are a member of the community.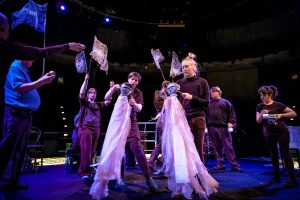 Cyanotype Workshop with Anne Carter
A brief history of cyanotypes and my addiction to blueprinting – Anne Carter
I first became aware of cyanotypes about ten years ago when I was learning the ins and outs of traditional photography and the experiencing the magic of the darkroom. Despite being quite enjoyable, it was also very time-consuming and necessitated blacking out the back bedroom and taking over the bathroom with smelly chemicals for a while. Then I came across one of the very earliest forms of photography, dating back to the 1840s, which required neither a camera, a darkroom nor anything smelly. –The blueprinting process had a brief heyday in the 19th century but the fell out of favour as it was no use for portraiture. However, it is relatively quick, easy and digital-free, all of which attracted me.
I decided to have a go and bought some "sunprint" paper, ready-coated with light-sensitive chemicals and only needing to be exposed to sunlight the rinsed in tap water. The next step was to buy the chemicals and experiment further with coating a variety of papers including old maps and printed papers. Fabric was also an option. The original cyanotypes were used to capture fine details of leaves, ferns and botanical specimens and I decided to start the same way. This has given me years of fun and led me into card-making and running workshops in the community to spread the experience around a bit.
Message Not Delivered – Schools Tour 2017
"Daniel Hannah and Elsie are friends at college studying A'levels. Daniel has received great grades and is going to uni. Daniel and Hannah have been in a relationship for nearly 2 years.
Life is everything it should be for these young people until the night before he leaves to go to university."
A powerful docu-drama created with Staffordshire Police and Staffordshire Fire and Rescue Service
29 July 2016
The Unquiet
The Pits have closed, so what is left now? Are the spirits of coal still around us? Are the communities lost or have they survived? Are they thriving or have they lost their footing?
The Unquiet is set in a strange wilderness where time has it's own clock and stories are unearthed, re-created and reimagined. Unsaid words are spoken and undreamed dreams made real. Could a vision of UTOPIA at last emerge with TRUTH and JUSTICE at its heart.
Performed by community members, drawing on the stories of the coalfields of North Staffordshire and North Yorkshire, their culture and traditions and the struggle for their industry and communities. The performance features songs old and new, dance and drama.
The project has been developed in partnership with Manchester Metropolitan University, Unite Community Stoke and North Staffordshire Branch and Funded by AHRC as part of the Utopia Festival.
The performance takes place at the New Vic at 2.00pm.
Tickets free: 01782 717962
FACE2FACE 10th Birthday Celebration
New Vic Borderlines has been working with parents of children with disabilities or life-limiting conditions to create a piece of theatre which tells the story of how SCOPE's FACE2FACE project has made a difference to their lives over the past ten years.
A documentary drama will be performed by parents and volunteers from the FACE2FACE project in the main auditorium at the New Vic.
Comments from the audience.
"I could relate to every aspect of the production every emotion was portrayed so well.  The people who played the parts were the best, and you could tell that these people were real people with real life experiences of children with disabilities."
"Amazing, emotional performance by the parents/befrienders."


Beyond the Food Bank
Exploring solutions to food poverty in Stoke-on-Trent and Staffordshire with users, providers and voluntary organisations.
Read the research reports:
Keele University: Beyond the Food Bank – Next Bite
The Trussell Trust: Beyond the food bank: using digital technology to escape food poverty
Bridging the gap: communities in crisis
Working with communities in Stoke-on-Trent and Japan to explore ways in which they can re-build, re-generate and re-imagine their futures following the decline of traditional industries and the 2011 tsunami.
Report here:
Building community through theatre-making