Farhaan Shah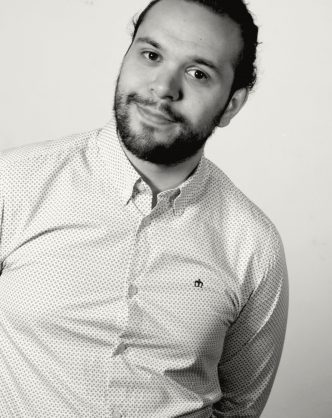 Farhaan Shah
Amadeus
For the New Vic: The Prince and The Pauper, Astley's Astounding Adventures.
Faz Shah (Farhaan Aamir Shah) is an actor, composer, script writer and beatboxing violinist from Manchester and has performed all around the world in prestigious venues both as a solo performer and with orchestras. He was invited to Buckingham Palace to attend a performance of Romeo and Juliet alongside other actors, dancers and musicians from all over the world and to meet Her Majesty the Queen & Prince Philip.
Credits include: Eid With the Neighbours (collaboration with Brimero Entertainment and Penny Appeal); The Awakening (UK Tour); Common Lore (Sophia Hatfield); Code Blue (Sam Glen); CBeebies, British Muslim TV, BBC Radio Liverpool International Music Festival (Garage Classical Orchestra in collaboration with the Royal Northern College of Music); The Hallé Orchestra – bringing classical music to disadvantaged communities, Music Action International (Freetown, Sierra Leone);  Royal Northern College of Music (Workshops); Tipp (Prisons and care centres.
Faz also delivered his own sessions in over a hundred schools across the UK. You can listen to Faz Shah on YouTube, iTunes and Spotify.