Lockdown diary – Week 16: creating a woodland camp-inspired open-air participatory space, a sneak peek at reopening preparations and a casting announcement!
21st April 2021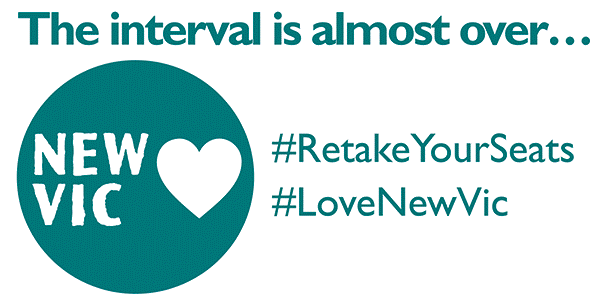 We're very much looking forward to the moment when we can welcome you back to the New Vic in person and are working on our preparations for reopening on 17 May.

We're also working towards in-person education and community sessions and are creating a welcoming open air space in our grounds. From this week, our Youth Theatre will be using the space to rehearse and film sections of the National Theatre Connections play A series of public apologies (in response to an unfortunate incident in the school lavatories) by John Donnelly. You can read more about our woodland camp on our blog.

BBC Radio Stoke get a sneak peek at us preparing for reopening…
Jodie Looker from BBC Radio Stoke joined our Artistic Director Theresa Heskins and Front-of-House and Visitor Services Manager David Sunnuck earlier this week for a look around our auditorium, and to find out what audiences can expect when we reopen on 17 May with Third Time Lucky, Eric!

Look out for the listen again link on our Twitter and Facebook pages.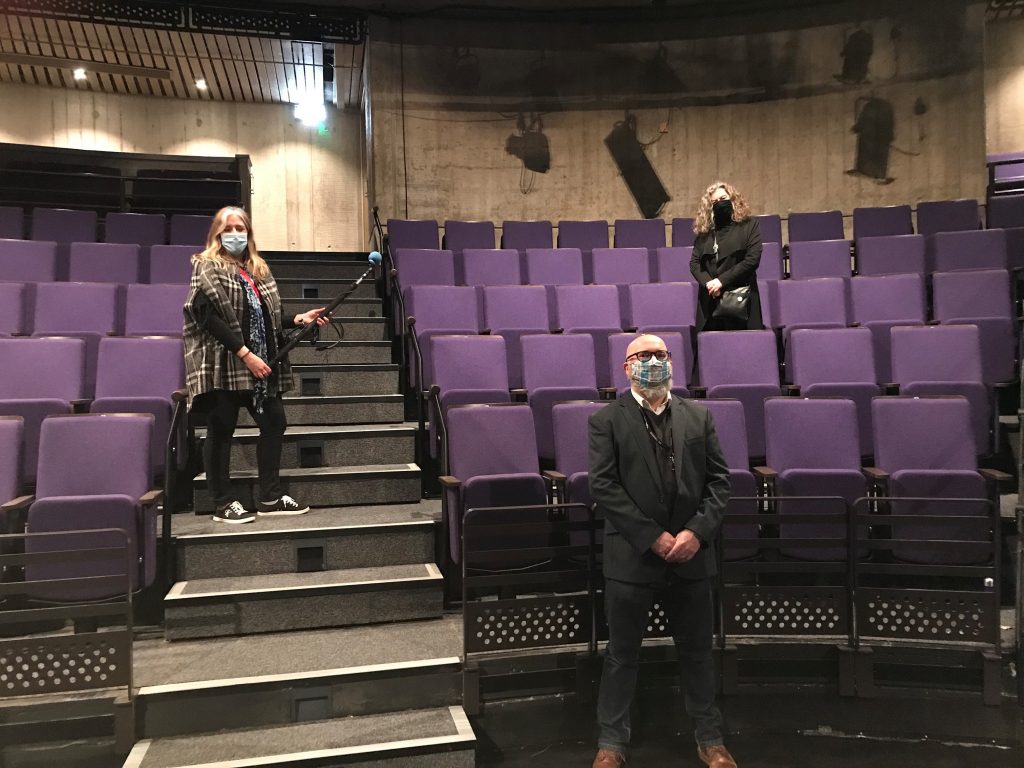 Ticket's on sale now for Eric's return
A New Vic favourite will burst back onto our stage from Monday 17 May for 2 weeks, as David Graham Productions return with Third Time Lucky, Eric! Filled with fun, laughter and sensational '60s music, this show is the perfect pick-me-up post-lockdown. Find out more and book tickets here.
Casting announced for Unite – It's Not As Simple As Black and White
New Vic Borderlines' documentary-drama Unite – It's Not As Simple As Black and White is set to virtually tour schools, colleges, community groups and voluntary organisations from Monday 10 May to Friday 28 May with live-streamed performances.
The play is based on real-life experiences shared as part of a project – launched by New Vic Borderlines, Port Vale FC Foundation Trust, Sporting Communities CIC and Mackman Group – which combines the power of sport and theatre to help unite communities and prevent discrimination and prejudice. Thanks to funding from the Ministry for Housing, Communities and Local Government's Faith, Race and Hate Crime Grants Scheme these performances will be offered for free.

Rehearsals begin later this month for the cast, which includes Daniel Braimah (Endz, The Pleasance Theatre; Pronoun, Soho Theatre); Vaneeka Dadhria (Cyrano de Bergerac, Playhouse Theatre, West End); Shanice Harris (Waiting For, New Vic Theatre; Taking Up Space, Kwanaza Collective); Jonny Khan (Level Up, Bush Theatre; Dungeness, Theatre Royal Stratford East); and Al Maxwell (Earthquakes in London, The Laramie Project and 62 Sperm Whales, Bristol Old Vic Theatre School).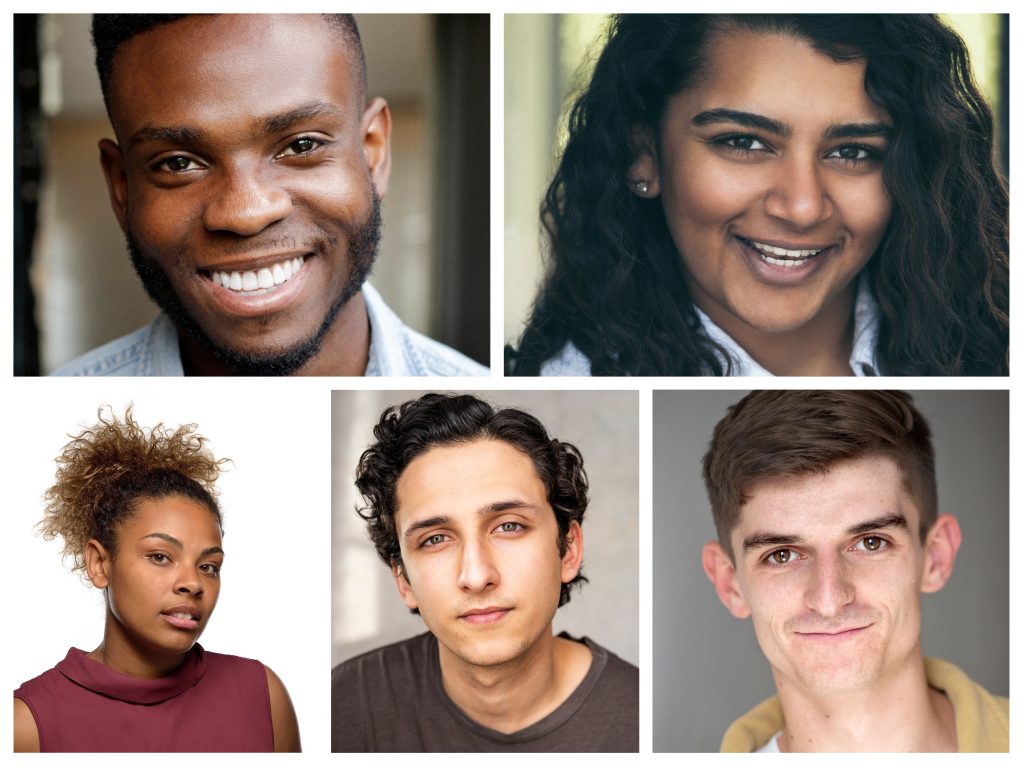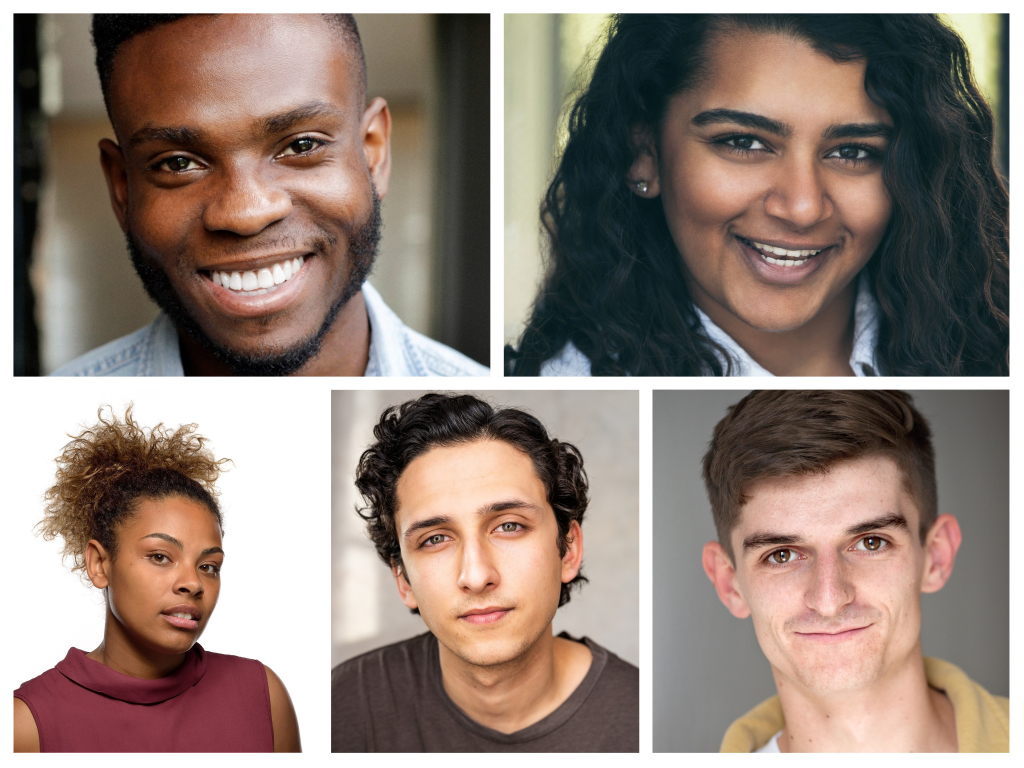 Apply now! Vacancies and opportunities available at the New Vic
If you are (or know of) a performing arts organisation that would benefit from £5,000 investment as well as development space, advice and support from the New Vic, we are offering three companies the opportunity to be an Associate Artist with us for one year from September 2021. Our artist development scheme, Kiln Associates, is led by our Associate Director Vicki Amedume and open to local, regional and national companies.

Meanwhile, we are also recruiting for some posts at the theatre and for our New Vic led Creative People and Places programme Appetite. Come and join our team!
For further information on all of the above opportunities and vacancies, including how to apply, visit the vacancies page on our website.