New Vic Good Gifts
New Vic Good Gifts make great presents for those hard to buy for individuals, while at the same time, sharing your support of the theatre.
Each Gift is a direct investment into the creative and community focus of our work,
helping us to continue to make excellent theatre-in-the-round and be a force for positive change
in our region.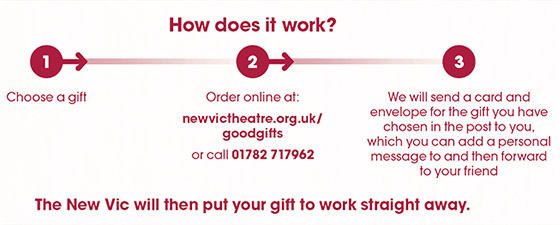 Help us bring a child to the theatre this Christmas – £11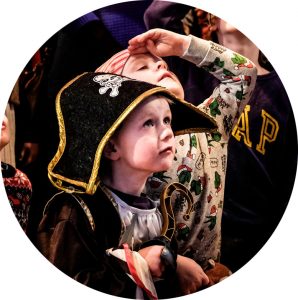 Your gift will pay for a child, attending education sessions on an assisted place,
to see our Christmas show.
Click here to purchase this gift
Light up the New Vic – £15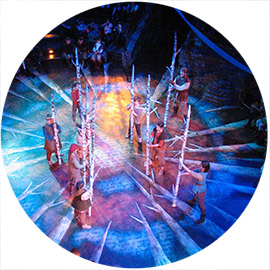 We're reducing our carbon footprint by updating and replacing outdated lighting in the auditorium.
We are hoping to eventually replace all auditorium lighting and make a massive saving of energy every year!
Click here to purchase this gift.
Dress an actor – £20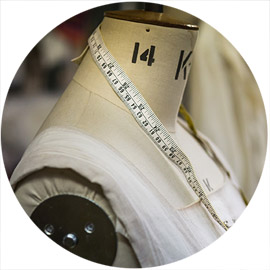 An enormous amount of time and effort goes into the production of every costume at the New Vic.
Your gift could help towards the research, planning and production of a costume for a homegrown show.
Click here to purchase this gift.