New Vic Next Stage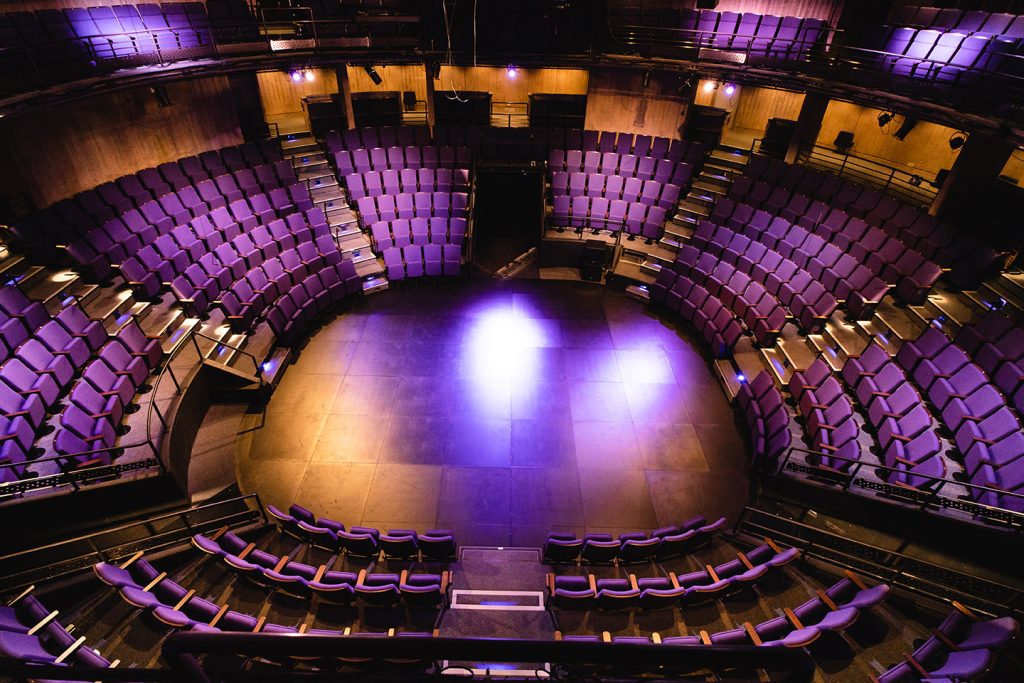 Our audience's response in support of the New Vic during the current health crisis has been heart-warming. The crisis had a dramatic impact on our ability to earn income. As we reopen the theatre and return to pre-pandemic levels of activity, we are focused on recovery for the New Vic and our community.
We need your help as we look towards the future.
After an extensive refurbishment of the New Vic's 34 year old auditorium, we're now looking forward towards the next 30 years, providing a comfortable, inviting space for audiences to enjoy our work; a theatre our whole region can be proud of. We're now working to ensure that we can be here for generations to come.
Help us to continue the great work we do, and ensure that the New Vic is here for generations to come.
Here are some ways you can support us:
• Give a one off donation to help us today
• Sign up to the New Vic Patrons, giving regular monthly gifts, at a level that is suitable to you, to support the theatre moving forward
• Support the New Vic Next stage donor wall, dedicating a tile to you or a loved one, to support the theatre and have a lasting dedication on this bespoke artwork in the New Vic foyer
• Visit our café and book a ticket for one of our upcoming shows
However you decide to support the theatre, please do so today. We are working hard to recover from the pandemic, but we cannot do this without your support.
A £35 gift will support our costume department, to help us to create our bespoke costumes. Many costumes are designed and made in house by dedicated creatives.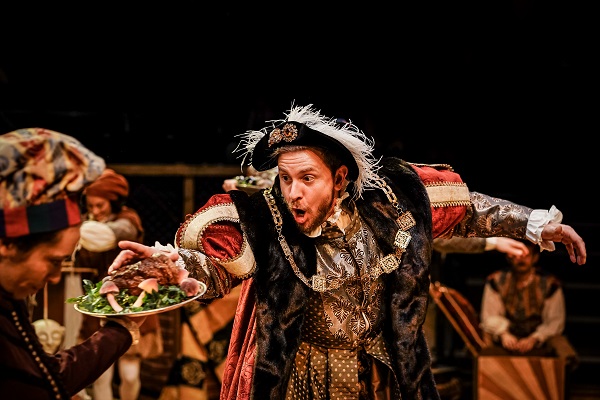 £5 per month will help us towards the cost of a disadvantaged child attending the theatre for the first time. We provide many free tickets to our youngest audience members who need them most.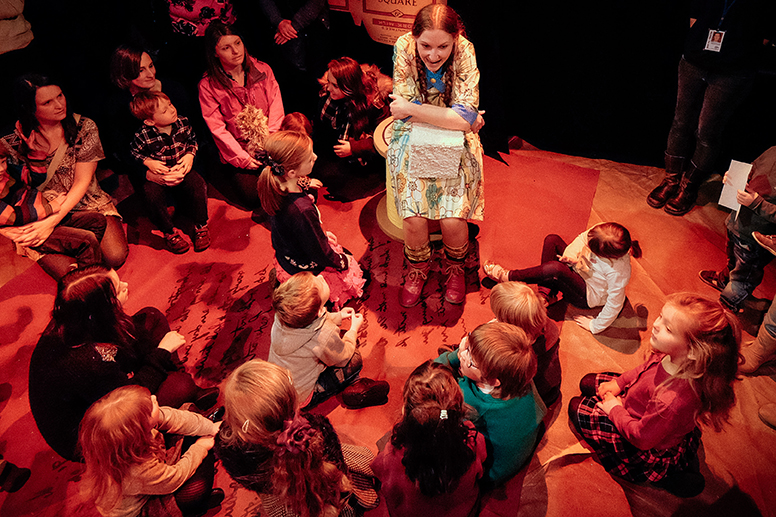 A £200 bronze tile will demonstrate your support for the theatre, celebrate a special occasion or remember a loved one, one of our bespoke ceramic tiles is a perfect way to take your place in the New Vic's recovery.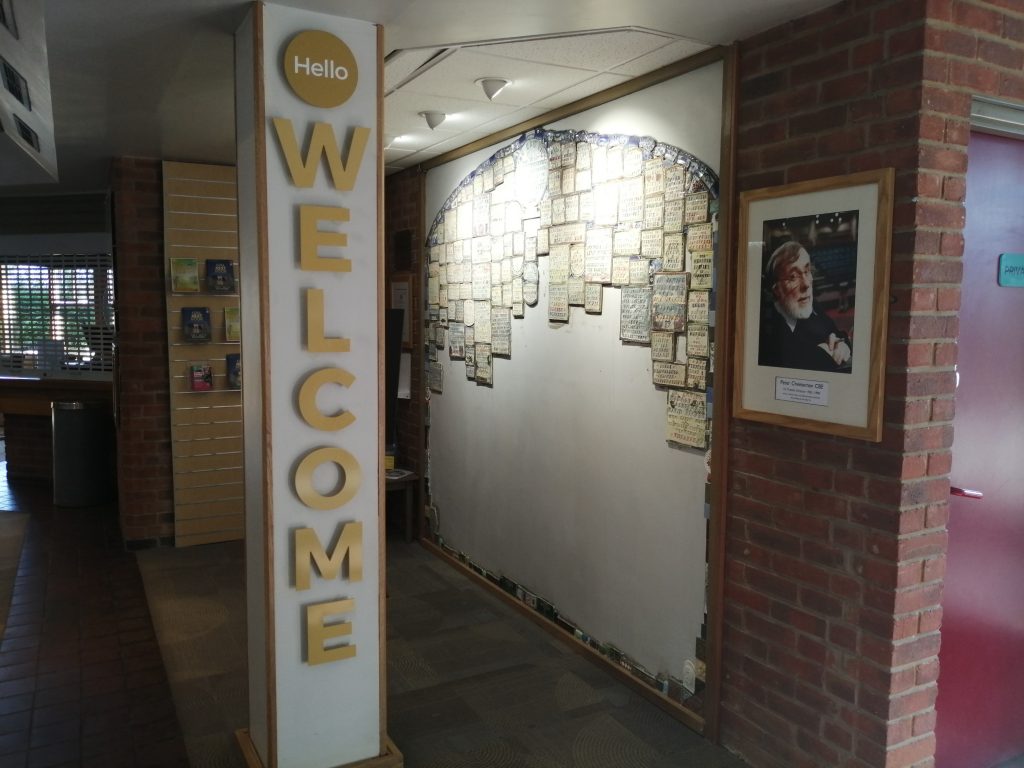 However you decide to support your theatre – please do so today.