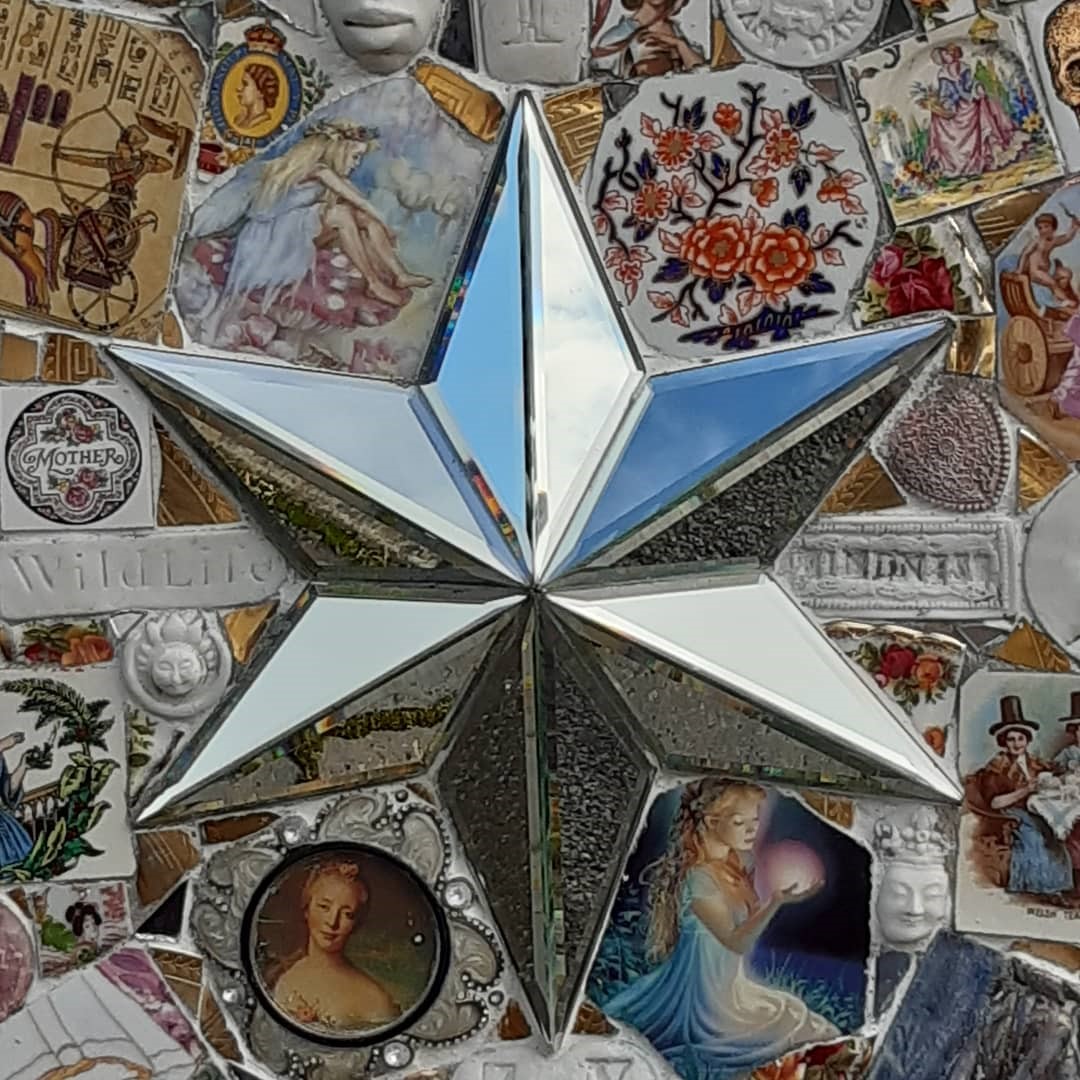 Exhibitions
Current exhibition:
60 Years of Theatre Making
Thu 9 June – Sat 9 July
Join us for a selection of exhibits celebrating 60 years of fantastic theatre making in Newcastle-under-Lyme, Stoke-on-Trent and Staffordshire.
It's Back at the Vic
Wed 17 August – Sat 10 September
Join us for a celebration of 60 years of Theatre Making with our exhibition showcasing the work of artists, crafts people and treasures from behind the scenes. Working with the Victoria Theatre Archive, the New Vic and our community, we will be exploring and sharing with you some of the fascinating props, photographs and unseen objects from the last 60 years. There will be a few surprises, plenty of fascinating finds and countless precious memories.
Newcastle in Bloom 2022
Mon 12 September – Sat 8 October
This year's theme is 'Plant a Bloomin' Tree' and links with the Queen's Green Canopy for the Platinum Jubilee. The aim is to encourage schoolchildren and the wider community to plant trees in Newcastle, thus making the borough a better place to live, work, study and invest.
Tony Wild
Recent Landscape Collages
Mon 10 October – Sat 12 November
"I have been working with collage for over fifty years. I found it a stimulating device for unlocking one's ideas, initially as preparatory studies for paintings, but later found that they became statements and works in their own right."
Alice in Wonderland Schools' exhibition
Mon 14 November – 28 January
Our annual exhibition of artwork from local school children, themed around our Christmas show.
To find out how to exhibit your work, please contact our Front-of-House Manager:
Tel: 01782 717954 ext 311
Email: dsunnuck@newvictheatre.org.uk.