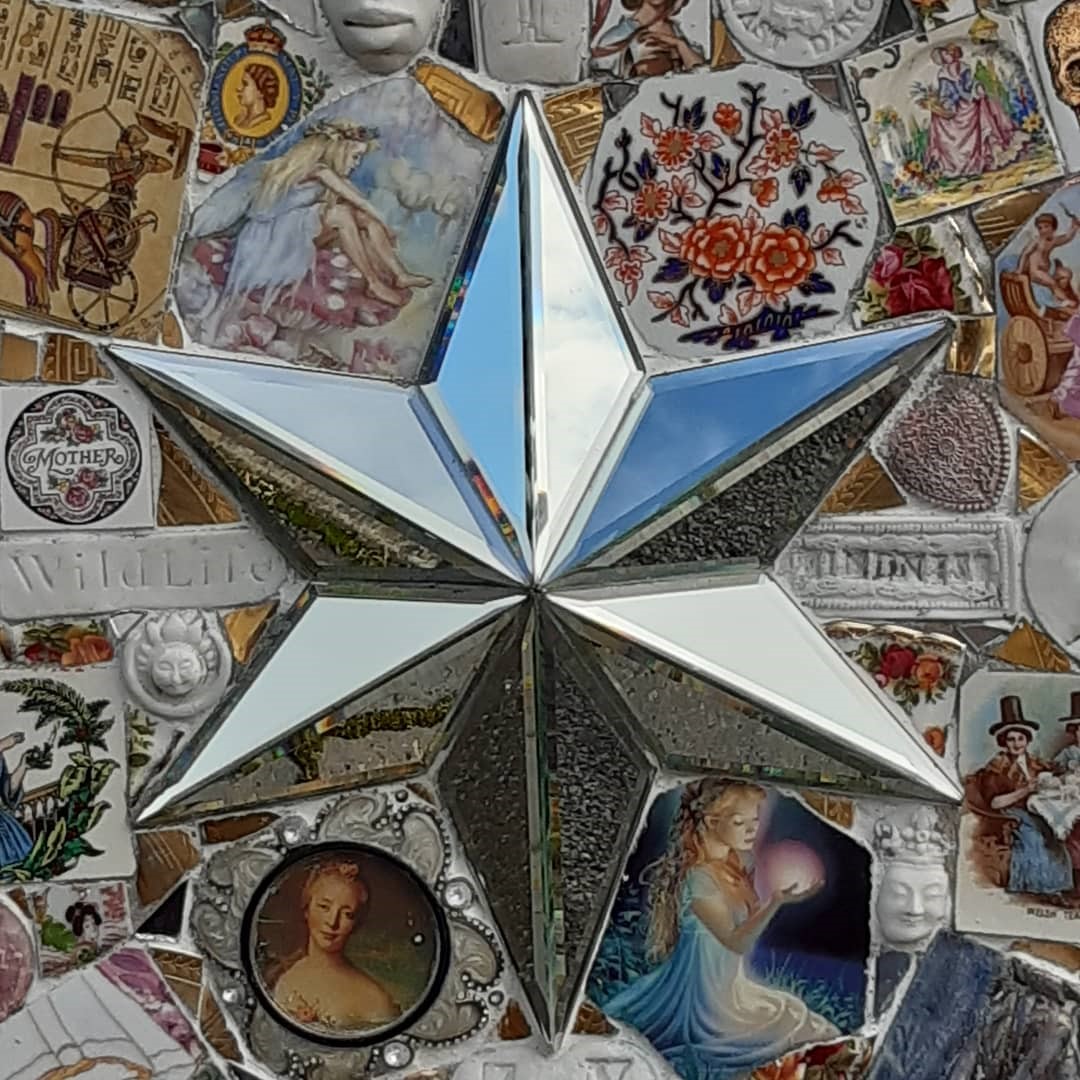 Exhibitions
Summer/Autumn 2023
Fifty Years Digging For Our Ceramic Heritage – Philip Hardaker
Mon 14 August – Sat 9 September
This area's ceramic history and heritage fascinated Philip's curiosity and artistic development. He dug on the shraf tips and ceramic factory sites and started incorporating these artefacts into his artwork.
Newcastle in Bloom 2023
Mon 11 – Sat 30 September
In 2023 Newcastle celebrates 850 years since receiving the Royal Charter. Through the Bloom campaign we aim to encourage everyone to understand the importance of heritage, whilst linking it to other core values such as community, sustainability and horticulture.
Show People Of North Staffordshire by the Philip Astley Project
Mon 2 – Sat 21 October
A rare and unique glimpse into the colourful lives, untold tales and proud history of North Staffordshire fairgrounds and circuses in their own voices, public experiences and through historic and newly commissioned photography.
Confetti – Anna Phillips
Mon 23 October – Sat 11 November
'Confetti' is a celebration of our world and thus why we should endeavour to protect it! Expect bright, colourful landscapes, lots of joyfulness, bold marks and texture.
To find out how to exhibit your work, please contact our Front-of-House Department.
Tel: 01782 717954 ext 311