Appetite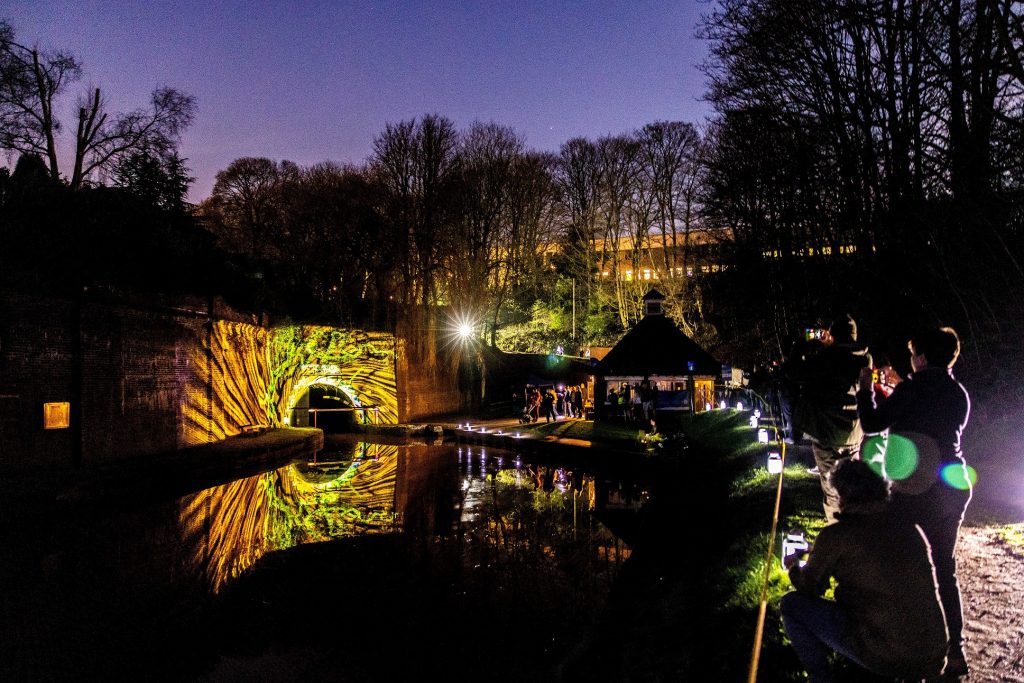 A Feast for Local People!
Appetite's mission is to get more people in Stoke-on-Trent and the Borough of Newcastle-under-Lyme to experience and be inspired by the arts. Appetite works with a range of local and national artists and communities to deliver an expanding menu of artistic projects to develop people's appetite for the arts!
From large outdoor circus spectacles and stunning outdoor projections to transforming empty shops into creative spaces, Appetite has brought a feast of family-friendly, breath-taking cultural events in places and spaces across Stoke and Newcastle.
Discover more about what Appetite is up to by visiting their website.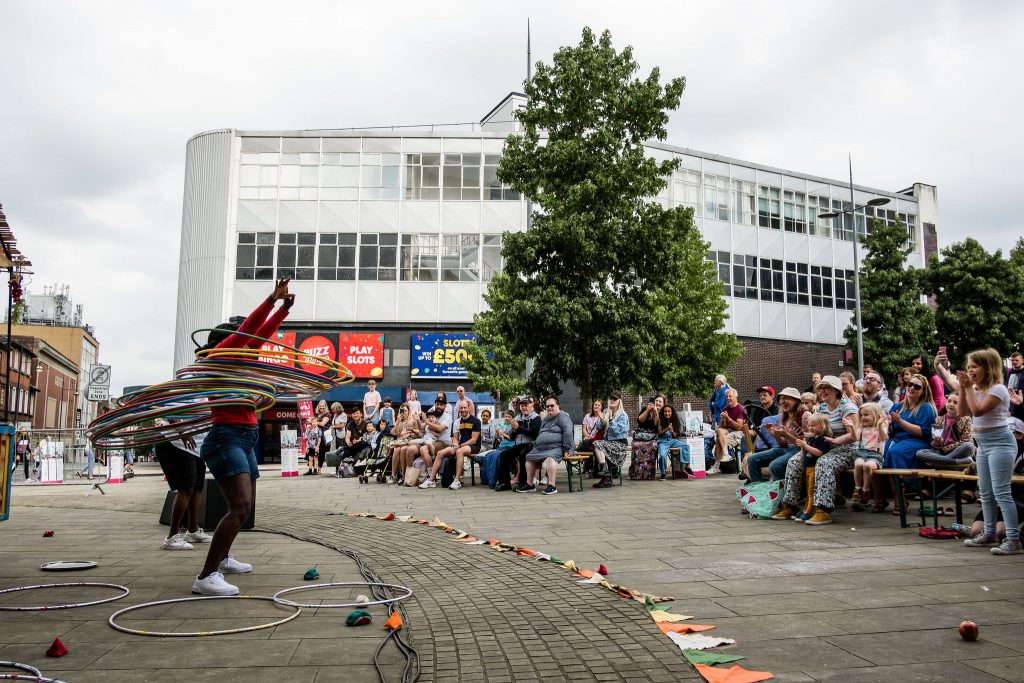 Get involved with Appetite
People are at the heart of everything they do! There are plenty of opportunities for you to get involved with the Appetite programme, including volunteering at events and being part of Appetite's group of community decision makers, helping shape the work they do.
Want to get involved? Email their Volunteer Coordinator, Sammy Bishop at sammyb@appetite.org.uk or call 07951357389
Appetite is part of the Creative People and Places programme supported by funding from the National Lottery through Arts Council England. Appetite is led by the New Vic Theatre in partnership with Partners in Creative Learning, 6Towns Radio, Staffordshire University, Newcastle Business Improvement District (BID), Go Kidsgrove and Keele University. Appetite also works closely with Stoke-on-Trent City Council, Newcastle Borough Council, Staffordshire County Council and Aspire Housing.