Corporate Support
Put your business centre stage!
The New Vic produces international-class theatre and delivers life-changing projects throughout the community. Our award-winning work attracts national recognition and publicity.
Corporate supporters can associate their name with one of the region's outstanding success stories – through charitable donations, sponsorship, or as a member of our Business Friends. In return, we offer a range of benefits including hospitality packages, and effective marketing and PR opportunities – all tailored to meet the needs of your company.
Contact us for more information on sponsorship opportunities:
tel: 01782 717 954
email: supportus@newvictheatre.org.uk.
Our grateful thanks to all our current corporate supporters
Charitable donation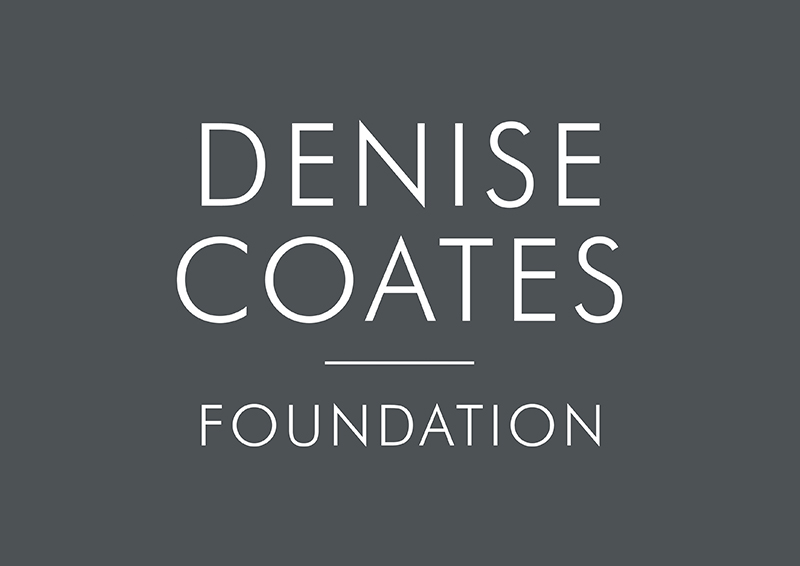 Sponsors
Business Friends
In this section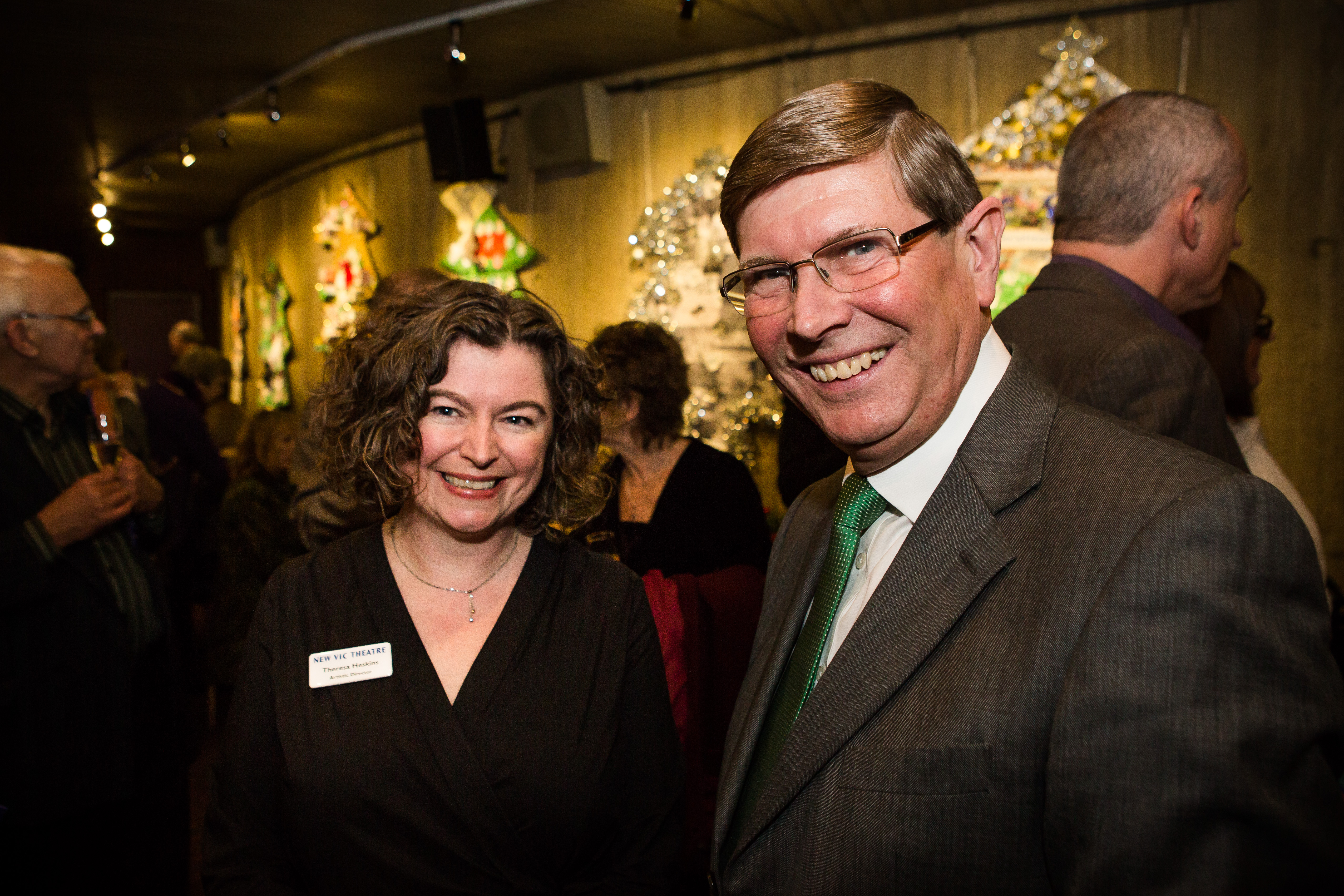 As a member of New Vic Business Friends, your organisation will demonstrate support for the New Vic's work and its tens of…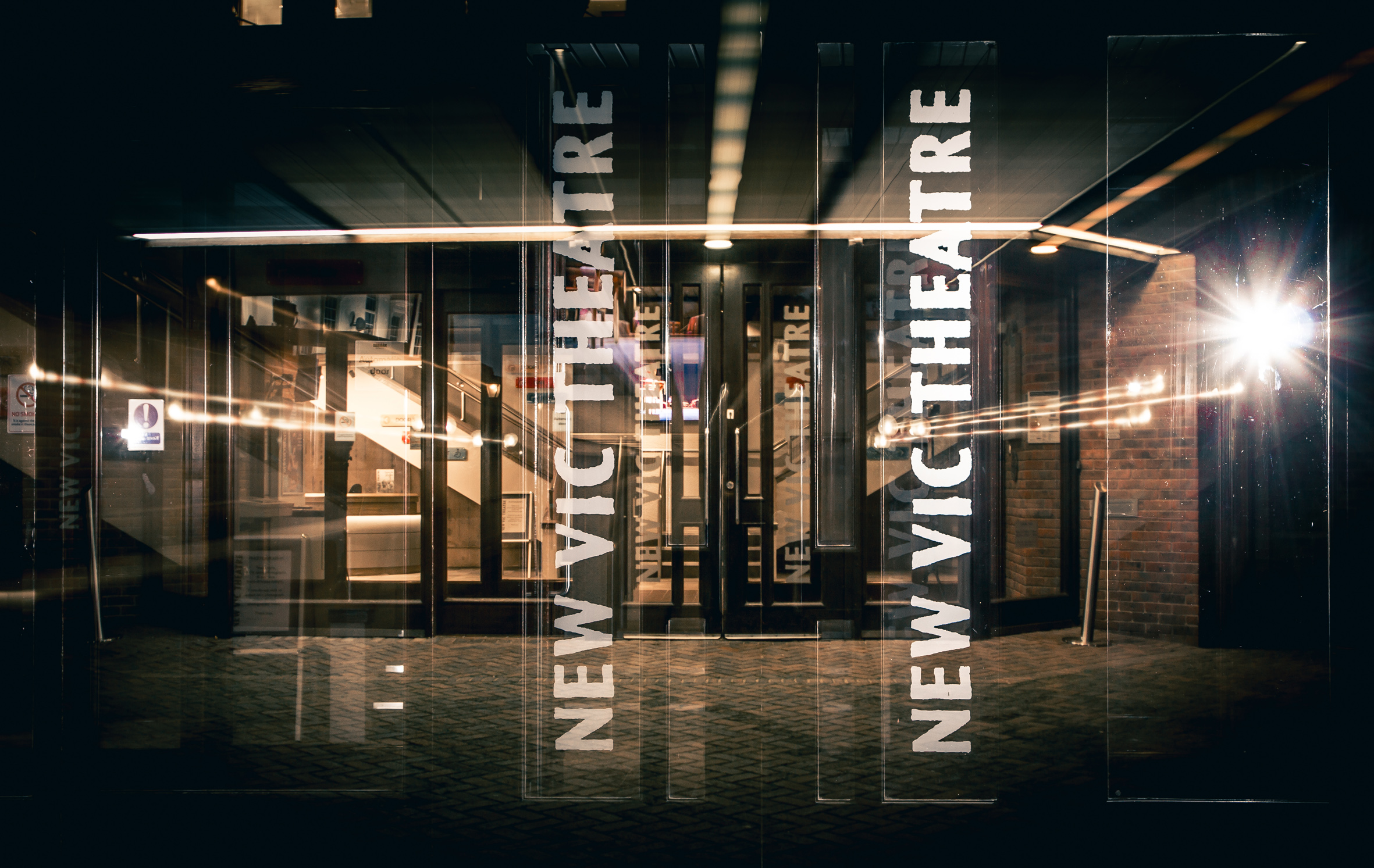 New Vic sponsors associate their name with one of the region's outstanding success stories, attracting regional and national publicity for our award-winning work. We…
| Mo | Tu | We | Th | Fr | Sa | Su |
| --- | --- | --- | --- | --- | --- | --- |
| | | 1 | 2 | 3 | 4 | 5 |
| 6 | 7 | 8 | 9 | 10 | 11 | 12 |
| 13 | 14 | 15 | 16 | 17 | 18 | 19 |
| 20 | 21 | 22 | 23 | 24 | 25 | 26 |
| 27 | 28 | 29 | 30 | | | |
Latest News