About Us
Our mission is to make excellent theatre-in-the-round and be a force for positive change in our region.
Our vision is of a theatre which:
makes distinctive theatre in distinctive spaces;
increases engagement with the arts, especially among young people;
nurtures artists and the artform;
showcases Staffordshire and Stoke-on-Trent as places where creativity and excellence thrive;
inspires local pride, making this a better place to live, work and do business;
works in partnership with Arts Council England and Local Authorities to make investment go further and achieve more.
The New Vic is one of the country's most successful producing theatres and a key part of the region's cultural life, engaging 150,000 people each year. We deliver a programme of international-class work made with local audiences in mind, complemented by an award-winning community programme, and education work which alone reach around 25,000 people of all ages per year.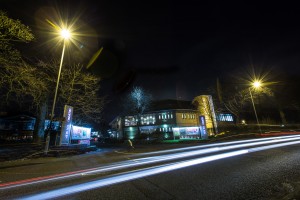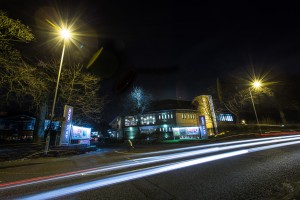 Opening in 1986 as Europe's first purpose-built theatre-in-the-round, the New Vic has a special role to play in the architectural heritage of theatre development. We recognise our responsibility to provide tangible returns for the public investment we receive, and therefore seek through all our work to help make the local community a better, safer and more inspiring place to live and work.
We explore new and exciting theatre through a continued programme of investment in artistic development. Our busy programme includes both award-winning, in-house work and touring productions.
Theatre-in-the-round is a democratic ideology, it radiates through all our work ensuring that the local communities of Staffordshire and Stoke-on-Trent have a sense of ownership and engage with the theatre at every level. As one of only a few local arts organisations, our award-winning New Vic Borderlines, and New Vic Education ensure we are key to the cultural life of the region. Alongside this the theatre leads, Appetite, an Arts Council England Creative People & Places programme, to engage more people in Stoke-on-Trent in the arts. We are committed to increasing aspiration, empowering communities to tackle complex social issues and making a real difference in an area that experiences serious deprivation.
Other recent achievements include becoming the first building-based theatre company outside London to become a National Theatre Studio Affiliate and receiving critical acclaim for our productions of Around the World in Eighty Days and Dracula.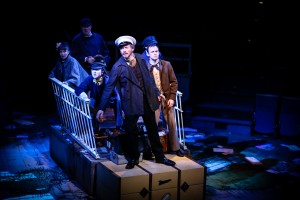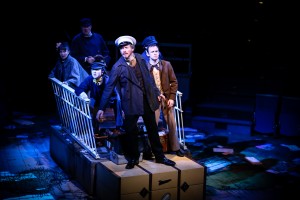 "standing ovation for this beautifully-executed magnificently preposterous romp"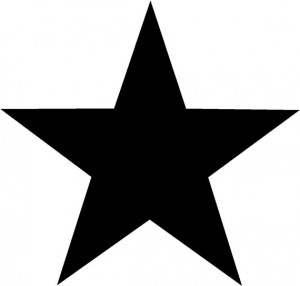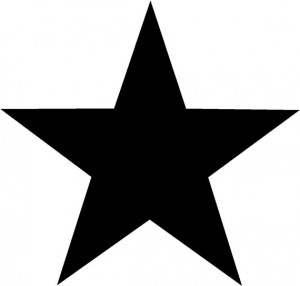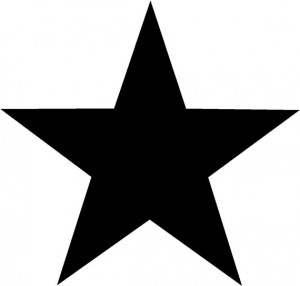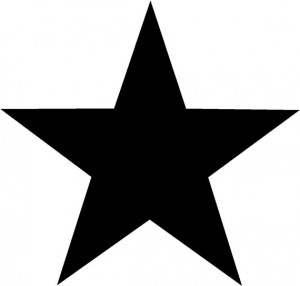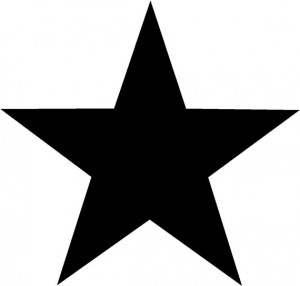 The Independent for Around the World in Eighty Days 2014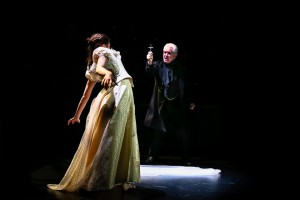 "the first half is one of the most impressive hours I've spent in the theatre for months"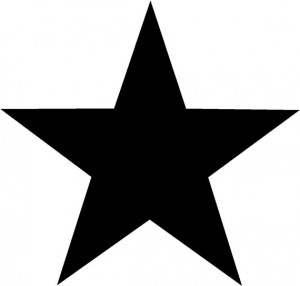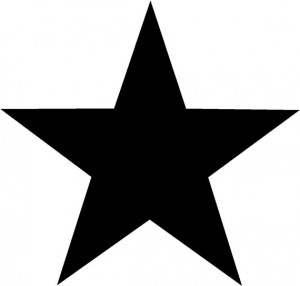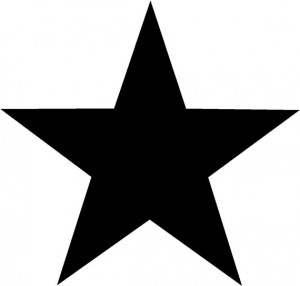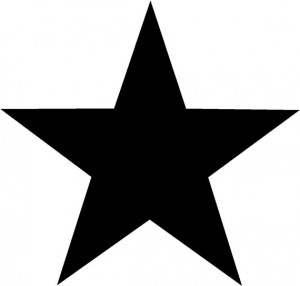 The Observer for Dracula 2015
The New Vic operates thanks to a unique partnership between Arts Council England, Newcastle-under-Lyme Borough Council, Staffordshire County Council and Stoke-on-Trent City Council.
Artistic Director: Theresa Heskins
Executive Director: Fiona Wallace
tel: 01782 717954
email: admin@newvictheatre.org.uk
Charity Registration No: 253242