A New Vic production
from the novel by Bram Stoker adapted and directed by Theresa Heskins
Combining imaginative staging and her trademark theatrical invention with spectacular flying sequences and specially-commissioned music, Theresa Heskins' new adaptation captures Bram Stoker's enduring classic in all its epic sweep and intimate terror.
An ominous presence haunts Lucy Seward's dreams. Something evil is approaching. A ship founders on the Whitby rocks, its crew nowhere to be found. Rumours of a monstrous black dog spread panic among the locals. An inmate of the local asylum raves about the arrival of his 'Master'…
They are right to be afraid. Count Dracula, one of the Undead who drink the blood of the living, has arrived in England. As their loved ones fall victim, a determined group led by Professor Van Helsing hunts the Count through the length of England and back to his castle in Transylvannia. Now it is time for one final show-down.
Friday 6 March–Saturday 28 March 2015
Trailer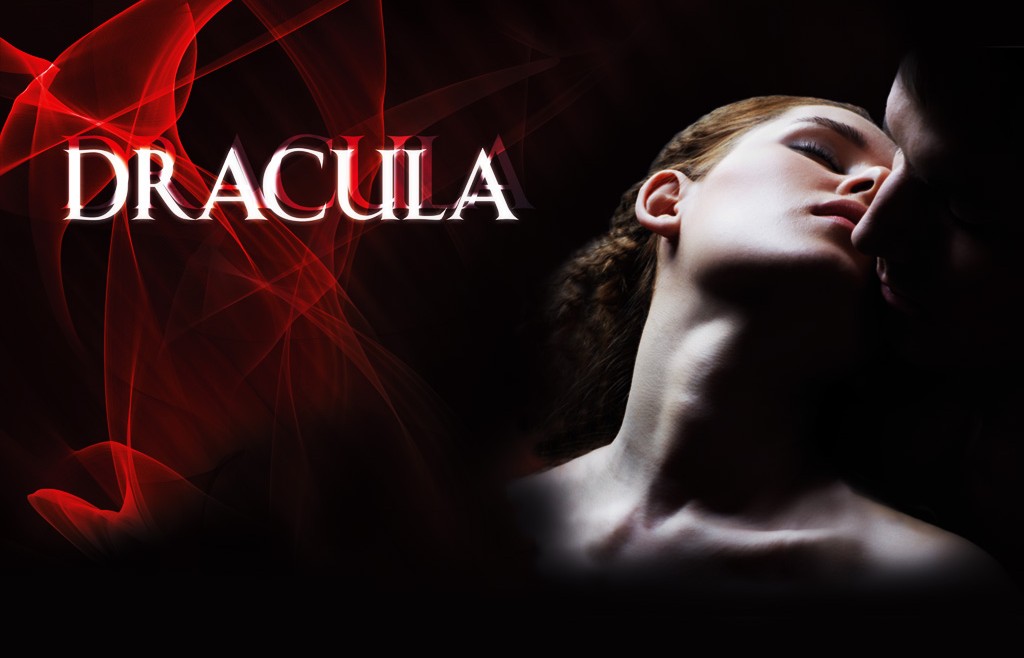 Latest News