The John Godber Company & Theatre Royal Wakefield
Written and directed by John Godber
The BAFTA-winning writer of smash-hit comedies Bouncers, Up 'n' Under, and Teechers, John Godber is one of the world's most performed playwrights. He's back at the New Vic with the world-premiere production of his latest comedy-drama.
Vicky Barret is in need of some Dutch courage as she prepares to address the inaugural meeting of The Empty Nesters' Club, sharing her stories of empty bedrooms, fresher's flu, boyfriends, long goodbyes, motorway service stations, and trips to Ikea. And of how she fought back to be the woman she is today – exhausted!
Featuring a host of characters. Some you will love; some you will love to hate! And, if your children have left home and the nest is empty, this is the club for you.
Cast
Robert Angell              Phil Barret
Jane Hogarth              Vicky Barret
Josie Morley               Mollie Barret
Tuesday 28 March–Saturday 1 April 2017
Trailer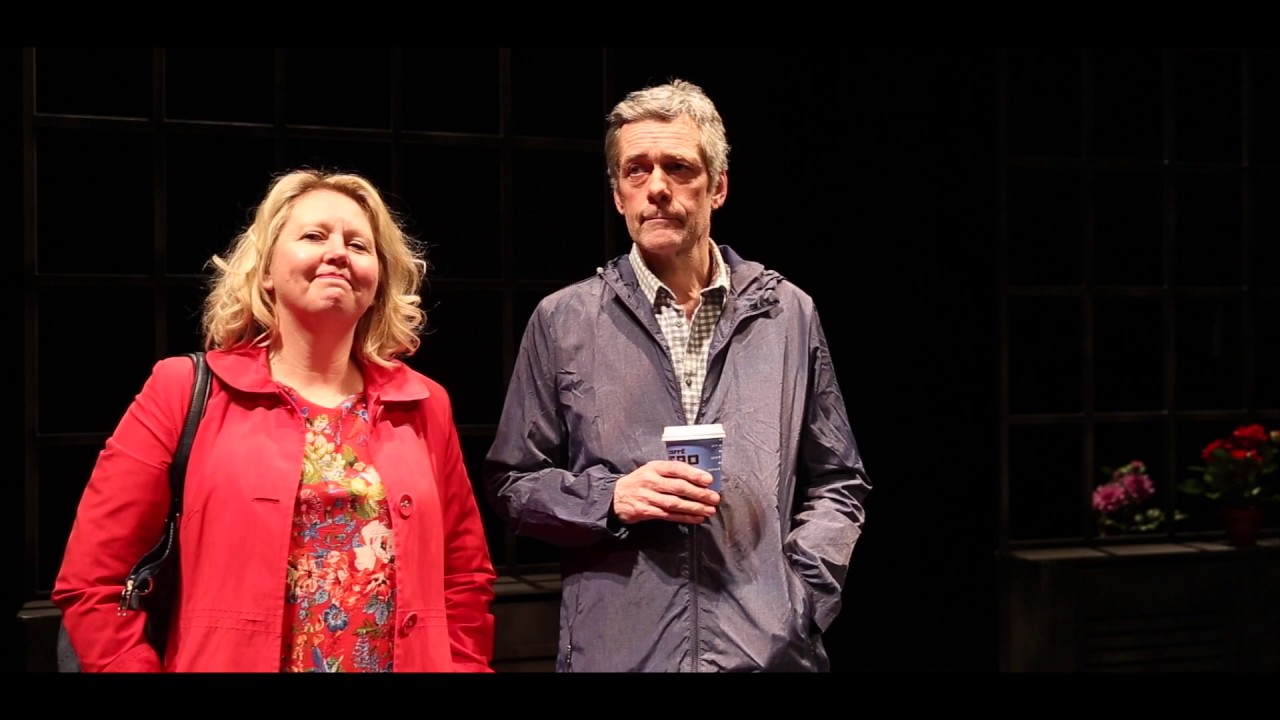 Latest News