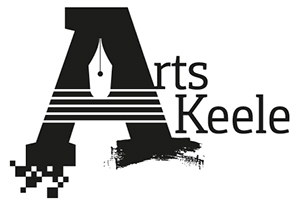 Songs & Dances of Renaissance Europe
K'antu Ensemble transports audiences back in time with a musical tour of Renaissance Europe.
Visiting some well-known, as well as some of the more obscure musical landmarks, and playing a variety of beautiful replica instruments in exciting, imaginative arrangements, this concert will make you want to dance.
Striving to breathe new life into early music, taking this wonderful genre into the modern world while keeping the historical approach that makes it so special, the Ensemble's concerts are always original, lively and fun.
Student tickets £8.00
Wednesday 24 January 2018
Latest News