Restoke presents
A live performance taking place within the Wedgwood Institute, Burslem. Inspired by the experiences of the cast members who have moved, or been moved, to Stoke-on-Trent.  You Are Here is a promenade performance – the audience will move around the building from story to story.
The Wedgwood Institute was built in 1865 as a place for educating the hard-working folk of Burslem in science, business and the arts. It is about to be fully restored by the The Prince's Regeneration Trust and this performance will be one of the only opportunities to experience the current charm of the building before work commences.
About Restoke:
Restoke is a performance company based in Stoke-on-Trent. Combining dance, music and visual art to produce works that breathe new life into forgotten spaces. We work with people of all ages and all experience levels, lead by the real life stories of people living in the city.
You Are Here is funded and supported by: Arts Council England, Paul Hamlyn Foundation, Burslem Community Development Trust, Princes Regeneration Trust, ArtCity & The New Vic Theatre.
Booked between: 5th – 15th Sept  – Early Bird Tickets £7
Booked between: 16th – 26th Sept –  £10
Booked between: 27th – 8th Oct –  £15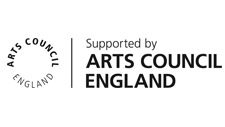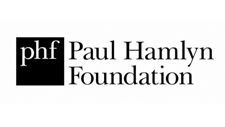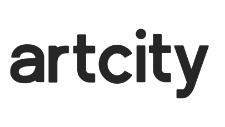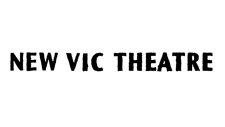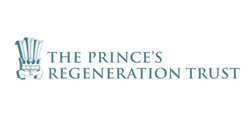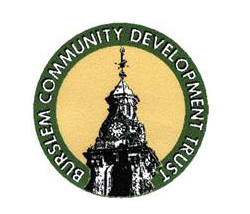 Wednesday 5 October–Saturday 8 October 2016
Latest News