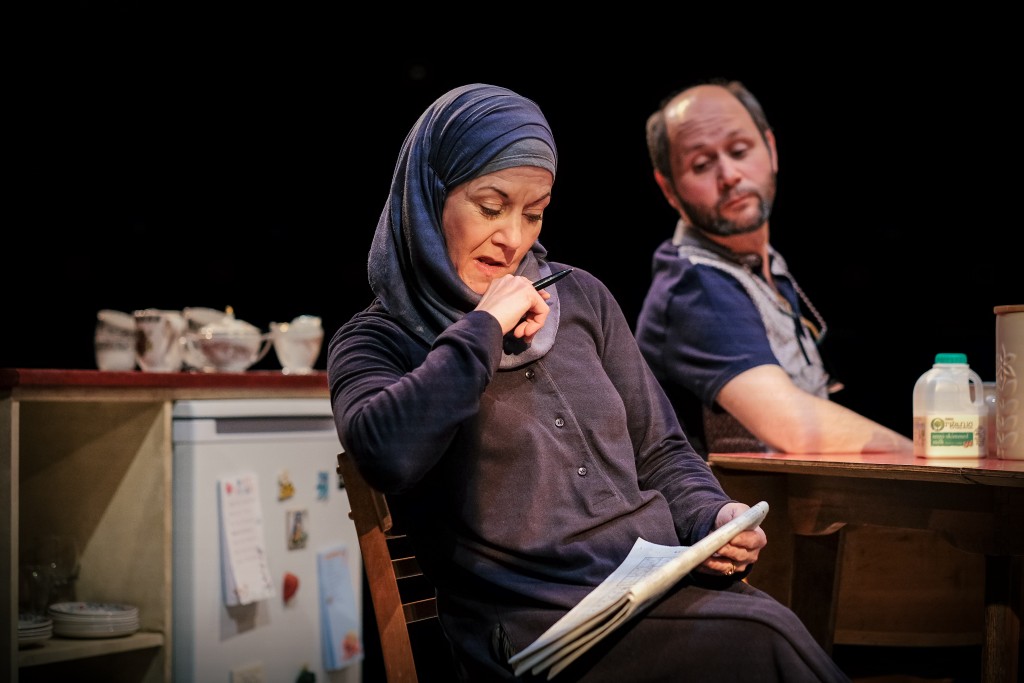 Vacancies
Listed below are all current vacancies at the New Vic. We are an equal opportunities employer. We value diversity in our workforce and positively encourage applicants from all sections of the community.
If you are interested in any of these positions, the relevant application form must be completed. In the interests of fairness, we do not consider CV's and covering letters when shortlisting candidates for interview.
The New Vic does not keep CV's on file, so please only apply based on advertised vacancies.
Casual Workshop Freelancers
Our workshop team are responsible for bringing to life the sets, floors, furniture and other scenic items for all New Vic productions.
During the theatre's busier periods we rely on support from experienced freelancers who contribute both to scenic artistry and prop making on a casual basis. We are pleased to say that we are now looking to expand our database of Casual Workshop Freelancers.
Typically they have a mixture of skills, including carpentry, theatre prop making and set building, interpreting design drawings, specialist painting and texturing techniques.
If you would like to join our database please download the application form here: Casual Workshop Freelancers App Form and return along with some recent pictures of your work to recruitment@newvictheatre.org.uk or by post to: New Vic Theatre, Etruria Road, Newcastle-under-Lyme, ST5 0JG.
Your details will be kept on file and you will be contacted when suitable opportunities arise.