Faz Shah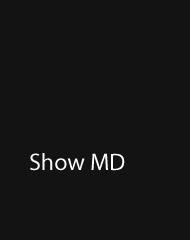 Faz Shah
Show Musical Director/ Violin
Faz Shah (Farhaan Aamir Shah) is an actor, composer, script writer and beatboxing violinist from Manchester and has performed all around the world in prestigious venues both as a solo performer and with orchestras / collaborative bands. As well as writing music for theatre he promotes and spreads the stories of refugees through music in schools across the NorthWest with the organisation Music Action International.
Faz was invited by Her Majesty the Queen to attend an arts reception at Buckingham palace in 2011 where he was able to meet Her Majesty and Prince Philip alongside stars in the entertainment industry. Faz was the first to achieve the Gold Arts Award in the NorthWest.
Faz has performed at Liverpool International Music Festival, Manchester Fringe Festival, Ronnie Scotts Jazz Club and Shakespeare's Underglobe Theatre in London.
You can follow Faz Shah on YouTube and listen to his music on iTunes and Spotify.