Appetite presents Voalá Station by Voalá – an outstanding outdoor show performed against the night sky at Central Forest Park.
We're pleased to announce that this year's showcase event will feature Voalá, an Argentian company who have toured the world with mesmerising outdoor arts and aerial performances.
Voalá Station
Four businessmen miss the last train, a mysterious homeless woman gives them a flower. The flower's powerful potion creates a spellbinding night full of seductive sirens, surreal action and an amazing show of aerial performance with live music unfolds against the evening sky!
Voalá Station is full of beautiful and extraordinary moments that you'll never forget.
Standard Adult tickets start from £8.95 in advance and a range of Early Bird, concessions and group offers are available. Plus, under 3s and carers go free.
For more information about Appetite, please click here or for help with getting to the venue, click here
Friday 27 July–Saturday 28 July 2018
Trailer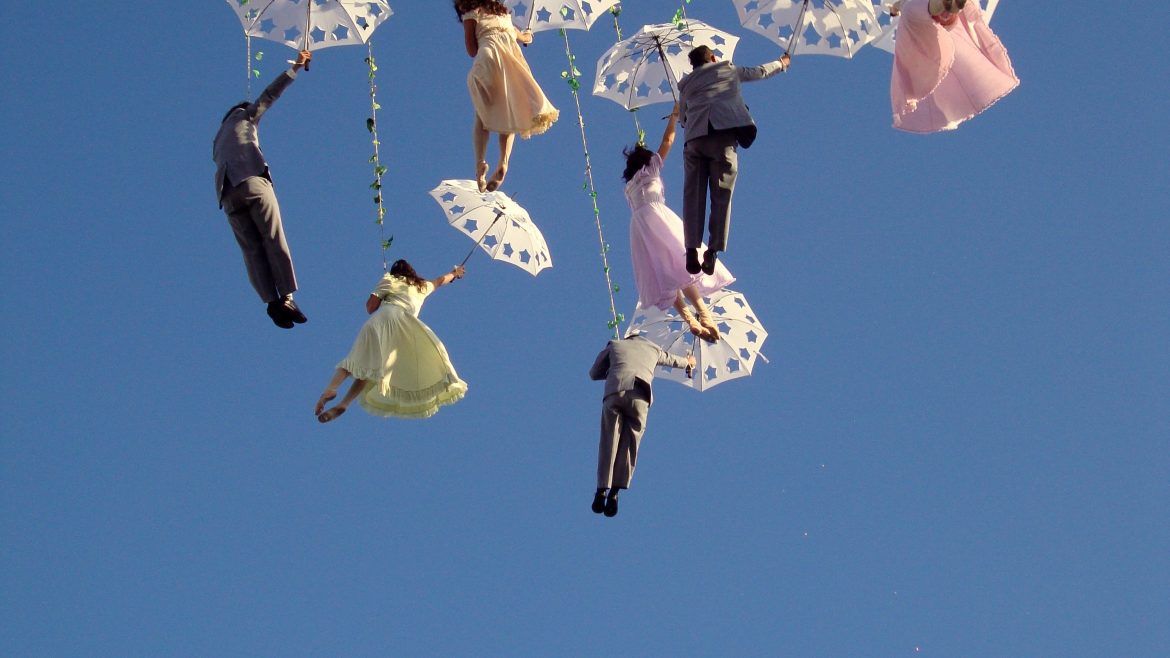 Latest News