A New Vic Theatre Production
By Frederick Knott
Directed by Peter Leslie Wild

Glamorous socialite Sheila Wendice has it all: a wide circle of friends, an exciting lifestyle and a husband who dotes on her.
When an old friend visits from overseas, she sends him off with her husband to enjoy a night on the town and curls up in bed for an early night. Then the phone rings and Sheila's evening takes a dramatic turn…
Suddenly she finds herself fighting for her life. But who could want her dead?
Full of twists, turns and suspense, this gripping drama is a masterpiece of writing that will keep you on the edge of your seat.
Friday 28 April–Saturday 20 May 2017
Trailer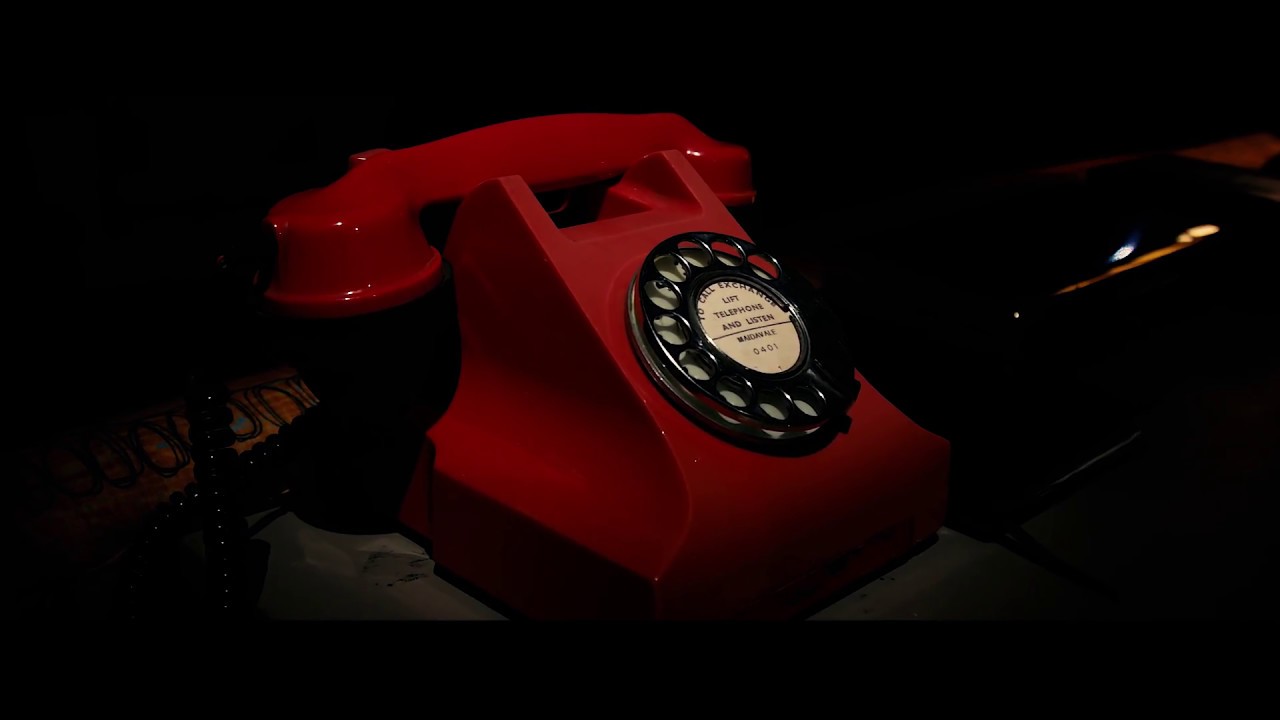 Latest News