Vote for the New Vic to be the UK's Most Welcoming Theatre 2018 in the UK Theatre Awards! If you think we deserve to be crowned the UK's Most Welcoming Theatre this year, head to uktheatre.org/vote and vote for us!
a New Vic Theatre and Oxford Playhouse Production
Based on an original novel by Geraldine McCaughrean
Adapted and directed by Theresa Heskins
The official sequel to J M Barrie's Peter Pan by the three-time Whitbread Children's Book Award winner, this awfully big adventure has been adapted for the stage in her trademark all-action style by New Vic Artistic Director, Theresa Heskins.
It's 1929, Wendy and the Lost Boys have all grown up. Then, suddenly, 20 years after they left, they begin to dream of Neverland – of pirates and mermaids, war paint and crocodiles. Something is wrong and Peter Pan needs their help.
So Wendy, John and the Lost Boys put on their children's clothes and, armed only with fairy dust, fly back to Neverland to join Peter for one last adventure. But everything has changed. And the dangers they meet are beyond their wildest dreams.
Family of four ticket just £56
Pre-show family talk 4.00pm Weds 27 July
Pre-show family tour 12.30pm Sat 30 July
Please call Box Office for details
© (2006) Great Ormond Street Hospital International Promotions Ltd, the
official sequel to JM Barrie's Peter Pan commissioned by Great Ormond Street Hospital Children's Charity.
Registered charity no. 1160024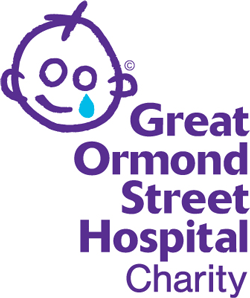 Saturday 23 July–Saturday 6 August 2016
Trailer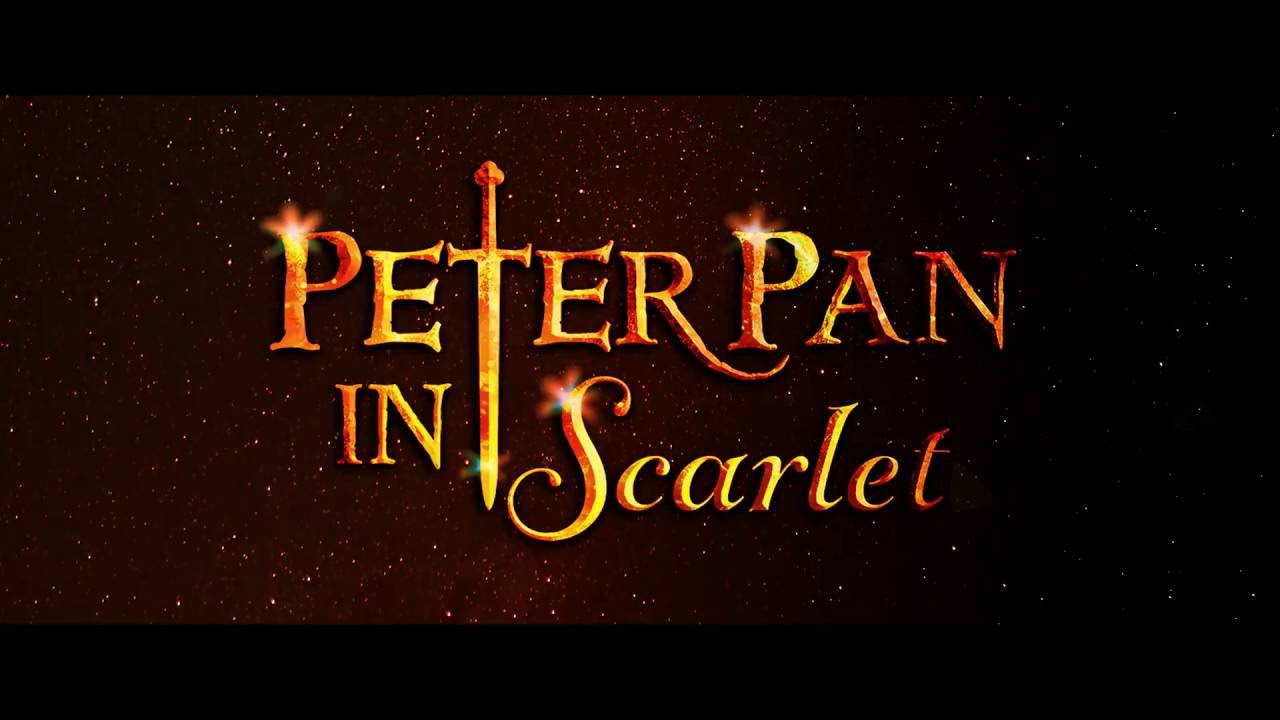 Latest News