New Vic collaborating with the JMK Trust to deliver a number of workshops and opportunities for directors Click here to read more...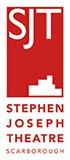 Written and directed by Alan Ayckbourn
When families get together to celebrate a special occasion, there's a danger that all hell will break loose. Particularly if you happen to be trapped for several days with all your relatives and copious amounts of alcohol…
Neville and Belinda are hosting their extended family over a long weekend. The presence of two tyrannical uncles – Bernard, whose ham-fisted annual puppet shows are a source of dread to young and old alike, and TV addict Harvey – promises to stir up trouble from the start. And that's before you add to the mix broken toys, creaking marriages and guest novelist Clive, whose relationship with Belinda's sister Rachel is going nowhere, causing him to look for love elsewhere.
Directed by the author, don't miss this rare opportunity to see a sparkling new production of a truly classic Ayckbourn comedy.
"Mordantly hilarious… a classic of drunken disasters and misrouted passions"
The Guardian on the National Theatre's 2010 production
"One of his finest works"
Daily Telegraph on the National Theatre's 2010 production
Approx running times:
7.30pm – 9.55pm
Interval 8.50pm
Please click here to listen to the Seasons Greetings Audio Description introduction.
Tuesday 8 October–Saturday 26 October 2019
Trailer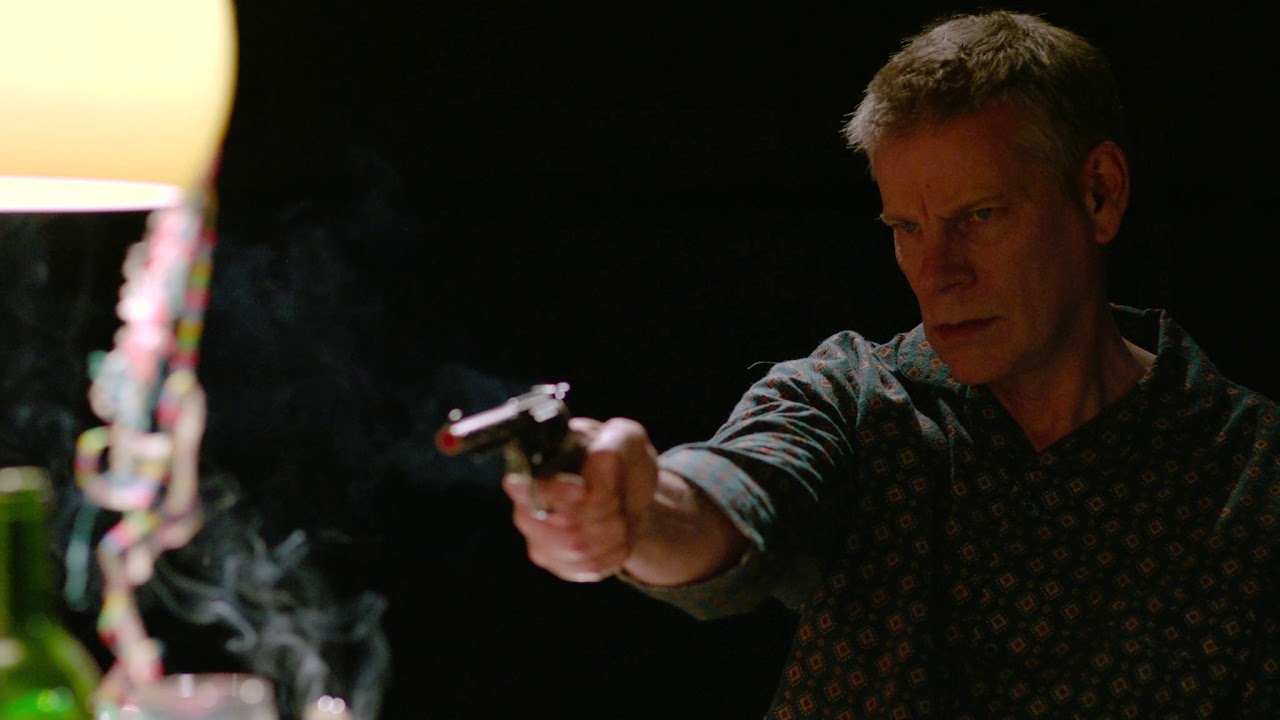 Latest News