Join us at Brampton Park, Newcastle, on Sat 14 July from 12.30pm to 5.30pm for Circus Party In The Park and enjoy a host of fun-filled family performances and workshops!
A New Vic and Hull Truck Theatre production
by Graham Linehan, from the motion picture screenplay by William Rose by special arrangement by StudioCanal and Fiery Angel Ltd, London.

directed by Mark Babych
A new adaptation of the Ealing classic by BAFTA and Emmy award-winning television comedy writer Graham Linehan (Father Ted, Black Books, The IT Crowd). It had critics and audiences in raptures during a smash-hit West End run.
When criminal mastermind Professor Marcus and a motley crew of misfits pose as amateur pose as amateur musicians to rent rooms from the sweetly eccentric Mrs Wilberforce, the police have no idea that they're planning a daring robbery. But Mrs Wilberforce  is not too easily deceived.
With his brilliant plot rumbled, the Professor decides there's only one way to keep the old lady quiet – Mrs Wilberforce must face the music. And he doesn't mean a string quartet…
Friday 10 April–Saturday 2 May 2015
Trailer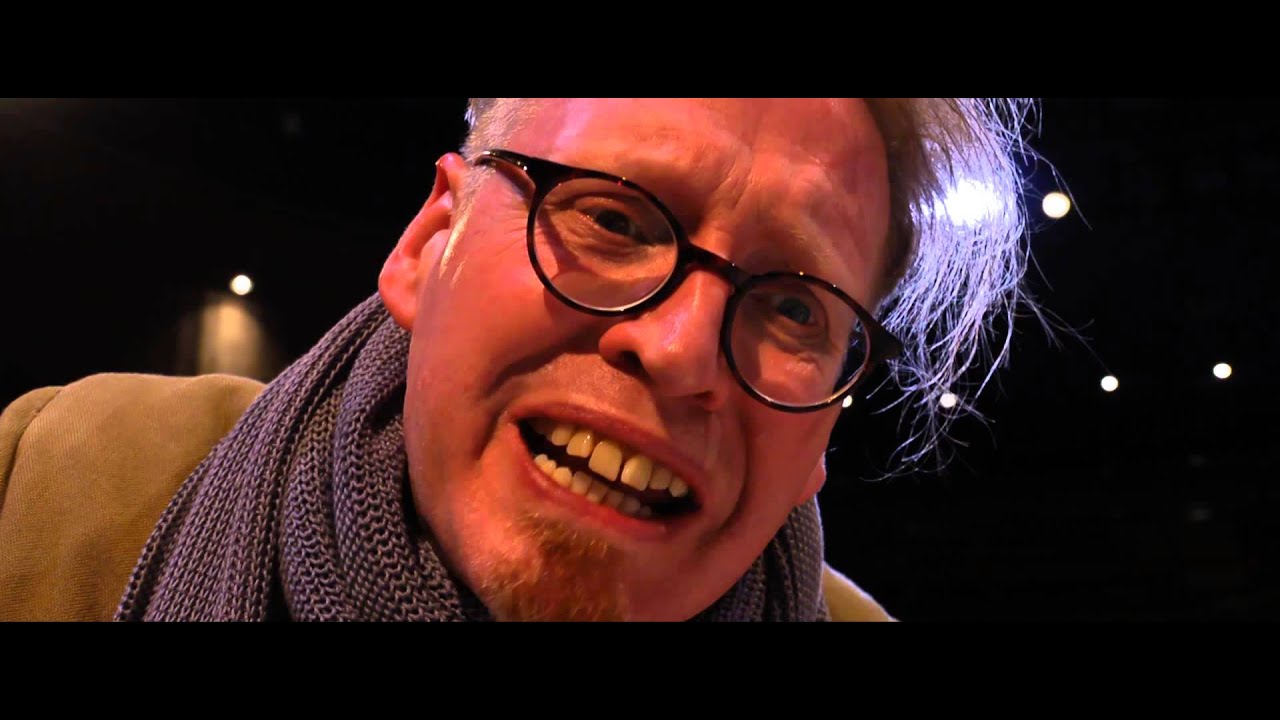 Latest News