Vote for the New Vic to be the UK's Most Welcoming Theatre 2018 in the UK Theatre Awards! If you think we deserve to be crowned the UK's Most Welcoming Theatre this year, head to uktheatre.org/vote and vote for us!
Oldham Coliseum Theatre, Hull Truck Theatre and New Vic Theatre present a Pallas Players production
By Compton Mackenzie
Adapted by Philip Goulding
Directed by Kevin Shaw
The islanders of Great and Little Todday are dismaye d to find their whisky supply dwindling as the government diverts the precious stuff tothe Americans. Relief seems to be at hand when a 50,000 bottle cargoshipwrecks close by, until stuffy Paul Waggot takes it upon himself toprevent them taking advantage of their good fortune.
This new adaptation is a tribute to the feisty, fearless all-female touring companies of the post-war years. Witness the Pallas Players as they play all the hilarious characters from Mackenzie's tale in an innovative and beguiling play that breathes fresh life into a well-loved masterpiece.
Illustration based on a book cover design by Birlinn Ltd, which features an illustration by Paul Bommer. Whisky Galore by Compton Mackenzie is available in a gift book edition from Birlinn Ltd. https://www.birlinn.co.uk/Whisky-Galore-9781780270920.html
Approx running times:
7.30pm-9.40pm
Interval: 8.30pm – 8.50pm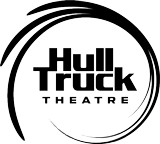 Wednesday 16 May–Saturday 2 June 2018
Trailer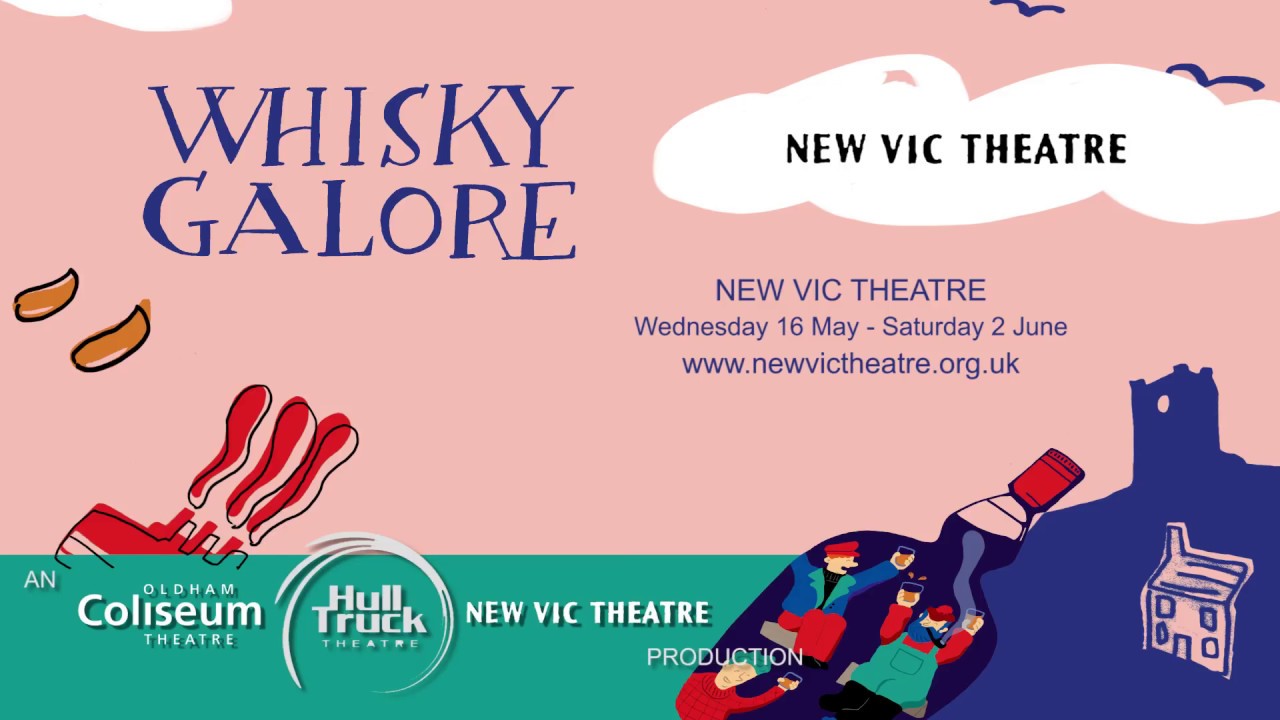 "Enjoyably bright and breezy…"

— The Stage
"Impressive and enjoyable…"

— Manchester Salon
Latest News