TAKE A SNEAK PEEK BEHIND-THE-SCENES OF THE NEW VIC AHEAD OF AUDITORIUM REFURBISHMENT
22nd January 2020
Join our managing director Fiona Wallace on a special backstage tour and get a sneak preview of the plans for our major auditorium redevelopment, taking place this summer.
During this exclusive event on Tuesday 4 February, members of the public will have the opportunity to explore parts of the venue theatregoers don't usually get to see – as well as learning more about our upcoming renovation plans.
After 33 years of showcasing incredible theatre, the New Vic is in urgent need of repairs to its main auditorium, to transform the space for generations to come, and allow us to continue to showcase innovative and exciting work.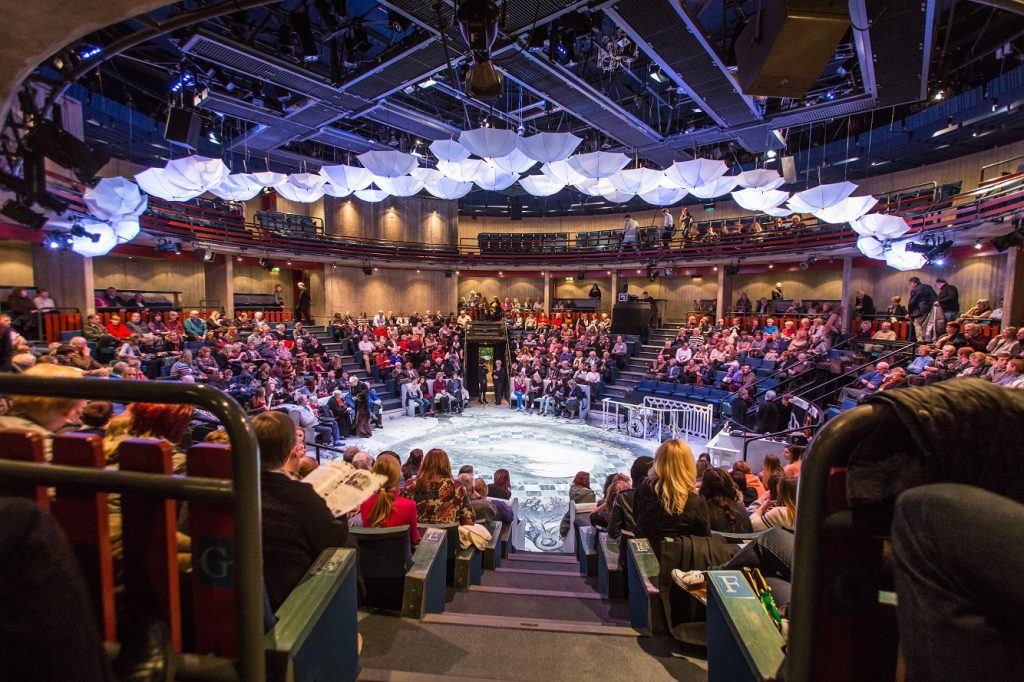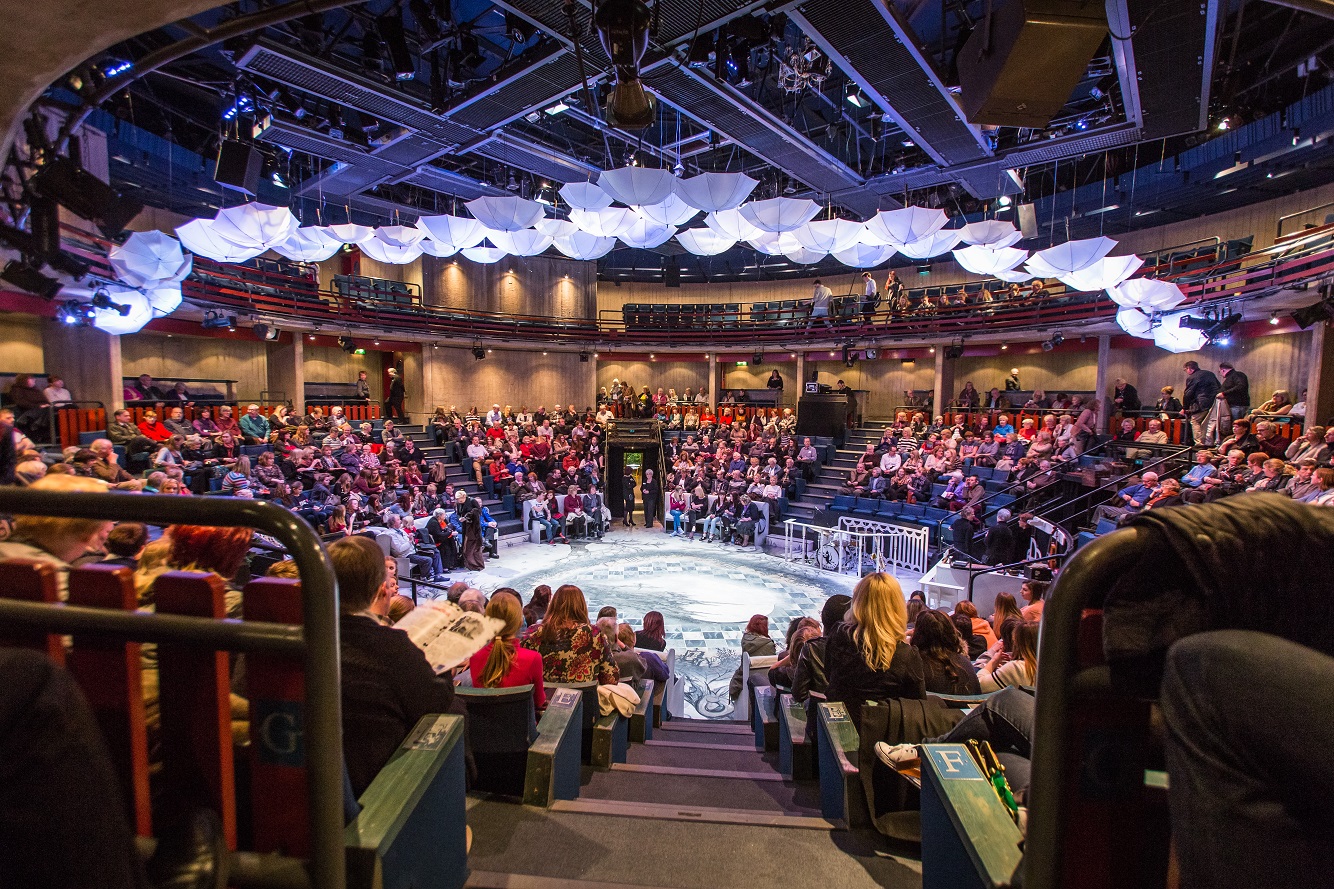 The plans include:
Replacing all seats in the auditorium
Updating and improving aisle lighting
Redeveloping the balcony area
Replacing the stage floor
The total cost of the refurbishment is £750,000, of which approximately £350,000 has already been pledged by Arts Council England.
Last week Fiona was interviewed by both The Sentinel and BBC Radio Stoke about the plans. You can read the Sentinel article here, and listen to the BBC news report here (approx. 1 hour 25 minutes into the show).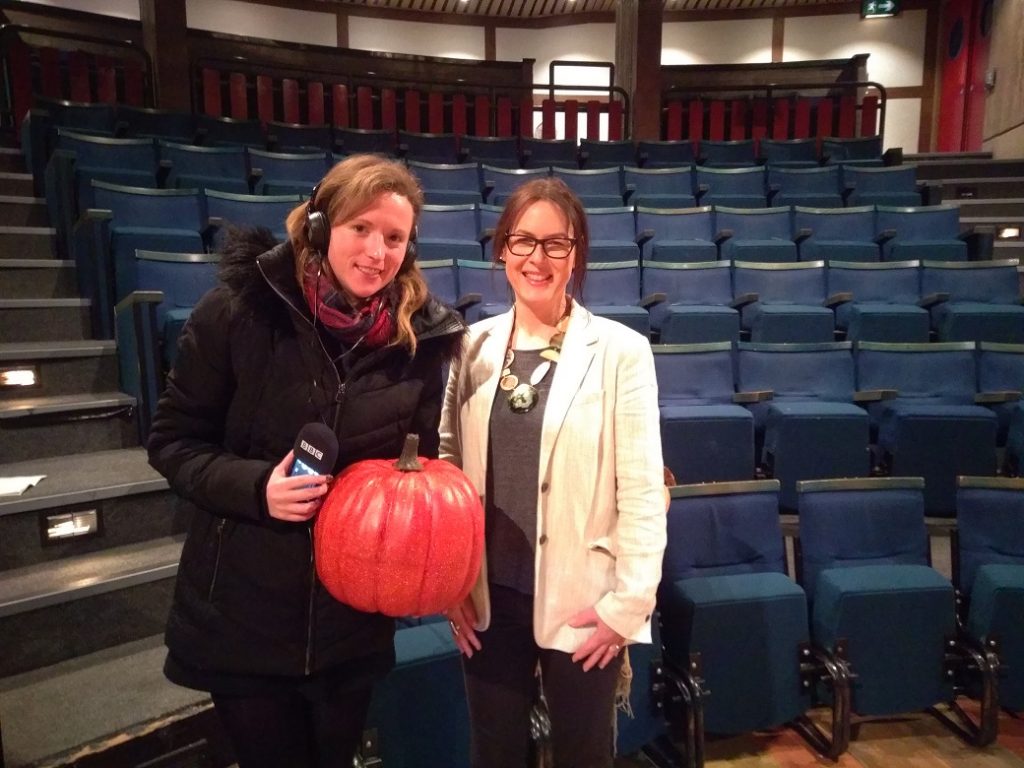 Tickets for the tour – which takes place between 11.30am and 12.30pm on Tuesday 4 February – are limited and cost £25.00, with all proceeds going towards the Full Circle Appeal fund.
Tea and cake will be served in the lounge afterwards to all attendees.
Tickets can be booked through our Box Office on 01782 717962.