What's happening in February?
5th February 2020
The January Blues are over and we are into February! With Valentine's Day to look forward to here are some fantastic shows and events to enjoy here at the New Vic.
PLAYS
Two
By Jim Cartwright
Directed by Ruth Carney
Until Sat 22 February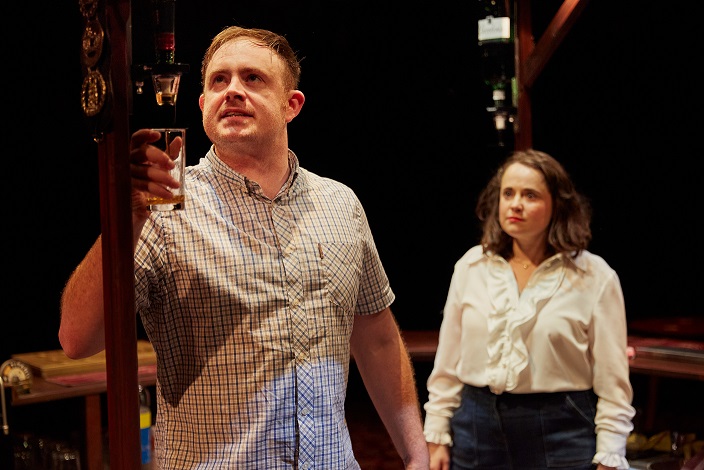 Starting our new season is the tragi-comedy from Jim Cartwright, Two. Directed by Talke Pits-born Ruth Carney this poignant, darkly comic play sees two actors take on all the roles – from pub landlord and lady, to all the characters that come in for a drink over one evening in a northern pub. Book here.
The Ballad of Maria Marten
By Beth Flintoff
Directed by Hal Chambers
Wed 26 – Sat 29 February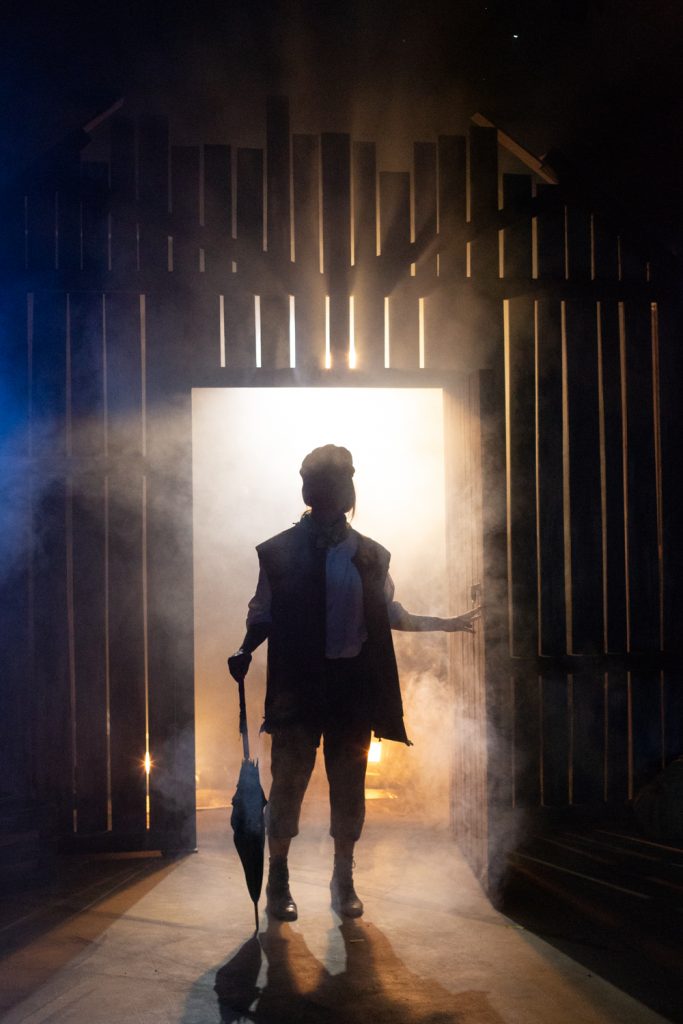 A thrilling retelling of a real-life murder. Book here.
ONE NIGHT EVENTS
Music in the Round presents
Ensemble 360: Beethoven 250
Mon 10 February, 7.30pm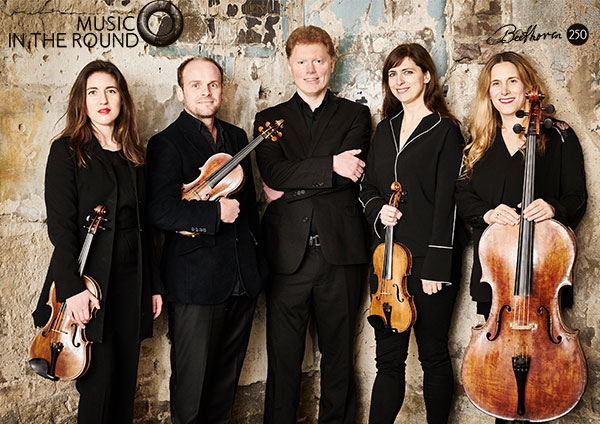 The award winning Ensemble 360 are back with this, their concert that celebrates the 250th birthday of Beethoven. Book here.
Round The Horne
Original Scripts by Barry Took and Marty Feldman
Compiled and Directed by Tim Astley
Mon 17 February, 7.30pm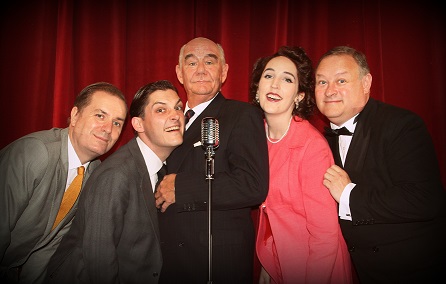 Step back in time to experience this classic radio comedy live on stage! Book here.
Part of National Theatre Connections
The Changing Room
By Chris Bush
Directed by Katherine Hughes
Tue 25 Feb, 7.30pm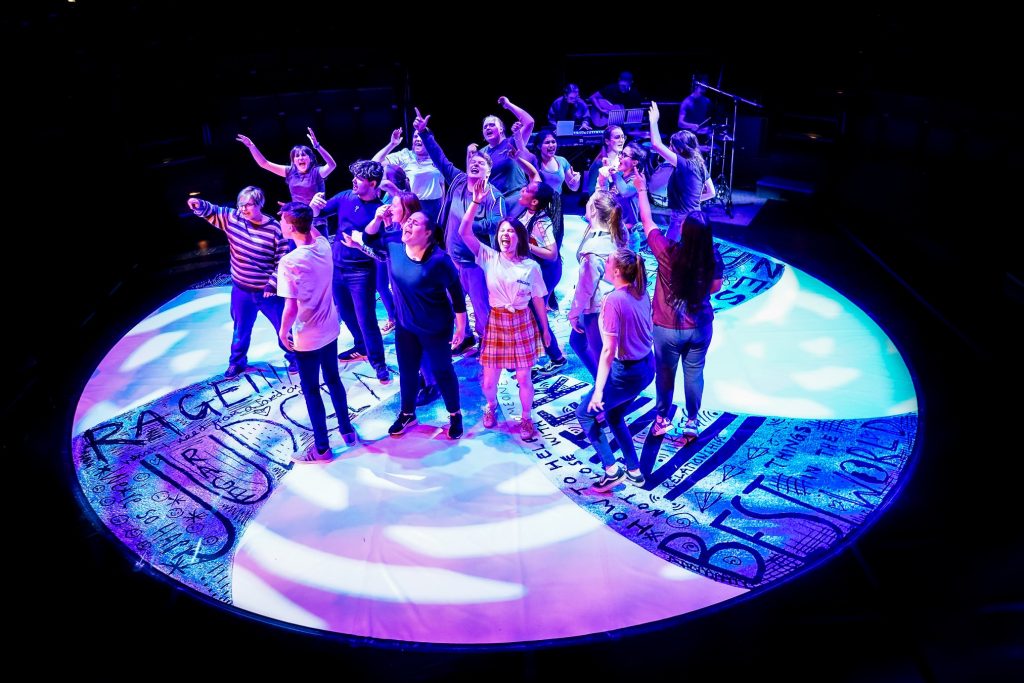 The Changing Room follows a group of teens full of excitement, impatience and uncertainty, each with their own secret worries and desires for what comes next.With a full young band and a large cast, the New Vic Youth Theatre tackle big questions such as "When are we ready to take the plunge into adulthood?". Book here.
And in other news…
Andrew Lloyd Webber Musical Theatre Taster Day
20th February, 10.30am – 3.30pm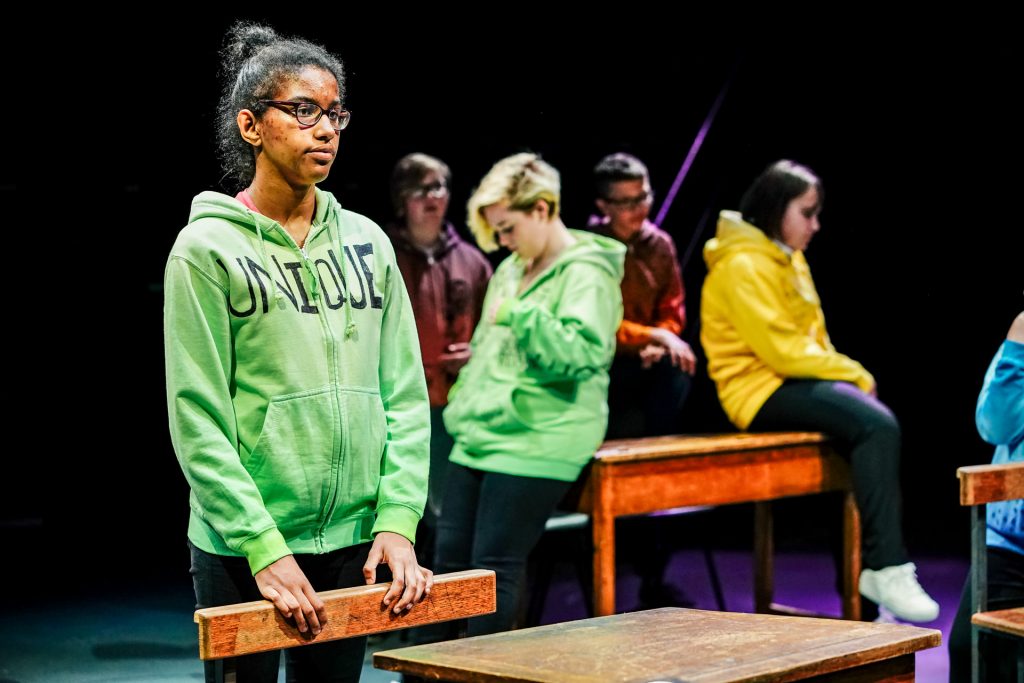 Inviting young people – aged 10 to 20 – to come and stretch their creative, musical muscles in our FREE musical theatre workshop, designed for those with no previous musical theatre experience!
Try your hand at song writing, scene building, drama, movement and more.
From this taster day you will have the opportunity to participate in a project funded by the Andrew Lloyd Webber Foundation.
For more information call Adhia Mahmood on: 01782 381368
***Just Announced!***
Go Gentle Into The Light:
An Evening with Guy Chambers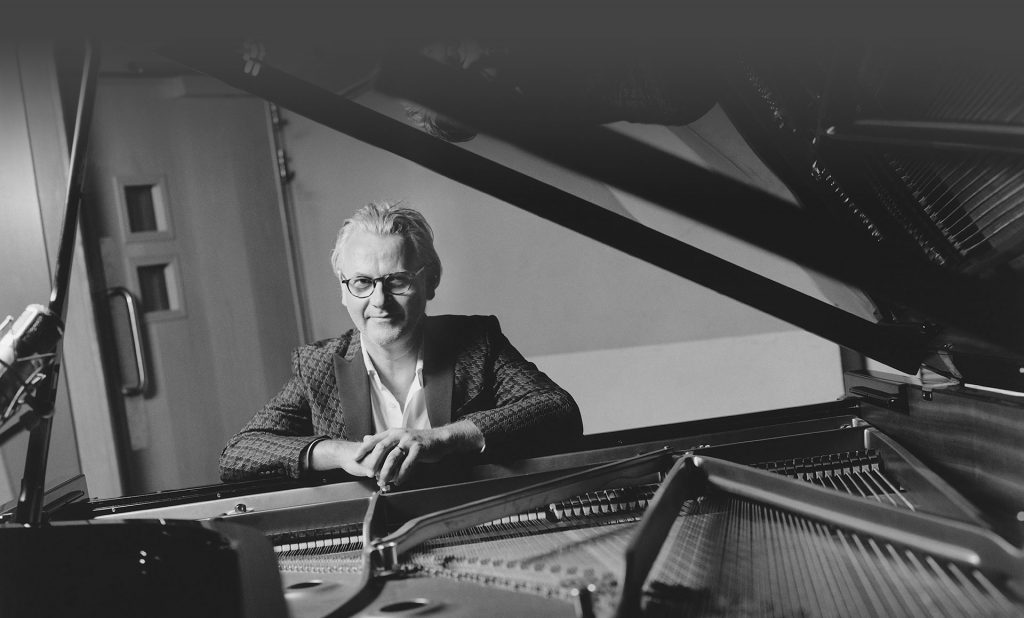 Wednesday 16 September, 7.30pm
Songwriter and long-term Robbie Williams collaborator Guy Chambers performs his greatest hits for one night only. Book here.
Tickets £25.00*
*£1 transaction fee per ticket applies online