2019
20th anniversary of New Vic Borderlines
2019 was a very special year for New Vic Borderlines – our community outreach programme marked 20 years of changing lives locally, nationally and internationally. Set up in 1999 with investment from Arts Council England's Arts for Everyone programme, Borderlines was originally only intended to be a three-year project working with young people pushed to the edge of their communities.
Since then, the programme has evolved to work with people from a wide range of backgrounds, giving some of the most vulnerable members of society not only a support network but also a voice.
Becoming a leading force for change, Borderlines uses theatre within the community to challenge issues from racism and discrimination, to domestic violence and antisocial behaviour and regularly partners with frontline professionals in the health, police, fire and justice services as well as local authorities, groups and charities.
This year, Borderlines relaunched their 2015 production Love Hurts?, their drama that explores abusive relationships among young people, and toured it to schools and colleges, before remounting the poignant Yizkor, a powerful documentary-drama inspired by Holocaust survivors, at the newly opened Huddersfield Holocaust Exhibition and Learning Centre.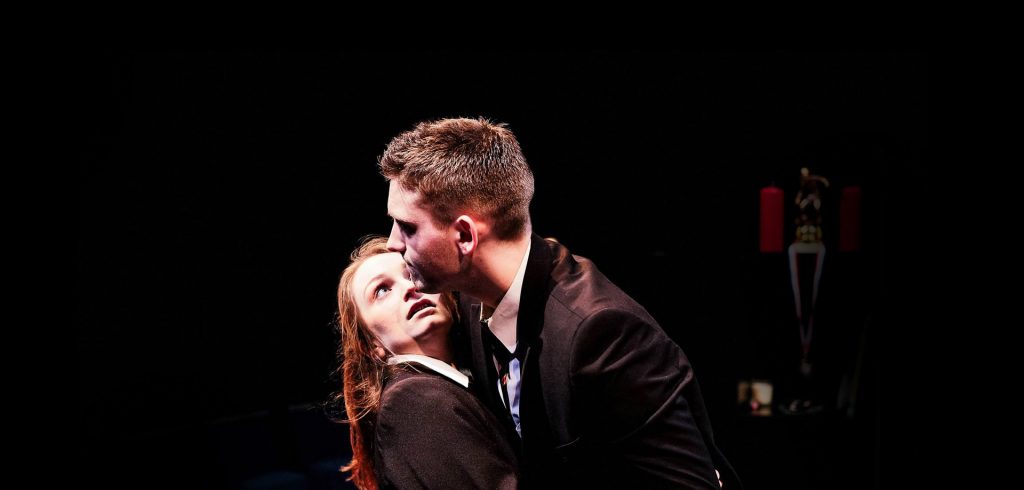 All Our Daughters? was another groundbreaking project, developed by Borderlines, that used drama to highlight issues surrounding forced marriage and 'honour' violence. Supported by the Home Office and Foreign and Commonwealth Office's Forced Marriage Unit, All Our Daughters? first launched in 2010 when Nazir Afzal, then Director at the Crown Prosecution Service, described it as being "Without doubt an enormously worthwhile project that I am sure will significantly contribute to saving lives."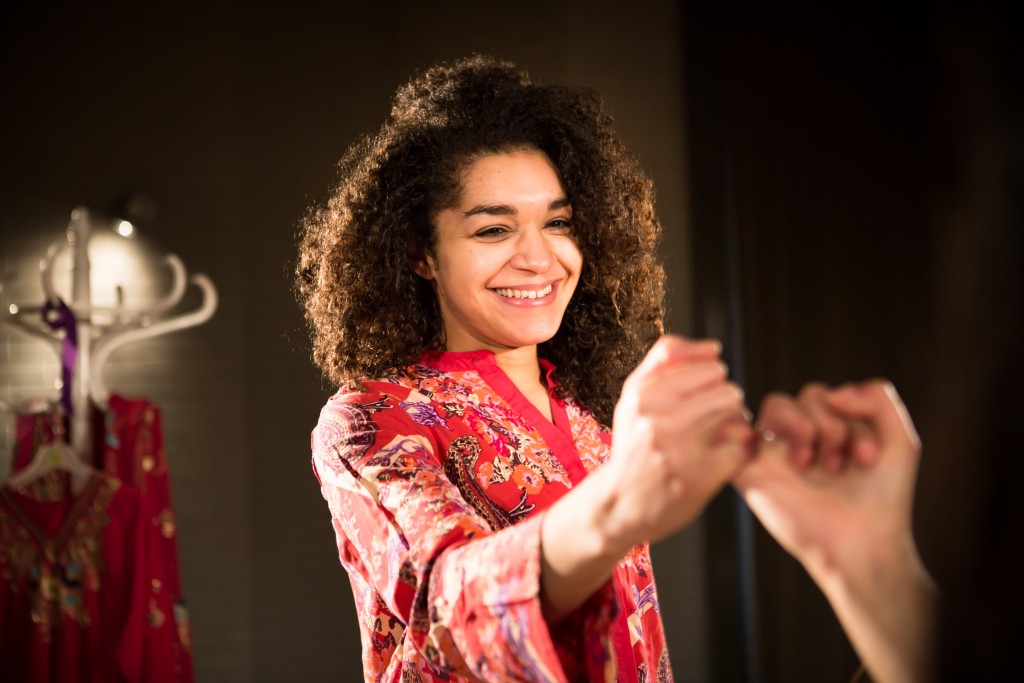 And it did. Following an initial tour of Staffordshire and Stoke-on-Trent schools and colleges, 12 Forced Marriage Protection Orders were taken out on behalf of young people, the youngest for a girl of just nine. In 2013, the production went back on the road, this time nationally after relaunching at the Houses of Parliament. A Part Of Me followed in 2014, using testimonies of real women to give a voice to those who have experienced female genital mutilation with the aim of increasing awareness among education and health professionals.
Highlighting the dangers of distraction driving, Message Not Delivered launched in 2016 with the support of Staffordshire Police and Crime Commissioner Matthew Ellis, the Proceeds of Crime Fund and Staffordshire Police. The hard-hitting interactive drama has now toured three times, most recently in partnership with West Midlands Fire Service.
Building on existing relations between the New Vic and Keele University, in 2015 Borderlines and the university's Management School founded CASIC (Community Animation and Social Innovation Centre), a major international research centre. Focusing on topics such as volunteering, aging, violence, exclusion and communities in crisis, CASIC has since worked within multiple settings in the UK, as well as internationally in Japan, Sweden, Greece and Poland.
Closer to home, regular Borderlines groups continue weekly, including Strathcross, a group of adults with learning disabilities, alongside one-off projects such as Lost and Found at Maxims, a year-long heritage project in partnership with Belong Village which explored memories of the iconic Newcastle nightclub, Maxims; Hungry 4 Change, which challenged the misconceptions that exist about food banks; and A Sigh Of The Coal which marked the centenary of the North Staffordshire Minnie Pit Disaster.