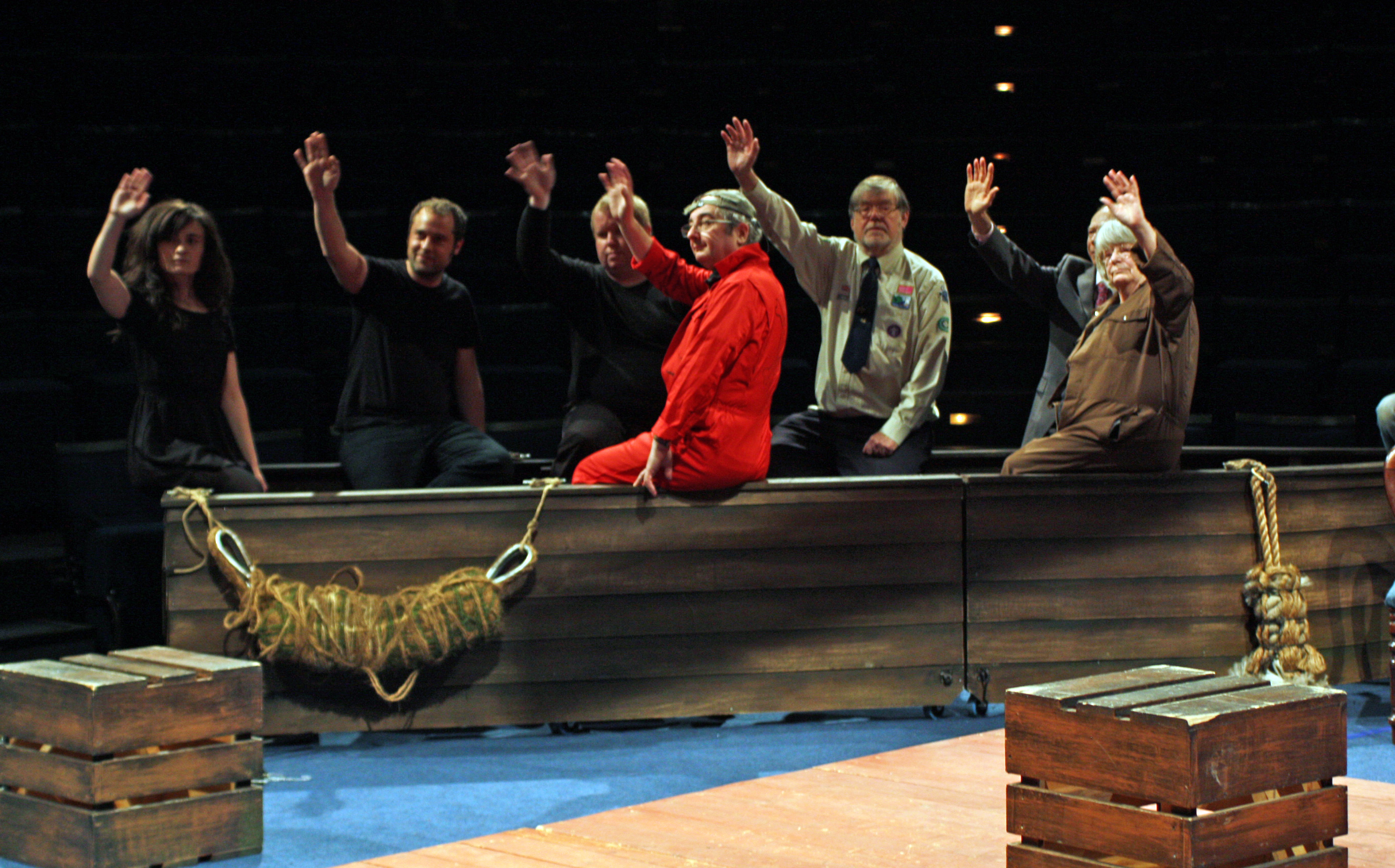 Work with Universities
KEELE UNIVERSITY COMMUNITY ANIMATION & SOCIAL INNOVATION CENTRE
CASIC is a centre for research that builds on existing relations between Keele University and the award-winning New Vic Theatre – with which Keele has developed a specific methodology of knowledge co-creation and of community engagement, entitled 'Cultural Animation'.
At the heart of Cultural Animation is the shifting of the existing status quo and the creation of safe environments where traditional knowledge hierarchies and barriers are dissolved so that new and more creative dialogues are possible, and different and more useful relationships are formed between academia and the community.
Cultural Animation is a methodology that transcends disciplinary boundaries and advances a type of knowledge which goes beyond the duality of theory and practice, illuminates hidden issues, focuses on salient ones, and leads to increased human connectivity by promoting a more inclusive and democratic culture of research.
This methodology has been used to co-create knowledge on diverse topics such as volunteering, personal community, community asset mapping, energy poverty and energy use/reduction, sustainability, ageing, violence, exclusion, communities in crisis, within multiple community settings in the UK, Canada, Japan, Greece and Poland.
More than ten projects have been funded by the AHRC, EPSRC and ESRC in the last four years.