KILN ASSOCIATES ARTISTS MEET FOR FIRST TIME TO DISCUSS CREATIVE PLANS FOR THE YEAR
8th November 2021
The New Vic's Associate Artists for 2021/22 came together for the first time last month to discuss their hopes and plans for their upcoming year working with the theatre.
Khaos Theatre, Quick Duck and playwright James Morton were selected to be part of the New Vic's Kiln Associates programme earlier this year. All are receiving £5,000 investment from the theatre to help support and develop their ideas and practice over the next year, as well as access to development space within the building, advice from New Vic staff, and opportunities to observe work. The programme is led by New Vic Associate Director Vicki Amedume (The Wicked Lady, Dracula, Astley's Astounding Adventures).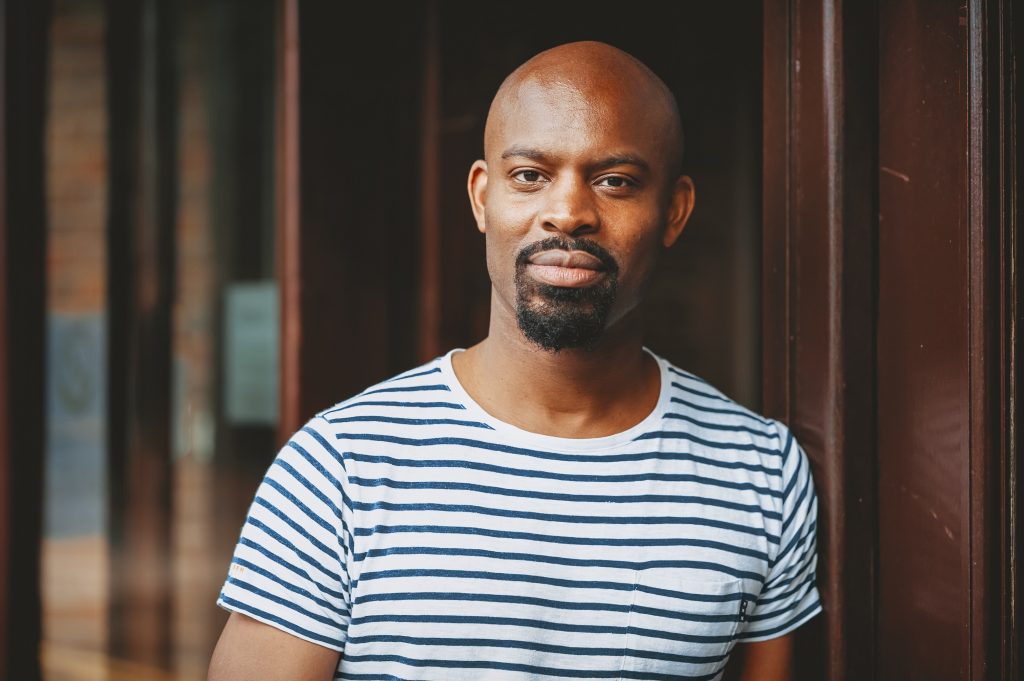 James Scotland, of Khaos Theatre, said: "Coming out of lockdown it's the only way we can develop these big ideas we have. We just don't get the opportunity to take an idea from the ground up and build on it like we do with this Associateship. To be an Associate Artist with the New Vic is so important to the work that we want to create, and so important to the work we've created in the past and not been able to develop any further."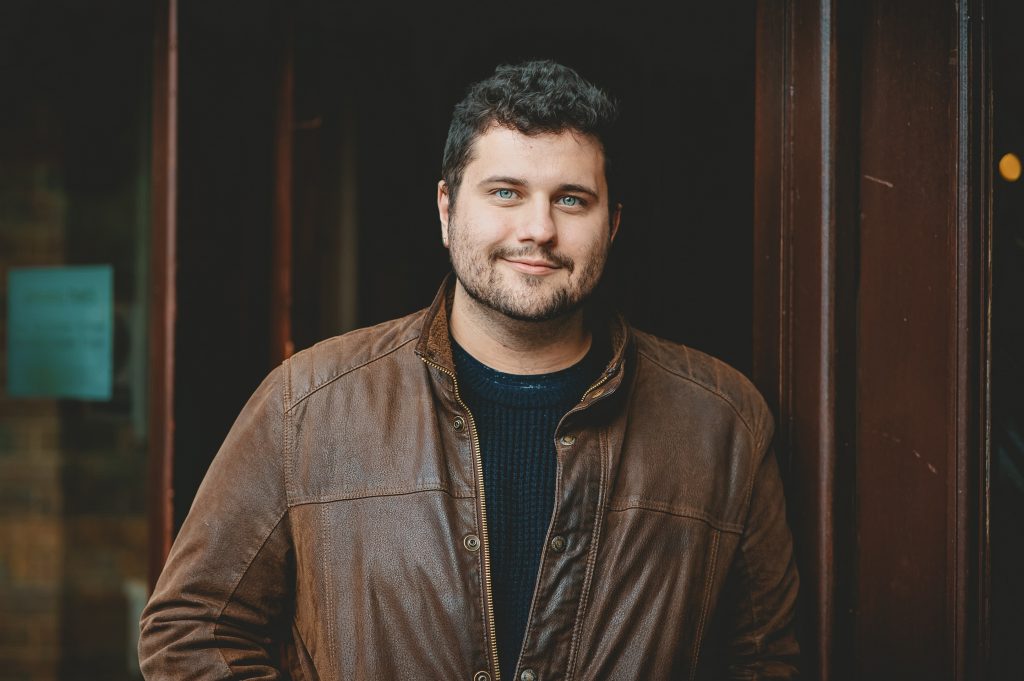 Will Jackson, Artistic Director of Quick Duck Theatre, said: "It's incredibly validating to be an Associate Artist here at the New Vic. It's been a really tough time for freelance artists and small companies and this is just a really warm welcome invitation to invite us to take a next step with our work. A really big part of what we're excited to do is expand our learning and participation work a bit. The New Vic is renowned for having one of the best engagement teams in the UK so I'm excited to learn from the best!"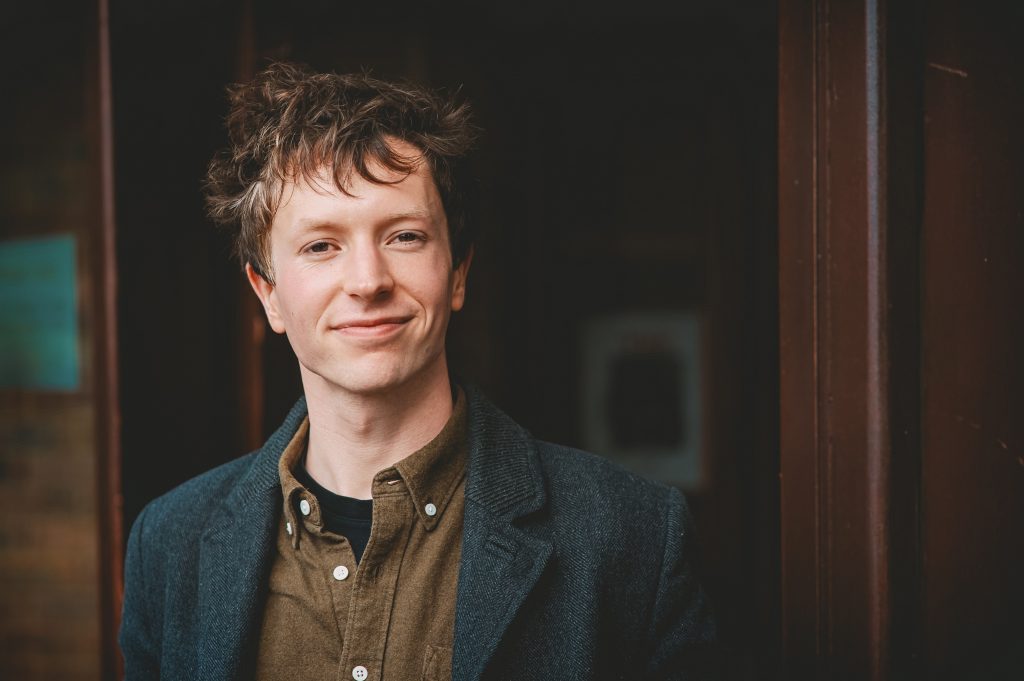 Playwright James Morton, who used to be a member of the New Vic Youth Theatre, said: "I've got a huge amount of respect for the New Vic and the work they do, it's really galvanizing to make me feel like I want to make some amazing work and as much work as possible. I'm really looking forward to being part of it and having that space and time to do anything without a huge amount of pressure. I think the programme is really important because for a lot of artists, you develop work and you make stuff but it's really hard to keep doing it or to grow and explore."
Meanwhile producer Ingrid Banerjee Marvin will be leading the Kiln Network, launched at the same time, to provide essential networking and professional development opportunities for performing arts professionals at any stage of their career in Stoke-on-Trent, Newcastle-under-Lyme and Staffordshire.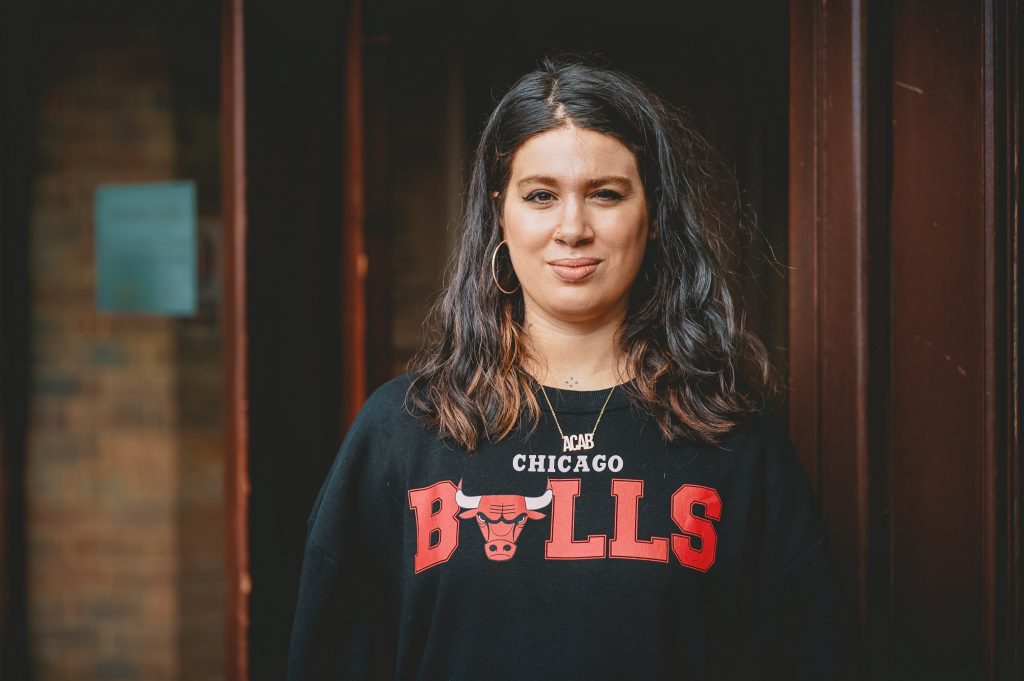 Ingrid, another New Vic Youth Theatre alumni, said: "What's really exciting is it's going to be very democratic and artist led, so anyone who is a member can feed into what the content is or what specialists come on as mentors or run workshops, so it's going to be very representative of what the members want to do and learn. I'm really interested in work that supports emerging artists and Stoke-on-Trent, having grown up here and going to the New Vic and getting to know the arts scene through the lens of the theatre. Coming here for the Youth Theatre was really formative. It's really nice to be here, get to know the team now I'm working in the industry, and also to know that there will be opportunities created locally for artists through the work the Kiln Network is doing."
You can find out more about the Kiln Network, and sign up, here.
To find out more about our Associate Artists, visit the Kiln Associates page of our website here.