Matt Hassall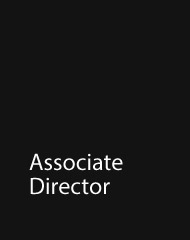 Matt Hassall
Associate Director
Matt is Director of the Royal Exchange Young Company and is a Resident Director at the Almeida Theatre. Earlier this year the Young Company were named School of the Year in The Stage Awards.
Previous shows at the Royal Exchange include: As director: Mixtape, We Were Told There Was Dancing and The Factory (Manchester Theatre Award nominee).
As Associate Director: Nothing with Bryony Shanahan and Brink with Matthew Xia
As Assistant Director: All I Want Is One Night with Sarah Frankcom.
Further directing credits include: Be/Longing (Hope Mill Theatre), I Forget Your Name (Take Back Theatre), The Burnley Buggers Ball(Inkbrew Productions/Touring), The Little Things, The Thought Catchers (Bolton Octagon Theatre/Touring); Gargantua (The Lowry).