A New Vic production
By Frazer Flintham
Directed by Theresa Heskins
Co-directed by Vicki Amedume
When Philip Astley and Patty meet, both know their lives are about to change. As the couple begin their adventure together, they are unaware that they will become the legends of one of the greatest stories ever told…
This is an extraordinary story that starts from humble beginnings in Newcastle-under-Lyme, then spans the world as a spectacular phenomenon captures the hearts of millions of people.
This is the story of Philip Astley. This is the story of Circus.
Astley's Astounding Adventures will be the New Vic's most ambitious show ever. Filled with fast-paced action, humour, gripping drama and breathtaking circus spectacle, a large cast featuring faces familiar and new will bring to life this bold, colourful celebration of circus. Join us as we tell the story of our town's hero who became the international impresario who invented circus…and conquered the world!
Matinèe performances:
Thursday 26 July 2.15pm (Relaxed Performance – click here to read more)
Saturday 28 July 2.15pm (Audio Described)
Saturday 7 July–Saturday 28 July 2018
Trailer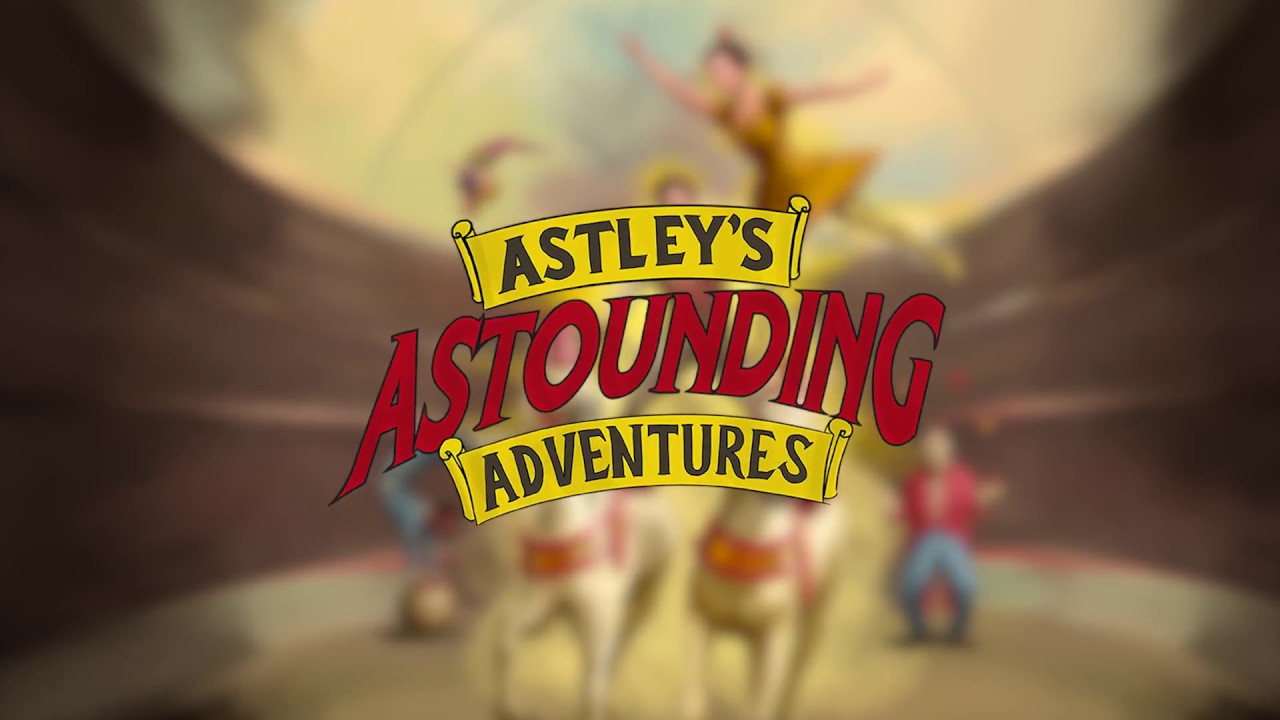 "Triumphant, humorous and warm-hearted …"

— Anna Winter, The Stage
"Combines comedy, history, music and circus to produce an entertaining interpretation of Astley's life…"

— Ruby Davies, Staffs Live
Latest News