Northern Broadsides, in partnership with the New Vic Theatre
By Deborah McAndrew, Directed by Conrad Nelson
Northern Broadsides and the New Vic Theatre join forces to bring their celebrated musical panache, acclaimed charisma and exuberant performance style to this swashbuckling tale of unrequited love set in the golden age of musketeers. A delightful evening of pure drama that will lift your spirits and make your heart ache.
Cyrano de Bergerac, a brilliant poet and swordsman, is deeply in love with his brilliant and beautiful cousin, Roxane. Each day of his life is lived only for her – every poem he writes, every duel he fights.
But, despite his dash and his daring, Cyrano is afraid of revealing his true feelings, certain she will never love him in return. For who could love a man with such an enormous nose?
"Acting so immediate . . . it becomes difficult to believe that anyone could be only pretending" The Guardian
Cast
Christian Edwards                Cyrano
Sharon Singh                         Roxane
Adam Barlow                         Christian
Andrew Whitehead               Le Bret / Ensemble
Andy Cryer                             De Guiche / Ensemble
Paul Barnhill                          Ragueneau / Ensemble
Angela Bain                            Bellerose/ Duenna / Mother Marguerite / Ensemble
Jessica Dyas                           Buffet Girl/ Lise Ragueneau / Sister Claire / Ensemble
Francesca Mills                      Pickpocket / Apprentice / Sister Martha / Ensemble
Anthony Hunt                        Cavalryman / Cadet 1 /Ensemble
Robert Wade                          Musketeer / Cadet 3 / Ensemble
Perry Moore                           Lady / Valvert / Cadet 2 / Ensemble
Michael Hugo                        Ligniere / Monfleury / Ensemble
Creative Team
Conrad Nelson                       Director and Composer
Lis Evans                                 Designer
Daniella Beattie                     Lighting Designer
James Earls-Davis                Sound Designer
Rebekah Hughes                   Musical Director
Philip d'Orléans                     Fight Director
Beverley Norris-Edmunds  Choreographer
Friday 3 February–Saturday 25 February 2017
Trailer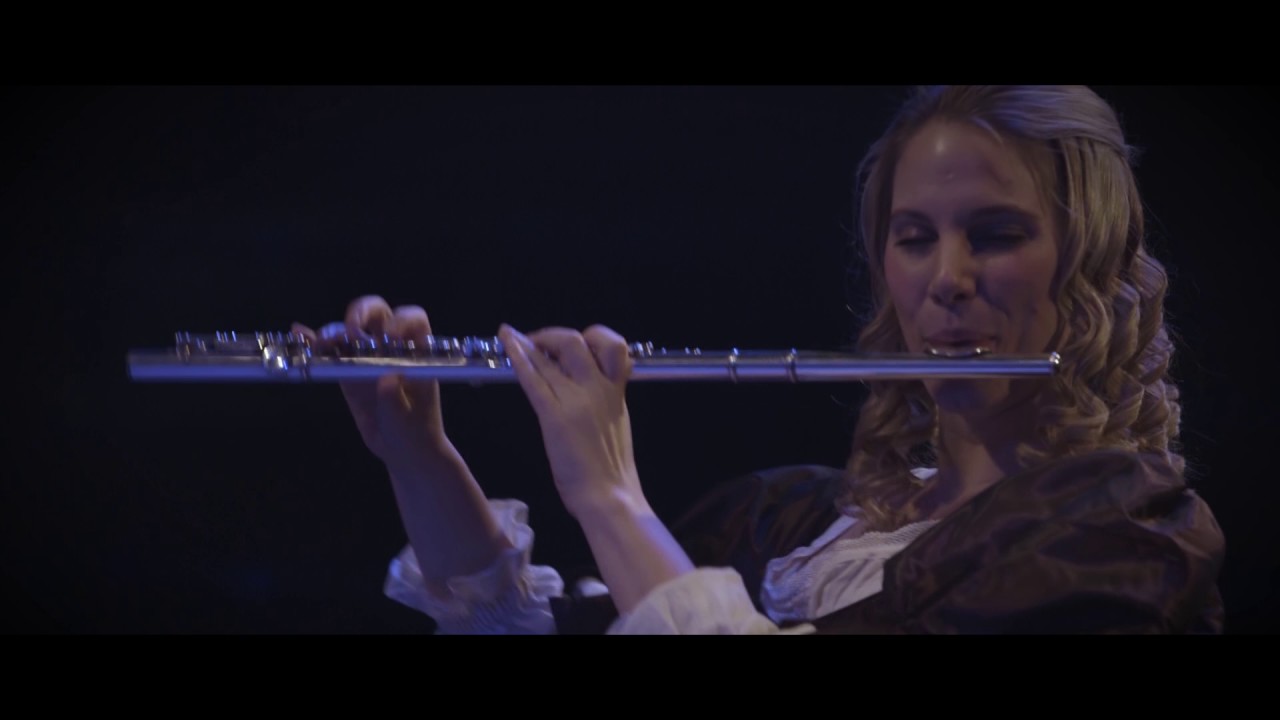 Latest News