SOCIALLY-DISTANCED PERFORMANCES AVAILABLE IN NEW VIC'S AUTUMN SEASON
1st October 2021
The New Vic are continuing to offer some socially-distanced performances at the theatre during its autumn season of plays.
Putting customer confidence at the heart of the season, there's at least one socially-distanced performance available per play for those who would feel more comfortable with some extra space during their trip post-lockdown.
The theatre continues its autumn season of plays in October, welcoming London Classic Theatre back to their stage with Alan Ayckbourn's comic masterpiece of social climbing in 1970s suburbia, Absurd Person Singular. Running from Wednesday 20 to Saturday 23 October, a socially-distanced performance will take place on Thursday 21 October at 7.30pm.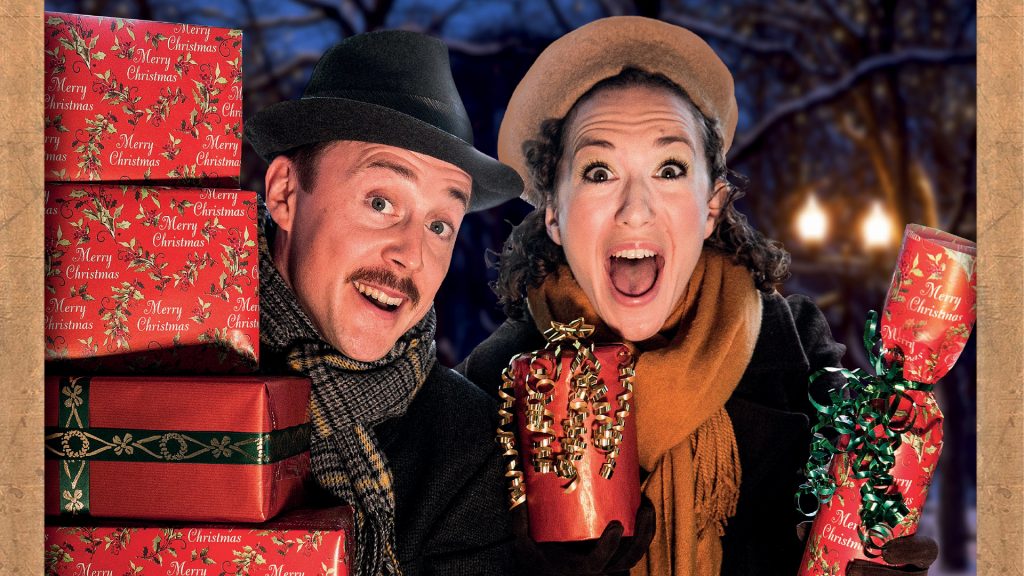 Following this, the John Godber Company will bring Sunny Side Up, a hilarious and moving account of a struggling Yorkshire coast B&B and the people who run it, to the stage from Tuesday 26 October to Saturday 30 October, with socially distanced performances on Wednesday 27 October at 7.30pm and Saturday 30 October at 2.15pm.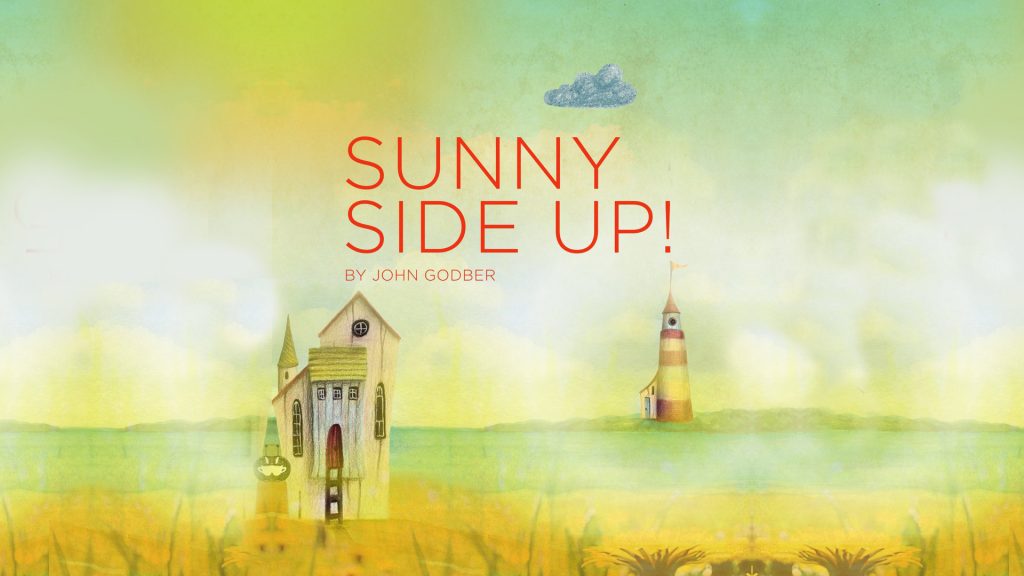 This Christmas, our exceptional creative team will create a spectacular retelling of the original story of Beauty and the Beast to charm all ages – full of festive joy, music and magical moments. A truly enchanting production, it will run from Friday 26 November to Saturday 29 January, with eight socially-distanced performances on offer throughout. Visit the website page for a full list of these.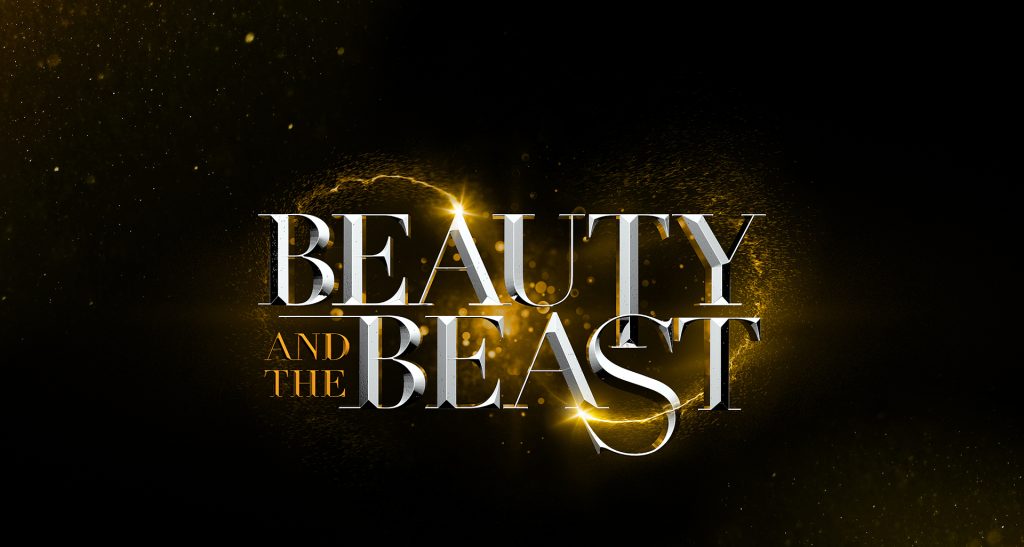 Tickets for these productions, including the socially-distanced performances, are on sale now and can be booked by calling the Box Office on 01782 717962 or online at newvictheatre.org.uk. Details of each socially-distanced performance can be found on the website page for each show.