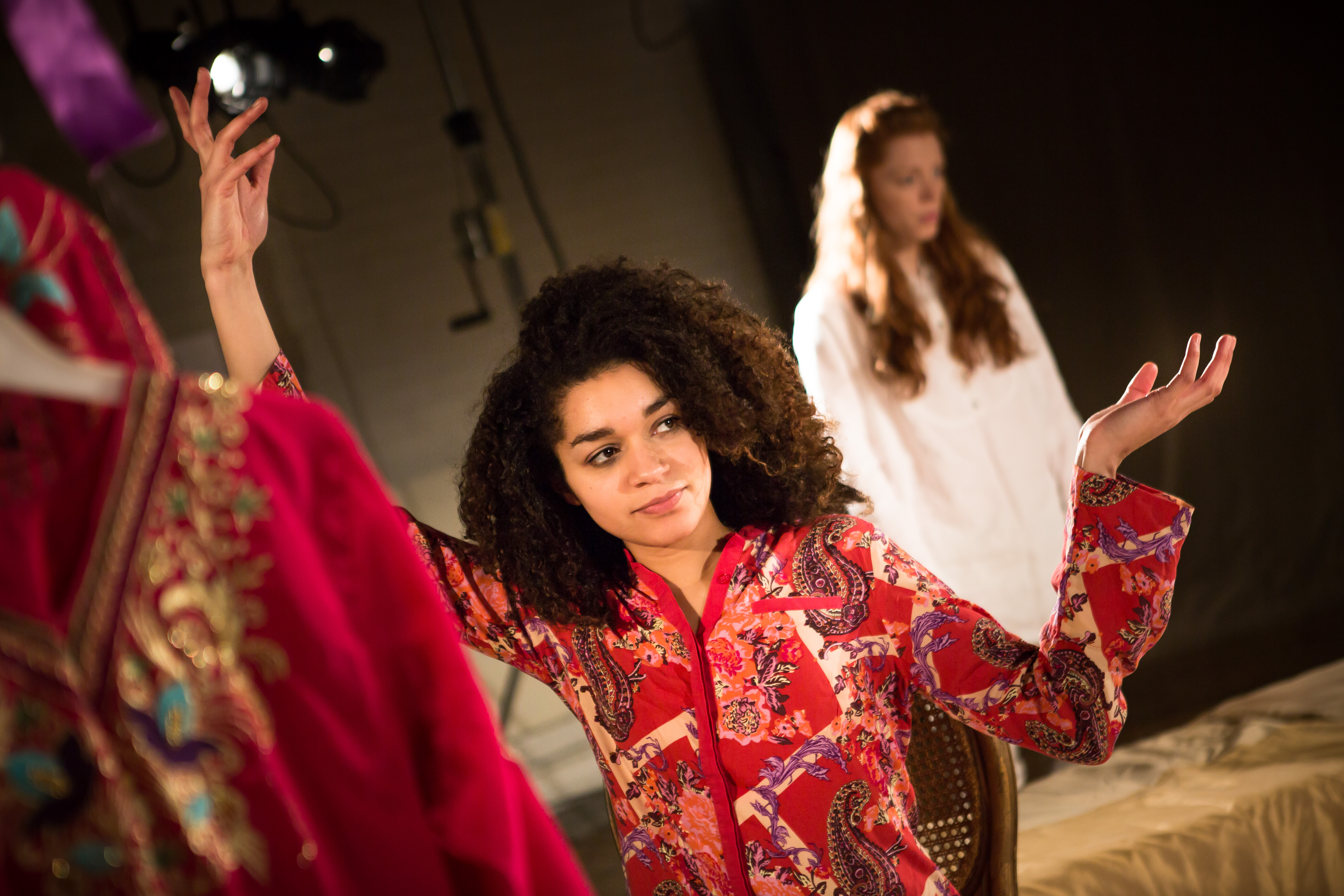 What might your money be spent on?
Whatever you can afford is appreciated. The New Vic Theatre is a not for profit organisation, so all our income, whether generated through the work of the trust or financial support from grants, donations and sponsorship, is spent on our work.
It helps us to provide local children, young people and adults, many of whom are seriously disadvantaged, with life-changing opportunities, as well as creating exciting new theatre productions for everyone.
Theatre can change people's lives. They may share a theatre trip with family every Christmas or come once a month to meet friends. They may embark on an acting career after attending youth theatre or learn about the effects of crime on victims.
Your support can help to change lives:
£2 could help a young person, not in education, employment or training to be able to use public transport to get to our free life skills course (another £2 would get them home again!)
£10 could pay for a school's education pack to support learning for 30 children, adding value to their theatre trip
£30 could provide a resource box for our early year's communication and literacy projects in socially deprived areas, giving them a better start
£100 could pay for the hire of two actor's musical instruments for a Christmas production, enabling us to perform live music in over 80 shows
£250 could subsidise a Youth Theatre place for a year for a young person who would not otherwise be able to develop their skills
£500 could pay for lighting for a New Vic production, helping create an immersive experience for our audience
£2000 could enable us to support four young people leaving prison or who have served community payback, giving them valuable life skills to help break the offending cycle
£10,000 could pay for 'All Our Daughters' to tour to five schools, raising awareness of forced marriage and giving advice on how girls and young women can protect themselves.
We'd love to hear from you if you are interested in finding out more about previous projects or our latest aspirations.
Please contact our Fundraising team:
tel: 01782 717 954
email: supportus@newvictheatre.org.uk