NEW VIC PICKS UP EIGHT NOMINATIONS IN WHAT'S ON READERS' AWARDS
15th January 2020
The annual Midlands What's On Readers' Awards are open, and the New Vic Theatre is in with the chance of being named 'Best Arts / Theatre Venue in Staffordshire'.
Every year theatre-goers nominate and vote for their favourite arts and entertainment venues, productions, festivals, exhibitions and more across Staffordshire and the West Midlands.
This year the New Vic is nominated in three categories. As well as 'Best Arts / Theatre Venue in Staffordshire', a number of its 2019 productions are nominated for 'Best Home Produced Show', including Martha, Josie and the Chinese Elvis, Brassed Off, The Strange Undoing of Prudencia Hart, Handbagged, and The Prince and The Pauper.
Last year's celebrated production of The 39 Steps – which is the theatre's most well-attended show ever bar the Christmas productions – is also nominated, ahead of the show being revived from Thursday 5 March to Saturday 28 March.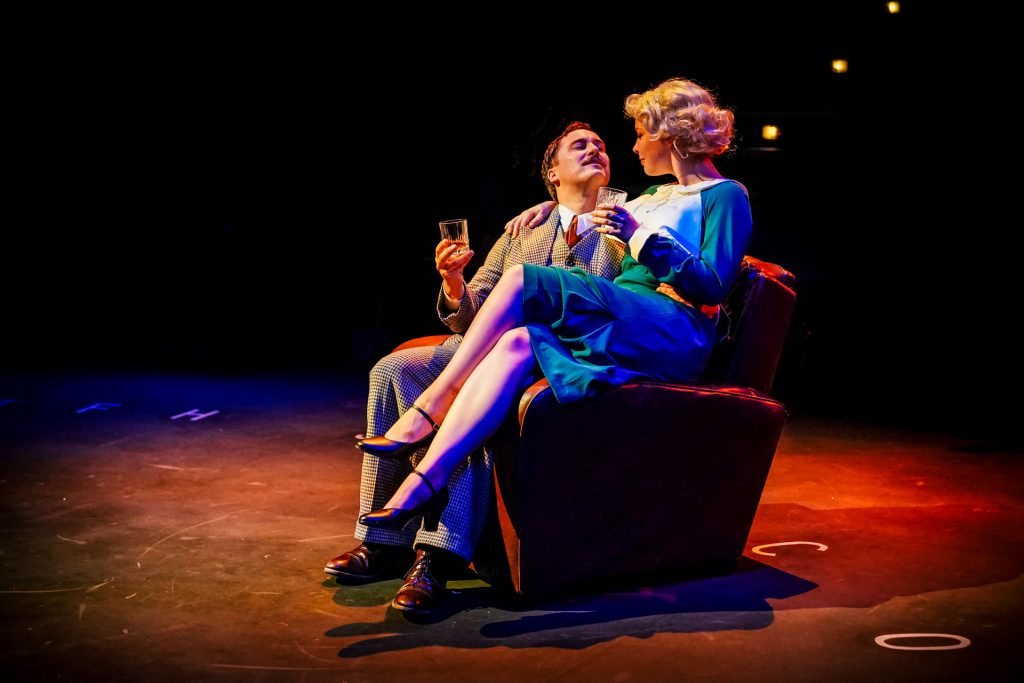 Elsewhere, New Vic regulars Ensemble 360: Music in the Round are vying for votes in the 'Best Classical / Operatic Production' category.
The New Vic will find out whether it has secured a place in the What's On Readers' Awards Top 5 shortlist next month.
Meanwhile, the New Vic-led arts programme Appetite is up for both Best Midlands Arts / Cultural Festival and Best Staffordshire Arts Festival for The Big Feast.
The public are invited to vote for their favourites in the awards and voting is open now at whatsonlive.co.uk.