A New Vic Theatre production
adapted and directed by Theresa Heskins
For the 800th anniversary of Magna carta, the new Vic has adapted the Robin Hood legends for family audiences. Brought to stage by the brilliant creative team behind The Borrowers, and The Hundred and One Dalmatians.
You'll love brave, sword-wielding Marian and daring Robin Hood, robbing from the rich and giving to the poor, hunted by greedy King John in their Sherwood Forest home.There will be adventure, humour, swords, archery, on-stage magic, original music and, of course, a happy ending!
Last year, more than 43,000 people saw our Christmas show! Popular dates and times sell-out quickly so, if you're planning to visit the New Vic this Christmas, make sure to book soon.
Family of Four ticket just £66.00!
Sponsored by

Saturday 21 November–Saturday 30 January 2016
Trailer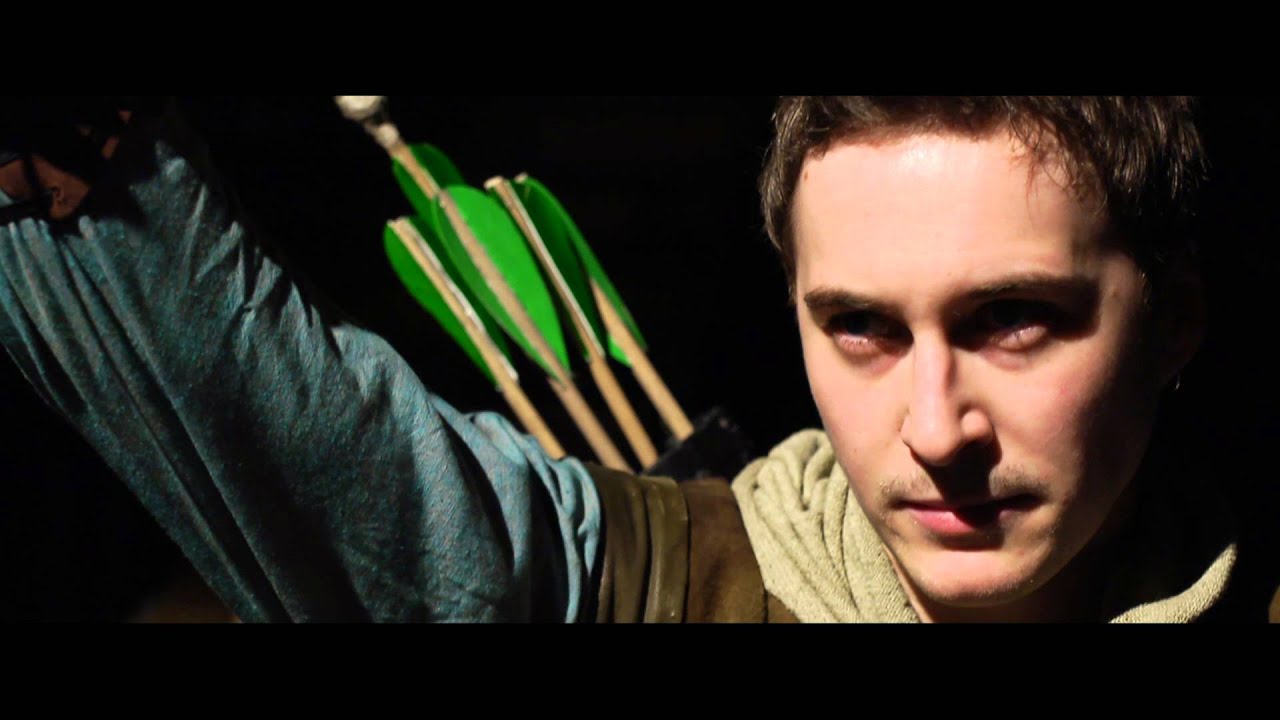 Latest News