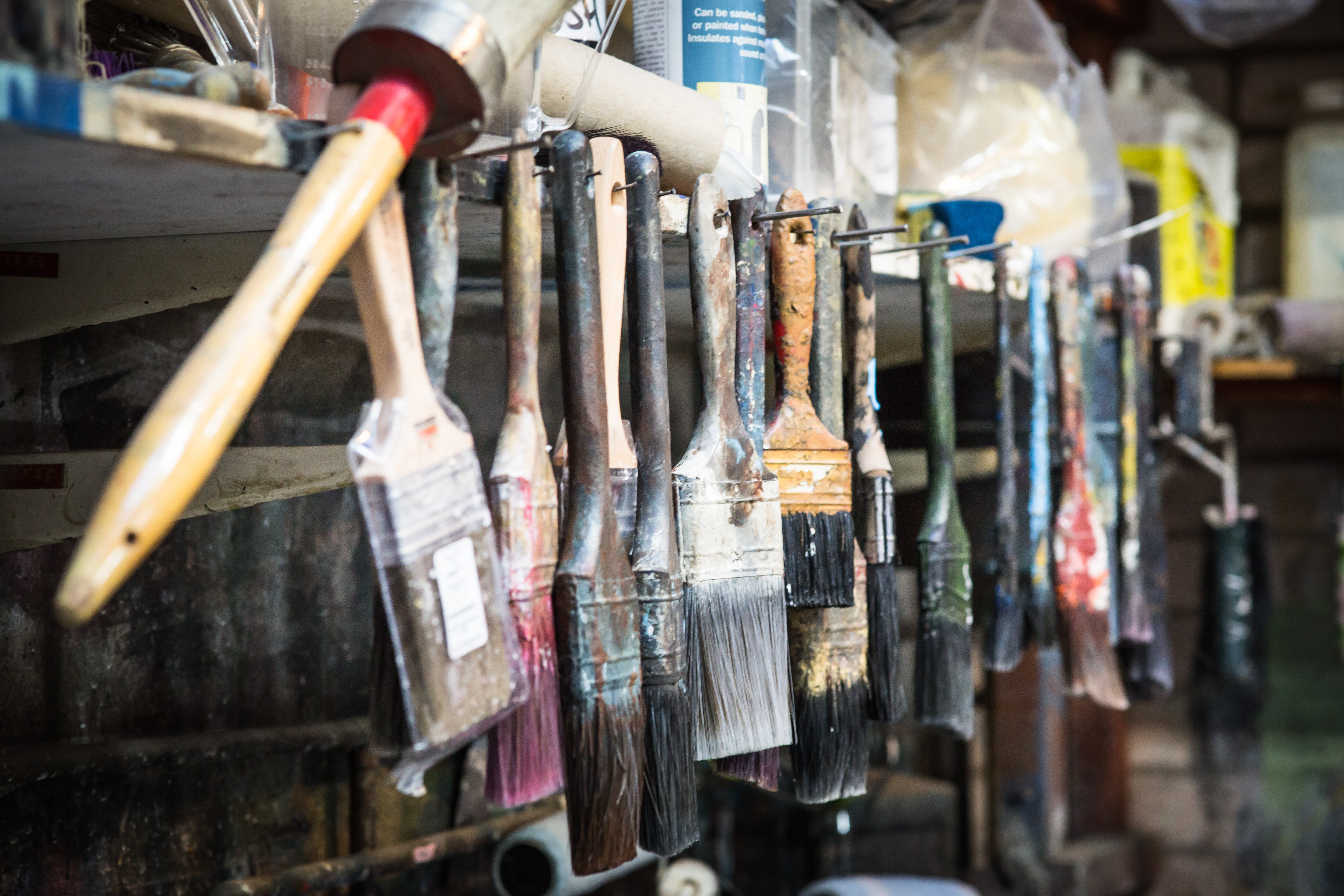 Gift Aid
Gift Aid it!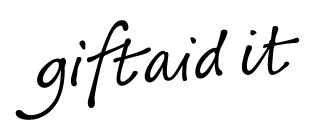 As a registered charity, the New Vic Theatre can claim Gift Aid on memberships and donations. If you are a UK tax payer, for every £1 you give, we can claim an extra 25p from HMRC. So far this year Gift Aid has been worth over £5000 to the theatre!
Complete a Gift Aid declaration and your donation could be worth more to us, at no extra cost to you. Obtain a gift aid declaration form from our website by clicking here (NVT Gift Aid Declaration), from Box Office or by telephoning 01782 717 962.
To find out more about Gift Aid and what it means to you, please see the Institute of Fundraising website by clicking here or the HMRC website by clicking here Alternatively contact our Fundraising team (01782 717 954 or email  supportus@newvictheatre.org.uk). Thank you.
Higher or additional rate taxpayer?
If you are a higher or additional rate taxpayer you can claim a tax refund on eligible Gift Aid donations. For any donations which qualify for gift aid can be moved into your basic rate allocation.
For example, a higher rate taxpayer (40%); Donation £100 plus £25 Gift Aid – The New Vic Theatre gets £125.
Donor can claim (£125 x 40%) – (£125 X 20%) = £25
A £100 donation would only cost you £75.
Please contact our Fundraising team for more information:
tel: 01782 717 954
email: supportus@newvictheatre.org.uk