New Vic production
By Lee Hall
Directed by Gwenda Hughes
When a group of coal miners begin evening classes with a Master of Painting from Kings College Newcastle, they want to learn about art: what's good, what's bad and what it all means.
Working down the pit by day and discussing the old masters by night, the men discover that there's more to the art world than they had first thought. And when they start painting for themselves, the art world discovers there's more to this group of coal miners than they expected too…
What started out as an unassuming evening class in Art Appreciation in the 1930s becomes one of the great stories of the century, as The Ashington Group's paintings take the British art world by storm. Based on this true story, The Pitmen Painters is an inspiring, funny, feelgood play about ordinary people doing extraordinary things, and the magic that can be found in everyday life.
Approx running times:
7.30pm – 10.20pm
Interval: 8.50pm – 9.10pm
Friday 15 September–Saturday 7 October 2017
Trailer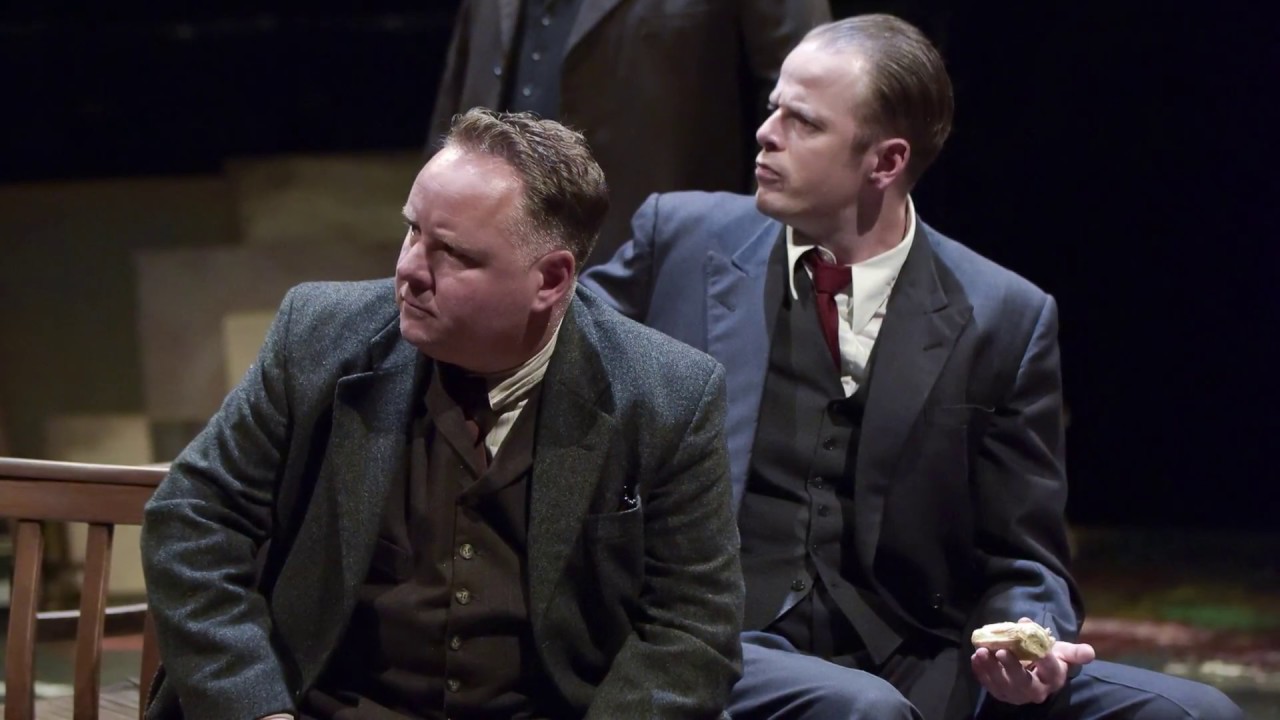 Latest News