New Vic production
By Lizzie Nunnery
Directed by Zoë Waterman

Thirsty for change, Millie dreams of a better life – one with her own home and fresh water from her own taps. When her husband tells of his new job, her fortunes look set to change. Up against resentment from her teenage children, responsible for her aging father and with another baby on the way, will her dreams ever become a reality?
This moving drama, set to a backdrop of evocative Irish music, captures the camaraderie of living in a close-knit community, where love, laughter and hope blossom against the harshest of circumstances.
Award-winning playwright and singer-songwriter Lizzie Nunnery has enjoyed great critical acclaim for her work, including being shortlisted for the Meyer-Whitworth award for Intemperance. She has a keen understanding of how her characters speak to the world we live in now, increasingly weaving music into her work – her play with songs Narvik won Best New Play in the UK Theatre Awards 2017.  She has written extensively for BBC radio; she is currently developing her first feature film; and her plays have been produced across the country at theatres including Liverpool Everyman, Royal Exchange Theatre, Manchester, and the National Theatre.
Friday 5 April–Saturday 20 April 2019
Trailer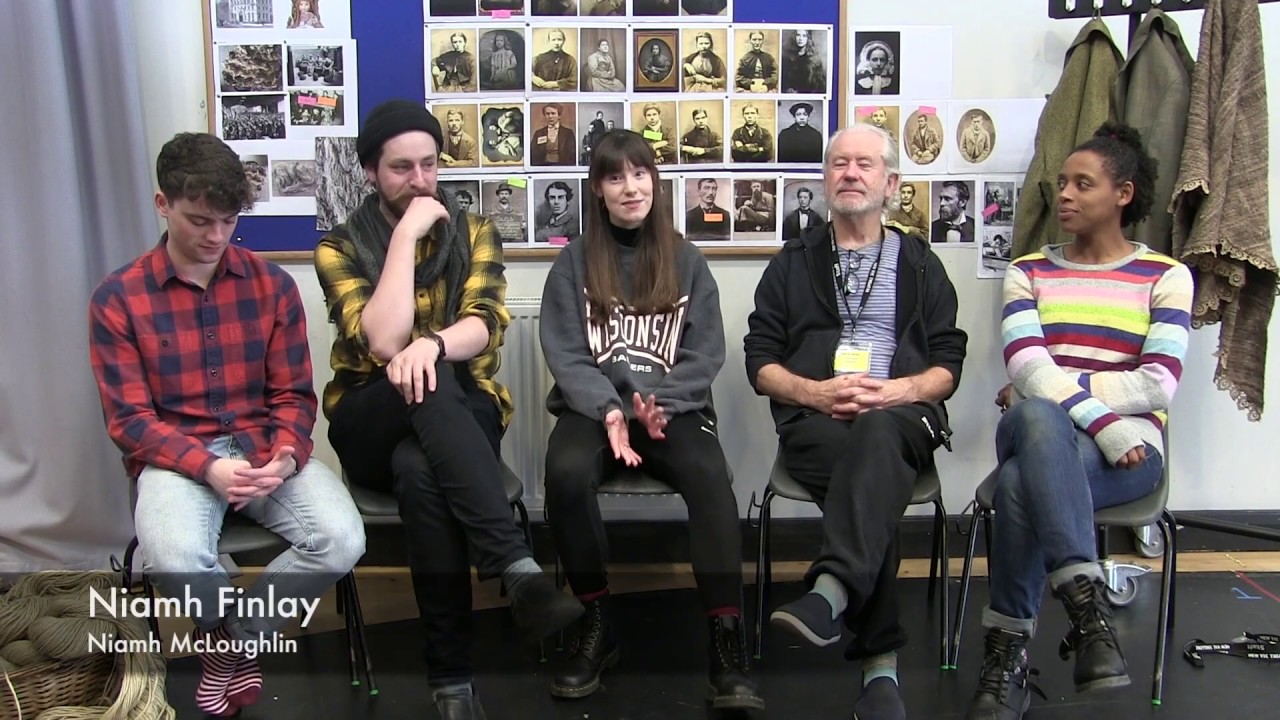 Latest News